Startup Payment Processing Solutions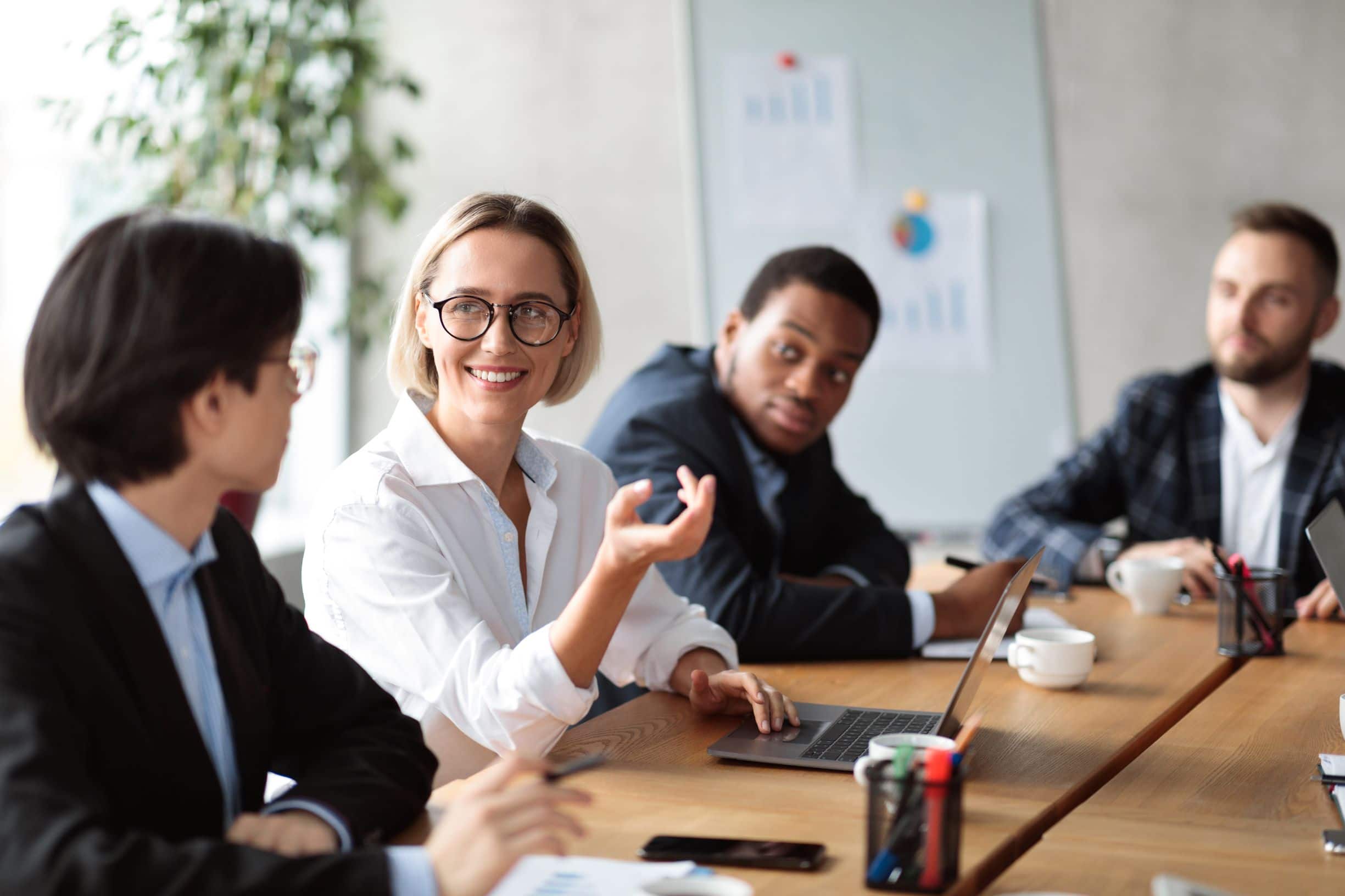 You are on the path to open a new business venture – congratulations! You have your products checked into inventory and the service menu finalized – all that's left to do is open your physical or virtual doors. However, you forgot about a crucial element – a merchant account for credit card, debit card, and ACH payment acceptance. How do you locate the best payment partner for your new undertaking? Easy – give Payment Savvy a shout.
Since 2010, we have provided merchant services to a wide array of startup businesses, including:
Debt Buyers
Consumer Finance
e-Commerce
Utilities
Auto Finance
As the industry-leading startup payment processing solution specialists, we can offer your establishment reliable and fully integrated merchant solutions. Our acquiring bank relationships are far-reaching and well-nurtured. No matter the type of business you are looking to open, even high-risk ventures, we have a reliable payment solution for you.
Startup Businesses are High-Risk
Electronic payment processing of card and ACH payments is often taken for granted. Acquiring a credit card processing account for a newly-formed business is surprisingly hard to come across. Why? Simply put – risk. Startup businesses are considered riskier than their established counterparts due to:
Product or service offered is often unproven
Rapidly changing technology means ideas are outdated quickly
Financial capital is non-existent
Business owner has poor personal credit or bankruptcy
Lack of operating history
Prone to high chargeback ratios
Although startup businesses are high-risk, you do not need to expect a sub-par merchant service account. You deserve an advanced and custom merchant experience for both your business and your customer base. Want to accept pay by text? No problem. Do you need a dependable and automatic recurring payment solution? We've perfected it. Looking for clients to pay automatically by phone? Our IVR platform is unbeatable. In short, Payment Savvy is the startup payment processor to beat.
Establishing a Startup Payment Processing Account
Our experienced and friendly team will listen to your current business goals and future needs to create the perfect payment solution for you. We know you have a lot on your plate; it's our job to make the underwriting and approval process straightforward for new businesses.  In most cases, our startup merchants are up and processing within 48 hours. The key to fast approval is making sure you are organized and upfront with your merchant servicer. A few items to prepare when applying for a startup payment processing account include:
Copies of standard business documentation
Understand your average single transaction, maximum single transaction, and monthly volume totals
Offer a resume showing experience in the field you will be operating in
If operating an e-commerce business, ensure your site is card brand compliant
Know your shopping cart platform or CRM software if applicable to ensure compatibility
Review key merchant terms, so you understand your processor's capability
If this sounds intimating, we promise it isn't! Partnering with an established provider, such as Payment Savvy means you receive a dedicated account manager to walk you through best practices and underwriting scenarios from the get-go. We have proven experience getting startups approved quickly and on the first try. Our banking relationships are so far-reaching, we can even set up a secondary merchant account for redundancy purposes.
Experience an Advanced Payment Solution
Every business you align with becomes are an integral part of your startup business' operations. Establishing proven partners willing to go the extra mile for your business helps ensure success. Having a trustworthy, educated, and reliable payment processor in your corner is a must-have these days.
Reach out to Payment Savvy
today to build the ultimate startup payment processing solutions system for your business. For over a decade, our credit card, debit card, and ACH payments have helped startup businesses across this great country expand to industry leaders – let us do the same for you. When you get paid, life is perfect! We look forward to helping your startup business grow!