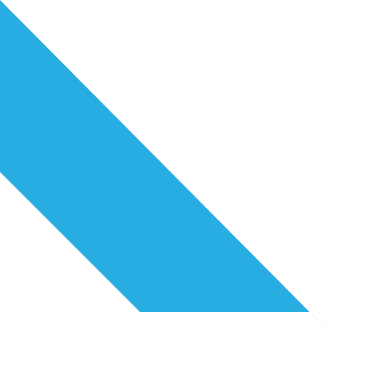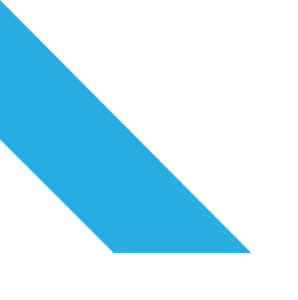 WE PROVIDE REVOLUTIONARY IVR TECHNOLOGY
Have you ever made a payment by phone without ever talking to an actual person at the other end of the line?  If so, you have used an interactive voice response payment system, or IVR for short. This innovative technology is the perfect solution for organizations concerned about their customer base making timely & regular payments.
Not everyone lives in a 9 to 5 world. Some individuals need to be able to make payments after hours or not wait on hold for a live agent to come on the line.  Utilizing an IVR system will help your customers make payments when they want and how they want – all while enhancing their customer experience. At Payment Savvy, we will design a custom integrated voice response system using our proprietary software and help your business meet your revenue goals quickly and efficiently.
Payment Savvy's IVR system incorporates a technology allowing computers to interact with your customers using cell phones and traditional landlines. Voice response enables a user to respond to questions and prompts the system to act by using a series of pre-defined messages. There are many advantages to incorporating this progressive technology into your payment system platform.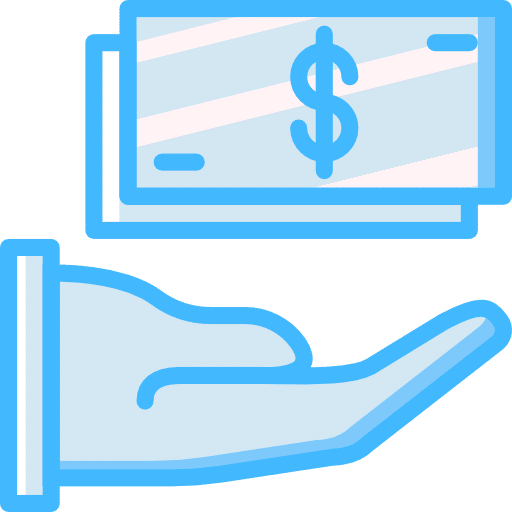 WHAT ADVANTAGES DOES PAYMENT SAVVY'S IVR HAVE?
Minimize Security Risk – Our solution is NACHA and PCI compliant to protect your customer's payment information. Also, all calls record your customer's voice payment authorization so you can be certain transactions were intentional.
Reduce Training Headaches – Ensuring employees are properly educated and aware of all the regulations surrounding payment acceptance can be burdensome. Our system eliminates the need for continual training on uncomplicated tasks.