Auto Finance Payment Processing Solutions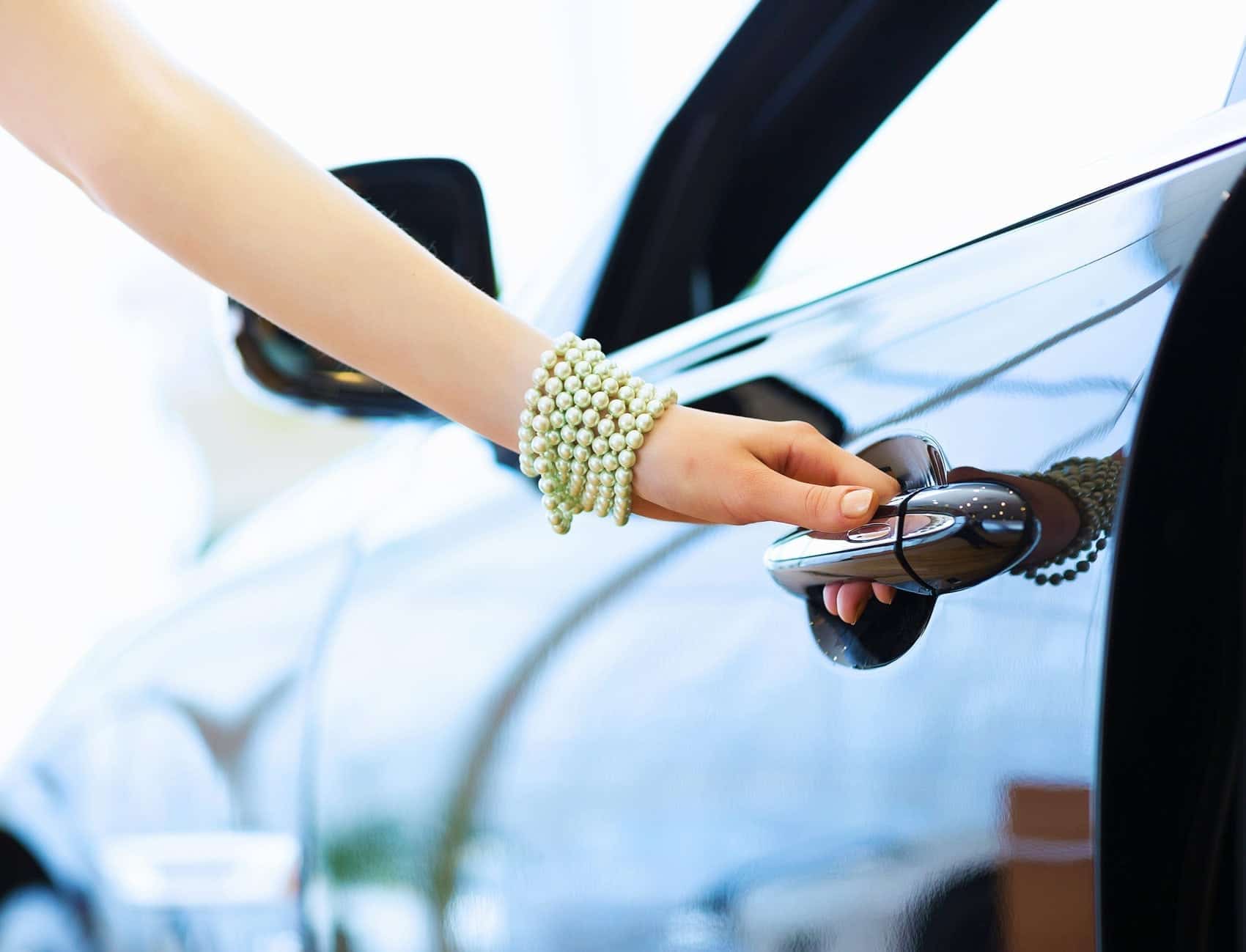 Payment Savvy, the leader in customized payment processing systems, specializes in providing the auto finance industry with next-level solutions. Whether merely needing a new merchant account to process credit and debit card payments quickly or a wholly robust and integrated payment system, we will create a custom processing solution for your current needs and future goals. Our payment processing solutions make it faster, easier, and more convenient for your borrowers to pay their auto finance obligations on time – every time.
Scalable Solutions
All of our payment solutions are scalable – as your business grows, Payment Savvy will manage the growth alongside you. The more customers your auto finance company adds, the more difficult the upkeep. This can lead to missing or late payments if not careful. Our first-rate payment solutions will help you gain and retain clientele, and all of our products and services can rapidly grow with your business.
Reduce Late Payments
Your auto finance company counts on timely recurring payments. Late payments can throw a figurative monkey wrench into your cash flow. Since 2010, Payment Savvy has offered numerous merchant service options to financing firms to keep your business profitable and provide convenience to customers.
Quickly and easily allow your customers to set up and maintain future-dated or recurring payment plans. Payment Savvy offers state-of-the-art payment acceptance methods for  credit and debit card, as well as ACH payment solutions, including:
Accepting a wide array of payment vehicles means your automotive dealership receives timely and speedy funds, no matter the borrower's payment preference.
Grow your Business
Our payment processing technology reduces delinquent payments, thereby avoiding costly car repossessions. Our payment solutions provide reduced funding times and increase timely payments – both help your business grow.  By fully integrating with your current shopping cart or accounting software, you eliminate double entries and reduce human error. Our platform seamlessly merges with your current operating system. Access everything you need via one all-inclusive software.
Moreover, we get you up and running fast. With our knowledgeable team at your service, the application process is straightforward. We will listen to your needs and ensure you are receiving the perfect payment solution. In some cases, you can even expect same-day approval and setup.
Your Payment Partner
For over a decade, Payment Savvy's extensive experience with auto finance payments gives your business a critical advantage – we understand the unique challenges faced and create solutions to solve them.  We will streamline and optimize your payment acceptance by giving your customer the ability to pay anytime, anywhere – 24/7/365.  The time to get started is today. Your dealership no longer needs to lose revenue because you do not accept credit and debit card payments. Our main goal is to get you up and running quickly and efficiently.
We work hard to provide auto finance companies with the best overall payment processing solutions available in the marketplace. Payment Savvy values your business, and we look forward to building a long-lasting and profitable partnership with you. Please contact us today for an initial consultation. We are here to answer every one of your questions.
Related Articles
Getting an Auto Finance Merchant Account