5 Must-Haves For CBD Payment Acceptance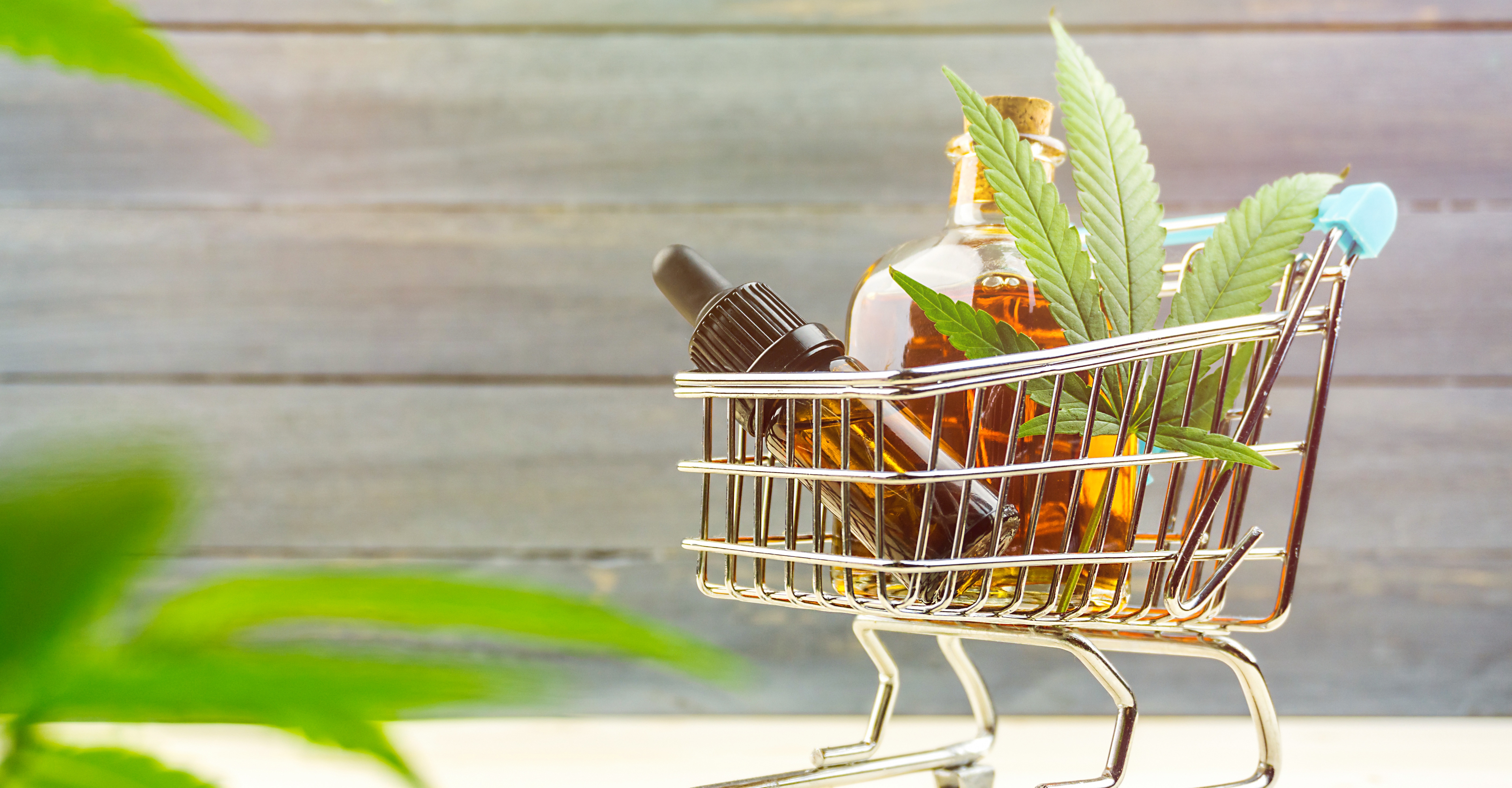 CBD and hemp businesses have a unique set of challenges when it comes to payment processing. Because CBD is still classified as a Schedule I drug by the federal government, traditional financial institutions like banks and credit card processors are hesitant to work with CBD businesses. This leaves CBD sellers struggling to find a way to accept payments from customers.
Finding a partner for CBD payment acceptance is difficult but not impossible. Most businesses prefer to use payment processors knowledgeable in CBD and hemp business needs. If you're looking for a CBD payment partner, there are five must-haves solutions you should ensure are available to you. Keep reading to learn more!
Why Do You Need a CBD Merchant Account?
A merchant account is essential for CBD businesses because it allows you to accept credit and debit cards, as well as ACH payments. CBD sellers cannot process electronic payments without a merchant account. It's not a stretch to say a lack of CBD payment acceptance capabilities leaves many businesses dead in the water.
Even though CBD and hemp are still new and growing industries, it's essential for CBD entities to have the same payment options as any other business. This gives consumers confidence in your operations and increases your shopping cart conversion rate. When looking for a payment processor, you'll want to find one knowledgeable about CBD and hemp business needs.
So what should you look for in a payment partner?
CBD-Friendly Payment Solutions
When looking for a payment processor, it's crucial to find one that understands CBD and hemp businesses. The best processors have dedicated teams who are well-versed in the CBD market and can provide guidance on how to accept payments from customers. CBD-friendly payment solutions are essential because they ensure your transactions go smoothly. Look for a processor that can offer the following CBD-specific services:
Working with a payment processor not comfortable with CBD transactions could lead to delays or declined payments. It's important to work with a processor experienced in CBD and hemp transactions to avoid any potential issues.
Superior Customer Support
Running a CBD business is hard enough – you don't need to worry about payment acceptance problems on top of it all. The industry is often plagued with chargebacks and fraud concerns making your business high-risk in the eyes of processors. When choosing a high-risk payment provider, the importance of customer service should not be overlooked.
To minimize CBD and hemp payment processing problems, your payment processor must respond swiftly and thoroughly. Inquire about live support hours and how they handle complaints and fraud issues when interviewing potential payment partners. The ability to communicate live with individuals when required and preferably a single point of contact when problems arise are important factors to consider.
Low Transaction Fees
One of the most important things to look for in a CBD payment processor is low transaction fees. CBD and hemp products are not as high-margin as some other industries, so it's crucial to find a processor that understands this and doesn't charge excessive rates. You'll also want to look for a processor with no hidden fees or charges.
When interviewing processors about CBD payment acceptance, be sure to ask about the following:
Per Transaction Costs
Minimum Monthly Fees
Monthly Statement Fees
Compliance or Regulatory Fees
Setup Fees
Early Termination Fees
Be sure to carefully read the fine print of any payment processing agreement before you put your John Hancock on the dotted line. Some processors will bury undesirable fees in the small print. By taking the time to ask about all potential payment-related fees, you can ensure you're working with a partner that has your best interests at heart.
Compliance with CBD Regulations
As the CBD market grows, so will the number of regulations. Ensure your payment processor is up to date on all CBD-related rules and can help you stay compliant with them.
Any CBD business that doesn't comply with regulations is asking for trouble – so it's important to work with a payment partner that takes compliance seriously. When looking for a payment processor, be sure to ask about their experience in the CBD and hemp industry, the services they offer specifically for CBD businesses, and how often their team receives CBD compliance updates.
Security and Fraud Protection
As a CBD seller, you know that security and compliance are essential. Any CBD payment processor you work with should have features in place to protect your business from fraud and data breaches. They should also be compliant with all PCI requirements to ensure your customers' data is safe and secure.
When looking for a CBD payment partner, be sure to ask about the following:
What fraud protection services come standard with a merchant account?
Does the processor offer end-to-end payment tokenization and encryption?
What is the process for reporting a data breach?
Are chargeback prevention services available?
How does the processor maintain PCI compliance?
Are merchant accounts monitored for signs of fraud?
By asking these questions, you can ensure that any CBD payment processor you work with has your best interests in mind.
The Bottom Line
When looking for a CBD and hemp payment partner, it's essential to keep the five essentials above in mind. Doing so ensures you'll be on your way to smooth CBD payment acceptance. Still struggling on where to start looking for a high-risk merchant account? Payment Savvy has the top industry CBD payment solutions. As an established and informed payment provider since 2010, we are experts in helping CBD businesses get started and take payments from their customers. Contact us today to learn more about our services or how we can help you get started!