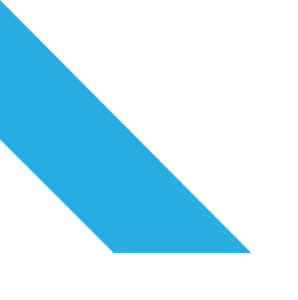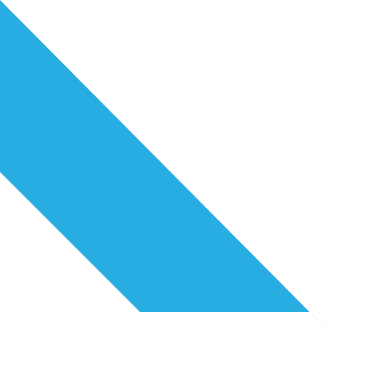 WE SIMPLIFY THE WEB PAYMENT PROCESS
Consumers across industries utilize the internet daily to pay for goods and services. If your business is not currently offering an eCommerce payment option, you are behind the times and losing business unnecessarily. Payment Savvy's web payment solution is easy to integrate into your current website, fully customized and allows you to receive payments in real-time.  
Whether your customers pay for goods via your online shopping cart or a service via your online payment form, Payment Savvy will provide your business with a web payment platform that seamlessly integrates into your website. We can even create a custom solution so your clientele can quickly sign up for recurring billing should they choose. Our internet platform is accessible, secure and convenient.
Payment Savvy's web payment solution allows our clients start-to-finish payment processing in one clear, easy to understand the system. Experience innovative at its' finest!
With Payment Savvy, your business will receive an all-encompassing payment platform that provides:
Acceptance of all payment formats – credit card, debit card and ACH

One gateway allows for both the authorization and refund of payments

Custom branded receipts for your clientele to receive upon payment

Payments processed instantly on an unrivaled compliant and secure system
Customers today often perceive companies with online payment options as more secure and credible than their antiquated counterparts. Offering a web payment solution can ultimately encourage repeat business. With Payment Savvy's web payment option, rest assured you are offering a state-of-the-art, secure, and reliable payment channel for your clientele.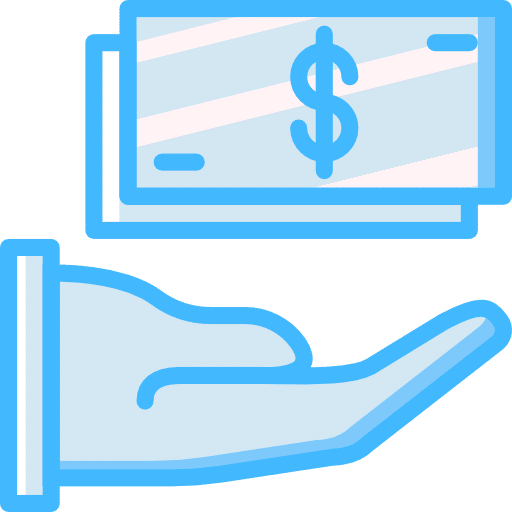 What are the benefits associated with web payment processing?
Let Payment Savvy's outstanding web payment program take the worry out of hosting your own system. Our solution is PCI compliant, ensuring your customer's financial data remains protected at all costs. The program easily adapts to numerous industries and offers cutting-edge reporting and real-time payment processing.
Some of the numerous web payments benefits include:
Discounted payment processing rates

Custom consumer correspondences to match your company's brand

Enhanced efficiencies of a fully automated payment platform

Improved customer satisfaction

Reduced manual data entry errors
Payment Savvy will ensure your business stays ahead of the curve by providing a pioneering web payment solution tailored to your business model. Making sure you receive money in a fast, secure and streamlined manner is our #1 job. Let us help you simplify your payment acceptance while boosting productivity and increasing revenue.
Trust that when partnering with Payment Savvy, you will always receive a leading and reliable merchant solution. Our informed and friendly Savvy Squad team members are waiting to hear from you – reaching us is easy, simply fill out our online form or call 866.303.2558. When your business gets paid, life is perfect!