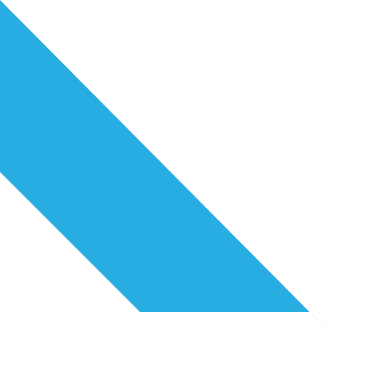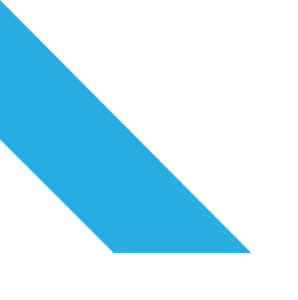 WE SIMPLIFY THE ONLINE PAYMENT PROCESS
Consumers across industries utilize the internet daily to pay for goods and services. If your business is not currently offering an eCommerce payment option, you are behind the times and losing business unnecessarily. Payment Savvy's online payment solution is easy to integrate into your current website, fully customized and allows you to receive payments in real-time.  
Whether your customers pay for goods via your online shopping cart or a service via your online payment form, Payment Savvy will provide your business with a web payment platform that seamlessly integrates into your website. We can even create a custom solution so your clientele can quickly sign up for recurring billing should they choose. Our internet platform is accessible, secure and convenient.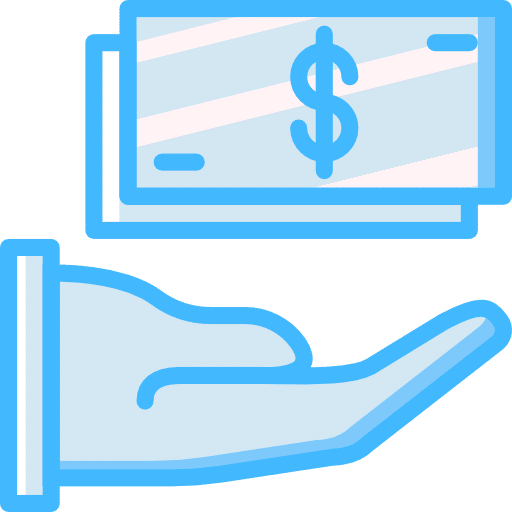 What are the benefits associated with web payment processing?
Let Payment Savvy's outstanding web payment program take the worry out of hosting your own system. Our solution is PCI compliant, ensuring your customer's financial data remains protected at all costs. The program easily adapts to numerous industries and offers cutting-edge reporting and real-time payment processing.
Some of the numerous web payments benefits include:
Discounted payment processing rates

Custom consumer correspondences to match your company's brand

Enhanced efficiencies of a fully automated payment platform

Improved customer satisfaction

Reduced manual data entry errors