Collection Agency Payment Processing
Our collection agency clients are with us for the long-haul. They appreciate our philosophy of treating every company we work with as partners, never commodities. Payment Savvy will provide the following benefits to your collection agency:
Simplified Payment Process
Streamlined Billing
Improved Cash Flow
Reduced Costs
Optimized Staff Efficiencies
Increased Customer Satisfaction
Our expert management team created a payment processing solution that exactly meets the needs of collection agencies, no matter the size. We provide advanced reporting, immediate payment acceptance, and fast funding of monies to your bank account.
Collection Agency Payment Gateway
In an increasingly online world, people are rapidly moving towards paying bills via the convenience of the web. Collection agencies, no matter the size, are a significant industry that can benefit from a user-friendly, fully-integrated system that allows customers to pay quickly and securely via an online payment portal.
With our web-based payment system, we offer real-time processing. Straightforward and accessible, our proprietary payment platform seamlessly assimilates with your collection software. Accept credit cards, debit cards, and ACH payments without frustration and keep your customer base satisfied.
Keep your revenue stream flowing by utilizing our advanced recurring billing payment platform. Offering our secure, state-of-the-art, and automatic recurring billing payment option to your payment system bolsters customer satisfaction while your business receives instant and continual payments month after month.
Collection Agency Account Provider
We pride ourselves on building long lasting business relationships that greatly benefit our clients.  Why are you waiting? Reach out to us today to start experiencing a better payment solution.
Experience payment innovation at its' finest:
All-in-Done Business Solutions – From 24/7/365 payment processing to real-time reporting, our services will fill all the gaps in your current accounts receivables procedures and help your collection agency reach your financial goals faster.
Accessible Systems – Training is expensive and time-consuming. Our user-friendly systems will have your agents up and running capably within hours of implementation. With convenient features and reporting available on-the-go, your team can quickly and efficiently check on accounts.
Security – Our payment processing is PCI Compliant. Tokenization and encryption are standard with every merchant account. You are always in secure hands with Payment Savvy.
Company Branded Receipts and Invoices– Whether printing or emailing a payment correspondence, your clients will receive messaging that reflects your firm's look and feel.
Improved Cash Flow – With multiple payment options and bill presentment methods, your customers will be able to view and pay past due accounts receivables quickly and easily.
Time is money – With an automated billing and payment process, your agents can reallocate their time to more important resources.
Related Articles
Benefits of Credit Card processing for Collection Agencies.
Getting a merchant account for a startup Collection Agency.
How to improve your Collection Agency success?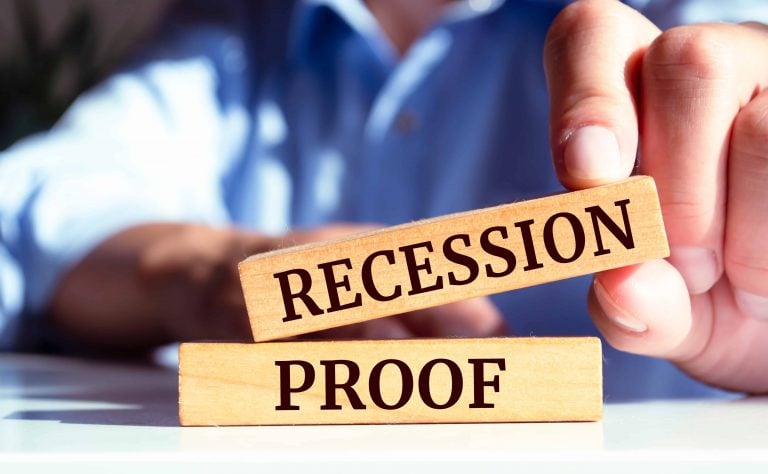 While it is by no means a pleasurable experience, the simple truth of the matter is that recessions are a part of life and something we should accept as an occasional occurrence. We are going to face them once in a while – there is no avoiding that fact. Depending on your perspective (and at…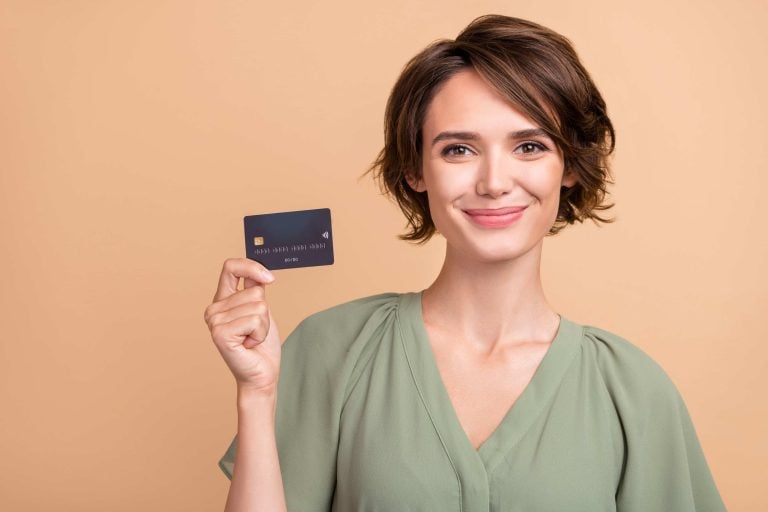 What Are BINs? A Bank Identification Number (BIN) is the first four or six numbers found on any debit or credit card. Essentially, this set of digits specifies the financial institution that issued a payment card. Every BIN number can be checked to prevent fraud and ensure the protection of both merchants and consumers when…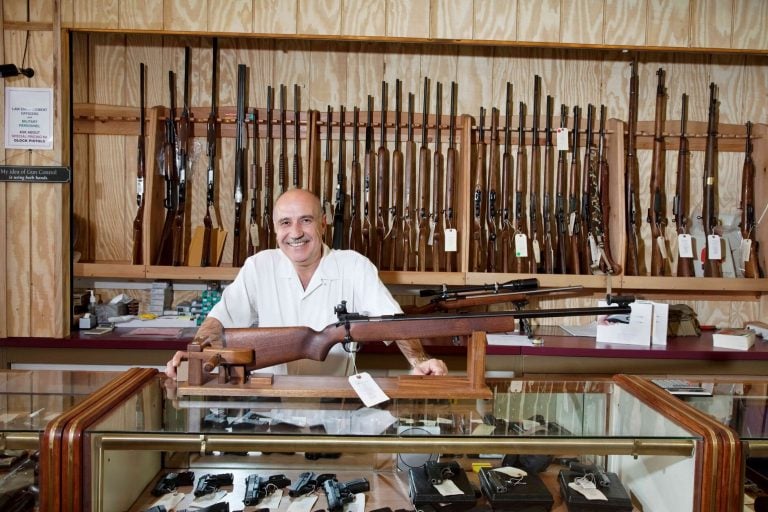 The Federal Firearms License (FFL) is a cornerstone for businesses in the flourishing firearms industry. In 2022 alone, a staggering 16.4 million firearms were sold across the United States, underscoring the industry's robust growth. Furthermore, the U.S. firearm industry's contribution to the economy is substantial, injecting 28 billion dollars into the economy. This booming industry…