Why Training Collection Agents Is Important For Agency Success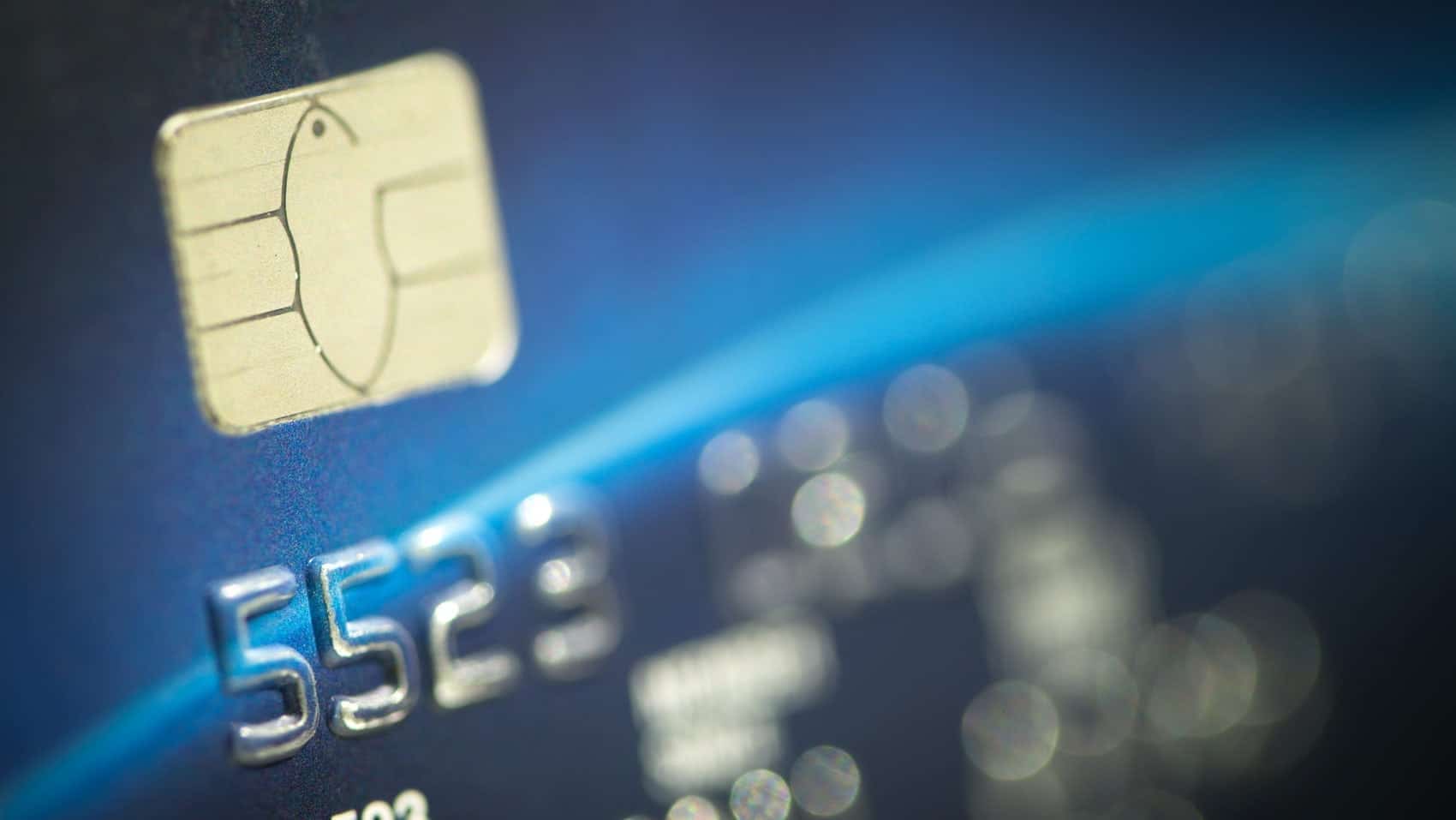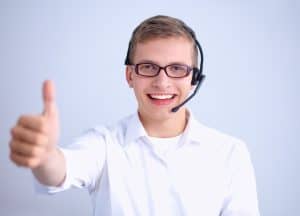 Training collection agents is one of the keys to success for any collections business. Incentivizing is also another great way to boost cash flow. Your company's bottom line ultimately depends on your employees' performance. However, a great deal of agency owners fail to provide their staff with the training tools needed to perform at the highest level. The good news is that implementing a top-notch collection agent-training program is a lot easier then most people think. Creating a culture of learning only takes a little effort, and some basic knowledge. The following information is a guide to get you started.
Train Your Collection Agents To Stay In Compliance With All State And Federal Regulations
As you are well aware, the collections industry is highly regulated by both state and federal authorities. It is crucial to train all collections agents to stay in compliance with these regulations. Otherwise, your business is at risk. Agencies that fail to stay in compliance with mandated regulations face heavy fines, ruined reputations, and even the potential loss of business licenses. Agency owners are ultimately responsible for the actions of their employees. Training your employees to stay in compliance with all state and federal regulations is important for your company's success.
Train Your Collection Agents How To Sell
Collections is a sales based industry. Your agents must convince the debtors to either make consistent payments on their past due debt, or pay it in full. That is sales in a nutshell. Actually, it may be one of the hardest sales jobs on the planet. It is far easier to convince a consumer to purchase a product or service than it is to actually make payments on a product or service that they have purchased in the past. Even the most seasoned collection agents will benefit from sales training. There is always something new to learn about selling. Training your employees to sell is important for your company's success.
Train Your Collection Agents To Provide Superior Customer Service
Superior customer service is important for any business. However, it is even more important for collections agencies due to the nature of the industry. Your agents are working with debtors that are stressed over money. Many are embarrassed to be in this situation. Some simply refuse to pay their bills on time or at all. Agents must handle these situations with kid gloves. They must make the debtors feel good themselves for paying back the money that is owed. Word choice is important, don't forget to stress this to your employees. Training your employees to provide superb customer services is important to your business. Here are a specific set of ways to do this effectively, especially over the phone.
Train Your Collections Agents To Utilize Technology
Your agents should be both familiar and comfortable with the technology that you provide them with. In general terms, most people are hesitant to use technology unless they feel completely at ease with it. This includes both software and hardware. Make sure to train your agents on any new software updates, hardware upgrades, and especially installation of new systems. It will go a long way in the overall productivity of the business, which of course is incredibly important.
Payment Savvy specializes in providing the collections industry with seamless high-risk merchant account solutions. Please contact Payment Savvy today to review your options, apply for a high-risk merchant account, and to obtain answers to your questions. We look forward to hearing from you and working with your company.
If you have enjoyed reading this article and found it informative, please share it with all of your contacts on social media. Payment Savvy greatly appreciates your efforts in this manner. Please stay tuned for more interesting articles.