Law firms do not see all their action solely in the courtroom. Like any other business, they depend on clients' timely payments to keep cash flowing in a positive direction. Unfortunately, too many firms know the impact a slow-paying client has on their operations.
At Payment Savvy, we provide law firms with proven and secure credit card, debit card, and ACH payment options. Since 2010, our esteemed team has developed law firm payment processing solutions designed to help you get paid automatically and quickly – in a fully-integrated and cost-effective manner. We serve law firms all-inclusively, including the following fields:
Bankruptcy Law
Business (Corporate) Law
Collections Law
Criminal Law
Entertainment Law
Environmental Law
Family Law
Intellectual Property Law
Real Estate Law
Tax Law
LEGAL-CENTRIC PAYMENT PROCESSING
No Payment Savvy solution is "out-of-the-box." We understand law firms have a unique set of operating rules they must legally abide by.  As such, our payment systems are tailored made for a firm's exact needs. Unlike an everyday merchant, a law firm must have unearned client payments sent to a trust account per the American Bar Association (ABA) and Interest on Lawyers' Trust Accounts (IOLTA). Monthly processing fees and earned fees must be reflected in a separate bank account, such as a general operating account. This is a simple concept; however, many processors have difficulties with this must-have requirement.
Out of the gate with a Payment Savvy law firm payment processing account, expect to fully-manage your trust payments and disbursements. We can easily operate multiple bank accounts within your merchant account on our advanced platform. We also fully-integrate with numerous legal and accounting software to reduce human errors, remove the need for duplicate data entries, and streamline your account receivables process.
ALL-IN-DONE PAYMENT PLATFORM
Our savvy suite of payment solutions is beneficial to any law firm looking to get paid – fast. From simple credit card processing to robust account management, we provide law firms with all-in-done business solutions.  Our easy-to-use client and merchant interfaces make onboarding a breeze. It should go without saying that if you need to optimize the payment process in a secure and convenient manner, look no further than Payment Savvy. Experience electronic payment acceptance in a better way – the Payment Savvy way:
Level-1 PCI Compliant Gateway
Tokenized and Encrypted Payments
Secure Recurring Billing System
Advanced Suite of Fraud Modules
Transparent and Competitive Rates
Proven Five-Star Customer Service
Open API Platform for Full Software Integrations
PAYMENT SAVVY SOLUTIONS
Payment Savvy's ever-expanding list of law firm payment processing solutions provides flexible, scalable, and convenient options for your business. Without issue, expect to process all major credit and debit brands – Visa, Mastercard, American Express, and Discover – as well as ACH or eCheck payment capabilities.  Since you would never want to lose a potential client over not offering their preferred payment method, having a robust acceptance solution is vital to success.
Similarly, you want to offer a wide array of self-service payment options. Give your clients the ability to pay when they want and how they want – all without being restricted to your business hours. From our SSL-encrypted web payment solution to our must-have IVR system, expect to receive the perfect payment for your firm. Additional electronic payment acceptance methods include pay by text, recurring billings, web payment negotiation, and chargeback prevention programs. Even reduce your payment processing costs up to 90% with our often-imitated convenience fee payment platform.
IT'S TIME TO GET SAVVY
Our clients rave about our industry-leading electronic payment platforms, as well as our friendly and responsive support team. Don't believe us? Check out our Google Reviews. Our satisfied merchants speak better on our behalf than we ever could. Let our dedicated team streamline and optimize your accounts receivable process today. If you are looking for the optimal credit card processing solution for your law firm, give us a shout. We will help you overcome the barriers standing in between your firms' growth.
From payment system implementation to assisting your clients to submit payment via a mobile device, we are here to help you stay on track and ahead of the competition. Start taking control of your payment acceptance today.
Related Articles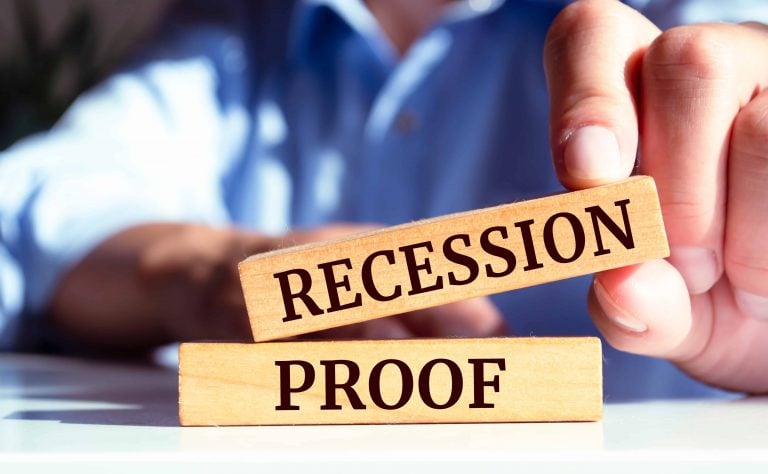 While it is by no means a pleasurable experience, the simple truth of the matter is that recessions are a part of life and something we should accept as an occasional occurrence. We are going to face them once in a while – there is no avoiding that fact. Depending on your perspective (and at…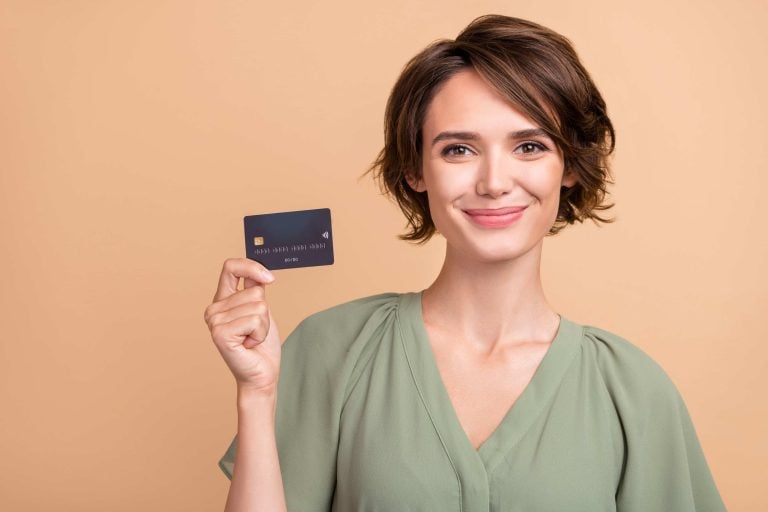 What Are BINs? A Bank Identification Number (BIN) is the first four or six numbers found on any debit or credit card. Essentially, this set of digits specifies the financial institution that issued a payment card. Every BIN number can be checked to prevent fraud and ensure the protection of both merchants and consumers when…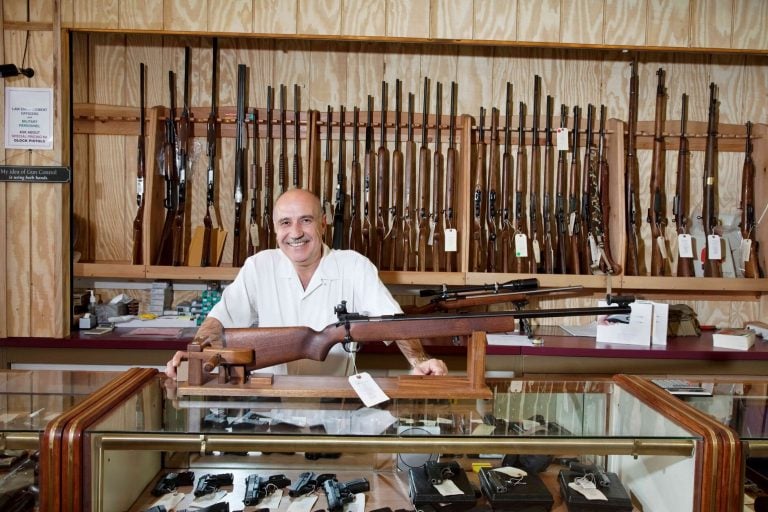 The Federal Firearms License (FFL) is a cornerstone for businesses in the flourishing firearms industry. In 2022 alone, a staggering 16.4 million firearms were sold across the United States, underscoring the industry's robust growth. Furthermore, the U.S. firearm industry's contribution to the economy is substantial, injecting 28 billion dollars into the economy. This booming industry…