Many businesses sign up for credit card payment processing, also known as merchant services, with very little thought. They may go to their bank where they have accounts and loans. They may accept the charges that come with the services and never question their options. All they know is that they must be able to process credit card payments from their customers. This post is the first in a three-part series that discusses the costs of payment processing for credit cards.
Understanding how Payment Processing Works
In general, four parties are involved with processing credit card payments, whether you are a law firm, collection agency, utility company or other business. Utility payment processing works much the same as for consumer finance or even retail with the customer providing a credit card for the payment. The business is the merchant, the bank that provides the processing service is the acquiring bank and the bank that provided the card to the customer is known as the issuing bank. The customer is the fourth party involved in the transaction.
The entity that processes the transaction for the business may be a third party processing provider. These providers often charge fees based on the level of risk in a business. Part of this risk is determined by the likelihood of a chargeback, which occurs when a customer files a complaint about the product or service and receives his or her money back.
Some businesses are a higher risk for a chargeback than others. Those with a lower risk have certain features:
Payments are made in person where the card is physically swiped
The purchase is for low-cost goods
Transactions handled over the phone or internet are considered riskier and have higher fees associated with them. Many businesses refuse to accept credit cards because of the high fees, but this often impacts their customers in a negative way.
Free Payment Processing
Payment Savvy offers free payment processing for many industries, which alleviates the cost for businesses substantially. Some of the industries that can enjoy this benefit include the following:
Utility payment processing services
Law firms
Consumer finance
Collections Agencies
And others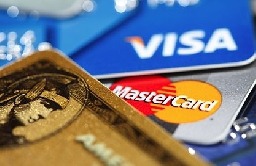 The "No Cost to Biller" means that these agencies receive 100% of the payment from the customer. They can accept payment by the major credit cards as well as ACH and electronic checks to give them more options for the convenience of their customers. They can take payments 24 hours a day even outside of business hours. They can even allow recurring payments. Everything is processed in real time, which further reduces the risk for the business.
Many businesses do not understand payment processing and don't realize that they have options when it comes to cost. Once they learn how it works and how much it costs, they want to shop around. They are often surprised to find out that free payment processing exists even for industries not always considered low risk.
If you are tired of paying high fees for every credit card transaction you receive, contact Payment Savvy to find out if you qualify for the no-cost payment processing. Keep more money in your business when you partner with a payment provider who cares about you. The second in the three-part series will cover fees and you will learn if there is such a thing as "free" in payment processing.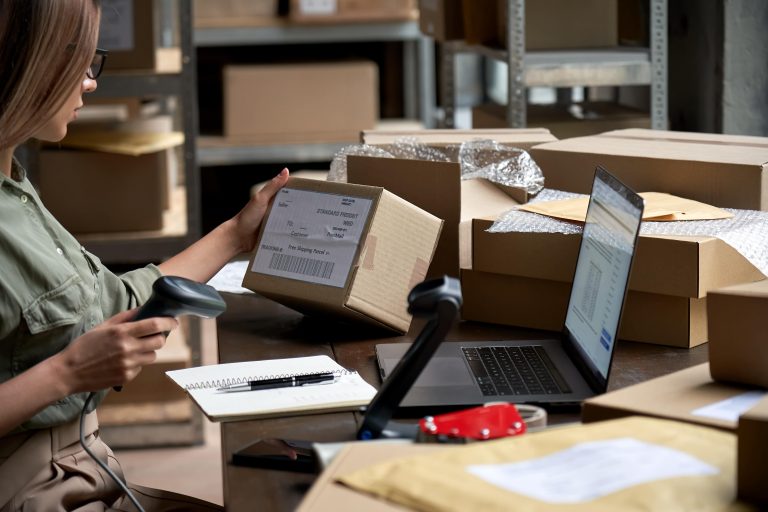 Certain activities, or the industry you work in, may cause payment processors to characterize your merchant account as high risk. It isn't uncommon for some businesses to process online payments and get higher-than-average returns, but your reputation and industry play an important role. Having your merchant account suspended will undoubtedly lead to revenue loss and…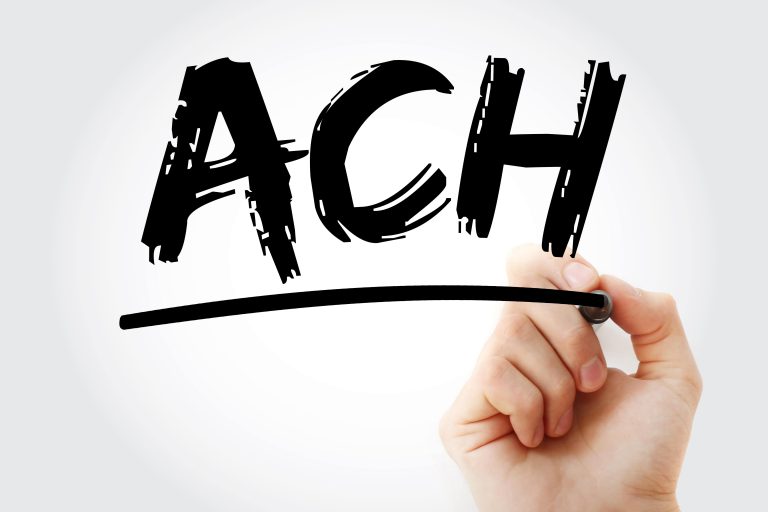 Our current era has been shaped by digitization with a fundamental impact on all sectors, including banking and finance, where it has brought unprecedented convenience, security, and efficiency. The backbone of these developments is none other than America's Automated Clearing House (ACH) which facilitates seamless electronic transactions between banks and financial institutions within its network.…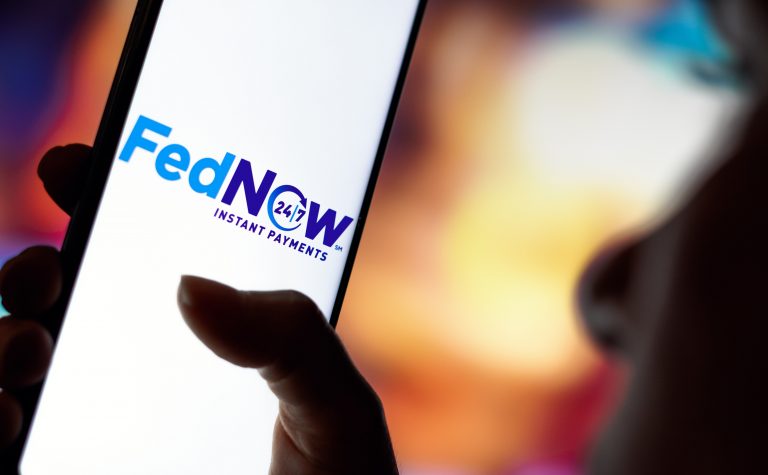 The Federal Reserve Bank is currently developing a new instant payment service called "FedNow" that will allow financial institutions to make instant payments. The FedNow Service will begin operating in July 2023 and it is the first U.S. government-created and -backed portal that will enable financial institutions to send and receive payments in real-time 24…