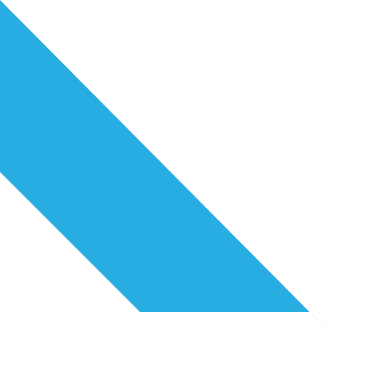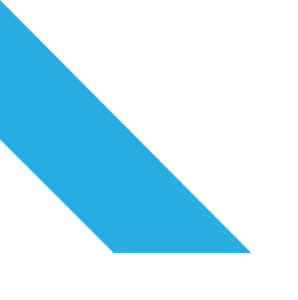 WE PROVIDE PROGRESSIVE PAY BY TEXT SOLUTIONS
Payment Savvy's pay by text service is an increasingly popular payment channel for businesses and charities. This advanced merchant service solution provides your client base with the ability to pay for products, services, or even make charitable donations via a quick and simple text message on their cell phone. The technology works similar to a standard text message – the fundamental difference is the message response is sent to Payment Savvy via a secure channel for fast and seamless SMS payment processing.
Payment Savvy's ground-breaking payment model is simple and straightforward – for both your organization and the customers you serve.
Customers opt-in to either receiving pay by text messages or solely bill payment/late payment text reminders.

If choosing a pay by text preference, an online account is created to store their payment information securely and is only accessible via a code they generate.

When current charges come due, text messages are sent to all clients opting-in to the payment channel.

Customers wanting to pay an invoice via text reply with the secure code they created and the payment is processed securely via our Savvy online payment gateway. 
Unlike traditional payment methods, pay by text is an effective way to get revenue in the door. Customers reply to your payment message and the outstanding receivable is paid. – it's that easy! No paperwork, emails, or phone calls to lessen your staff's productivity.  
This subscription-based tool will revolutionize your company's payment processing. Organizations in numerous industries can find value in improving their payment cycle and reducing manually keyed errors by adding this payment option to their arsenal. Whether a collection agency, utility company, charitable organization or property management business – we can provide a custom solution perfect for your operational needs and goals.  
Make it easy for your customers to stay on top of their account status. Today's world is increasingly mobile and with cell usage at an all-time high across the country, it makes sense to provide a pay by text payment option to your clientele. Give them the ability to control when, where and how payment is provided to your company – no more calling to inquire about a past-due invoice or continually sending letters and emails without a reply.
Consumers check their text messages frequently and consistently; providing them with an appropriate way to pay in a hassle-free manner increases the likelihood of timely payment. Show your customers and competition you are a cutting-edge business by providing a cutting-edge payment channel with unbeatable security.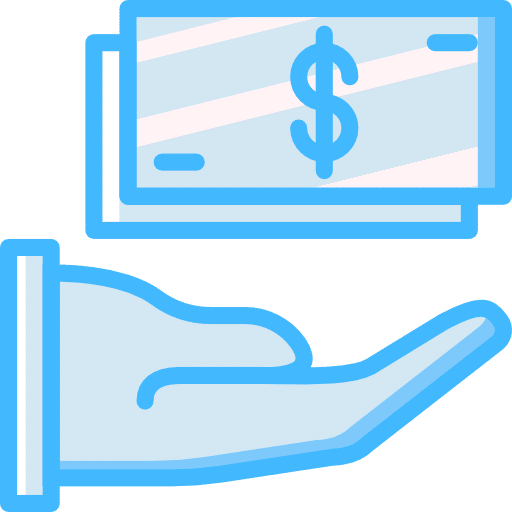 WHAT ARE THE BENEFITS TO A PAY BY TEXT SOLUTION?
FOR YOUR BUSINESS
Instantly access a powerful payment tool with the information you most likely have on file – your customer's cell phone number.

No more headaches of verifying your customer's identity.

Decrease the likelihood of having to call on past due payments or snail mail invoices.

Remove human error from manual processing – no more accidentally transposing card and checking account numbers.

Cost effective payment solution with a simple setup.

Build customer loyalty by texting marketing messages and payment reminders.
FOR YOUR CUSTOMERS
Quick and easy to use.

Customer's no longer have to provide sensitive personal information to a stranger over the phone.

After the initial setup, there is no need to have a payment method on hand – it is already saved in our secure environment.

No more having to keep track of easily forgotten mailed invoices. Text pay reminders are efficient and simply retrieved.