E-Commerce Payment Process
Payment Savvy, a long-time payment processing industry leader, provides e-Commerce merchants with the ability to accept credit and debit cards, as well as ACH payments through multiple channels. Whether needing a basic merchant account to process payments or a more complex system incorporating the use of advanced technology, we are here to help. Our solutions make it convenient, fast, and easy for your customers to pay for your product and or service offerings whether in the comfort of their home or on the go.
Merchant Accounts for E-Commerce
Payment Savvy understands that e-Commerce merchants manage a unique set of challenges day in and day out. Your online business has different requirements and needs not normally associated with brick and mortar stores. We specialize in providing e-Commerce merchants with a custom and secure payment processing channel to help you sell more products or services. There is a lot of competition out there and potential customers have a lot of choices. By providing a user-friendly payment interface, the chances of them choosing your business greatly improves.
Accept Online Payments
Online businesses do not have the luxury of accepting cash payments. Your entire customer base must pay either via credit or debit cards and in some cases ACH. Our e-Commerce payment processing solutions provide merchants with the ability to accept all electronic forms of payment. Our online payment systems are custom to your business and make it as easy for customers to purchase from you. Providing consumers with convenient payment options greatly increases the chances they will complete the transaction instead of abandoning virtual shopping carts.
Payment Gateway for E-Commerce
On the front end, your online store must be easy to navigate and provide potential customers with ease-of-use shopping, checkout, and payment options. On the backend, your website must work properly with all operating systems. Our payment processing solutions fully integrate with all web-based systems. We will get you up and running quickly, efficiently, and without issues. The sooner you are able to accept credit, and debit card payments, the sooner your business will be making a profit. Our goal is to to make this happen for you immediately.
Getting an E-Commerce Merchant Account
The ability to accept credit and debit card payments, as well as ACH, begins with a merchant account. Your online business may very well be considered high-risk from a payment processing standpoint if falling into any of the above-referenced categories. That means traditional banks do not want to deal with the risks associated with your industry as a whole.
So where does that leave you? Your online business simply cannot operate without the ability to accept credit and debit card payments from your customers. Payment Savvy specializes in providing e-Commerce merchants with a payment processing platform that gives you the ability to operate. We are your advisor every step of the way and will create a custom solution to make your business a success.
Related Articles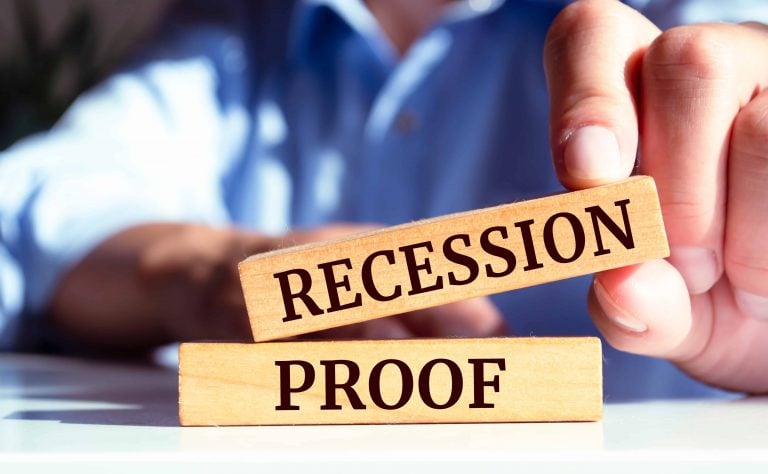 While it is by no means a pleasurable experience, the simple truth of the matter is that recessions are a part of life and something we should accept as an occasional occurrence. We are going to face them once in a while – there is no avoiding that fact. Depending on your perspective (and at…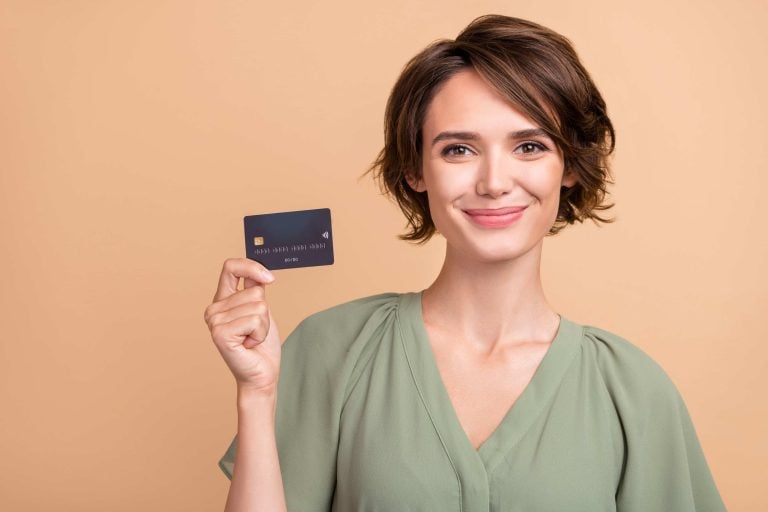 What Are BINs? A Bank Identification Number (BIN) is the first four or six numbers found on any debit or credit card. Essentially, this set of digits specifies the financial institution that issued a payment card. Every BIN number can be checked to prevent fraud and ensure the protection of both merchants and consumers when…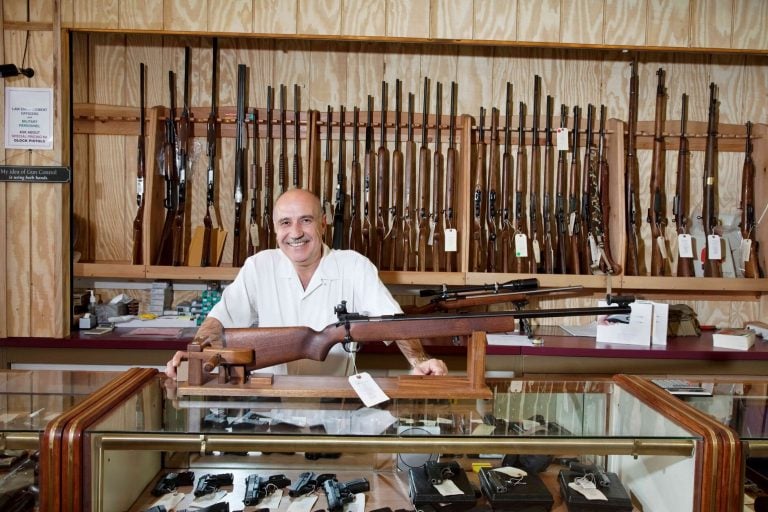 The Federal Firearms License (FFL) is a cornerstone for businesses in the flourishing firearms industry. In 2022 alone, a staggering 16.4 million firearms were sold across the United States, underscoring the industry's robust growth. Furthermore, the U.S. firearm industry's contribution to the economy is substantial, injecting 28 billion dollars into the economy. This booming industry…