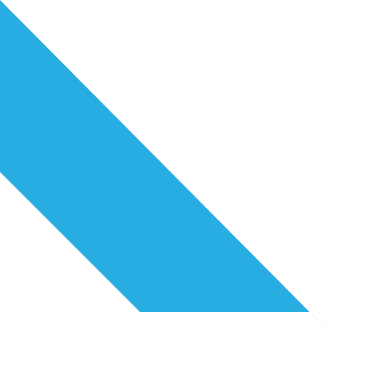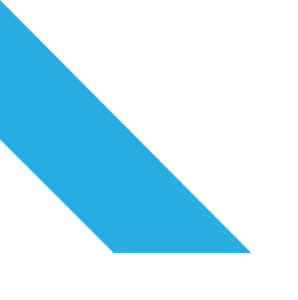 WE HELP YOU AVOID COSTLY CHARGEBACKS
Chargeback rules and procedures are continually evolving. This leaves great room for merchant confusion and ultimately makes it harder to win a dispute. Newly enforced regulations, such as the Visa Claims Resolution (VCR), is a prime example of difficulties a merchant faces when attempting to fight a chargeback successfully. Payment Savvy is here to help!
Chargebacks are a reversal of a previous payment received from your customer. It is a necessary evil for merchant's accepting credit and debit cards payments. When a chargeback is received, the customer is directly requesting their bank to forcibly return the money – without the merchant's authorization.
Once a chargeback occurs and funds return to the customer – the merchant is then notified of the happening. If the merchant decides to fight the chargeback, typically an investigation ensues where one is required to provide various details about the specific transaction in question. It is a tedious and cumbersome process that can take costly staff-hours away from more critical tasks.
Cardholder disputes the quality or the delivery of merchandise
An amount charged was incorrect
Fraudulent activity occurred
The transaction was not authorized or proper procedure not followed
A processing error occurred during the sale
No matter the industry, chargebacks cannot always be avoided entirely. High-risk merchants must ensure they have systems in place to keep chargebacks minimal – in most cases, having a chargeback ratio of over 1% on a monthly basis can be grounds for having your processing account terminated. Fortunately, there are steps merchants can take to prevent them. Understanding the payment cycle and the proper documentation needed when processing a transaction are critical components of reducing your over chargeback ratio.
Make sure your merchant descriptor – the company name and customer service number appears on your customer's banking or card statements – is easily recognized by your consumer. Your descriptor may not be your public business tradename but instead, your legal business name that is not known to the customer. This causes customer confusion and raises the possibility of a chargeback occurrence.
Respond promptly to any customer inquiries or concerns. Make sure to keep detailed records of transactions and any required signature authorization to make fulfilling this request simple. The sooner the consumer is shown proof of their valid and authorized payment, the less likely they will request their bank to refund their purchase via a chargeback.
ALWAYS get an authorization! While this seems like a simple and obvious way to prevent chargebacks, the advice is often ignored. Payment authorizations can include recorded phone calls, signed receipt, e-Signature documentation, or completed payment form.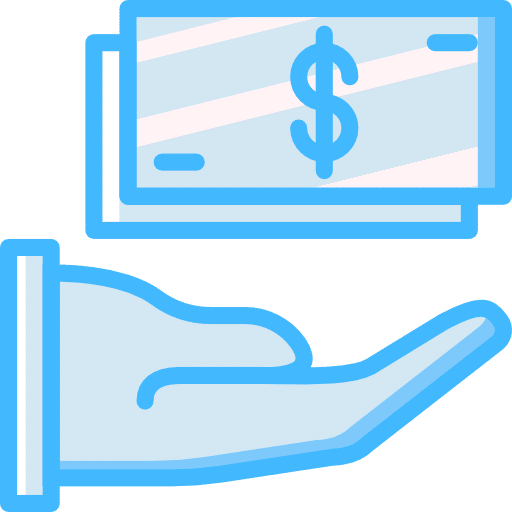 WHY CHARGEBACK PREVENTION IS IMPORTANT?
Payment Savvy can provide your business with better ways to manage your payment processing and enable you to start winning more chargebacks on a consistent basis. We even have systems in place that can erase chargebacks from your merchant profile or provide full chargeback care – meaning from the time a chargeback is received to the moment a final decision is reached – you have an expert team handling the process for you.
Our technology is geared to reduce and eliminate unnecessary chargebacks by addressing a dispute the moment received. Our expert staff will manage any unresolved disputes on your behalf. Payment Savvy's focus is always to keep your merchant account open for the long haul; this also rings true for the high-risk merchant accounts we service.