Innovative Payment Processing
Payment Savvy is a leader in the payment processing industry. We provide solutions that are effortless, seamless, and most importantly, allow you to collect more payments. We can bring your organization into the 21st century by giving you the ability to accept credit and debit cards, as well as ACH electronic check payments. Whether needing a simple merchant account or assistance creating an entirely new payment processing system – Payment Savvy is here to help!
Seamless and Efficient Payment Technology
Our payment processing solutions enable you to collect the money needed to function effortlessly. Flexible payment options make bill paying a breeze for consumers. Our main goal is to help you collect payments faster. This will help to improve cash flow, reduce the amount of late or skipped payments, and increase the amount of donations. Payment Savvy will guide you through the decision-making process and create a custom solution to fit your current needs and future goals.
Our government and non-profit platform can integrate fully with the software you already have on hand. We will provide your organization with an efficient payment processing solution that will have you accepting credit, debit, and ACH electronic check payments from constituents and donors in no time at all.
Multiple Payment Options
Payment Savvy provides government and non-profit organizations with a host of payment processing systems that give people multiple payment choices. Our payment processing technology is based around web solutions that provide people with the opportunity to pay you by credit card, debit card, or ACH. Our systems include online payment portals that are easily accessible on any web-based device. Payment Savvy can also provide Pay by Text or automated call-in payment systems. We incorporate multiple technologies to make it as simple as possible for people to pay their bills or make donations.
Partner with Payment Savvy
Payment Savvy will be your trusted payment processing partner. We are experts in our field and will work tirelessly to ensure you have a payment solution that best fits your business needs. We a proud to be a payment processing industry innovator and strive to bring you cutting edge technology and services.
Non Profit Payment Processing
Payment Savvy is a merchant account specialist that provides government and non-profit organizations with favorable terms, transparency, and the highest level of customer service. Not all merchant providers are created equal, and not all merchant account providers care about their clients needs the way we do. There are a lot of things that can go wrong when working with a processor that cuts corners to lower fees. Quality counts when it comes to choosing a merchant account provider and Payment Savvy is proven to be the best in what we do.
Get Started Today
Working with Payment Savvy is easy. Please contact us today to start the process. Our expert account representatives will guide you through an initial consultation and answer all your questions. We make the application process a breeze and will have you up and running with a secure and advanced processing system in no time.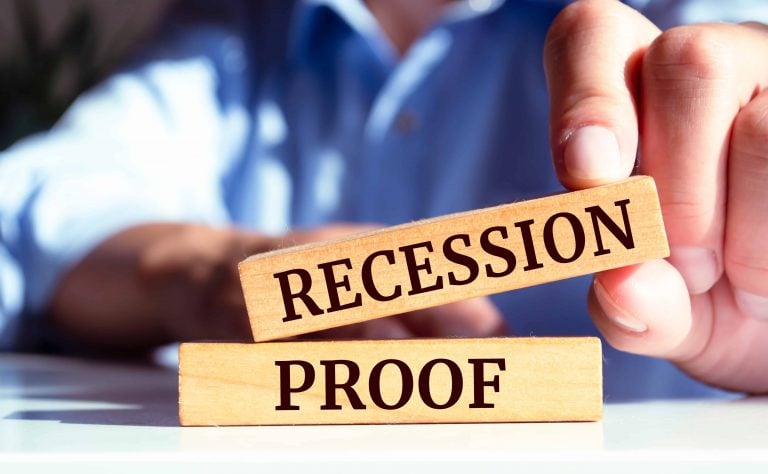 While it is by no means a pleasurable experience, the simple truth of the matter is that recessions are a part of life and something we should accept as an occasional occurrence. We are going to face them once in a while – there is no avoiding that fact. Depending on your perspective (and at…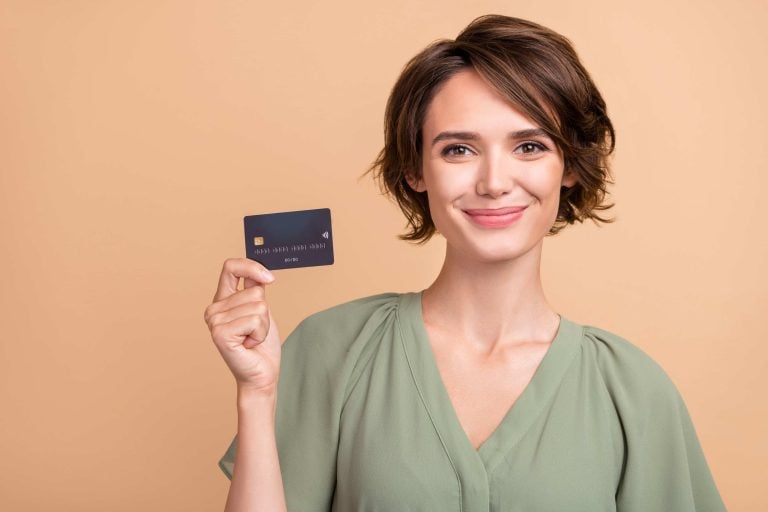 What Are BINs? A Bank Identification Number (BIN) is the first four or six numbers found on any debit or credit card. Essentially, this set of digits specifies the financial institution that issued a payment card. Every BIN number can be checked to prevent fraud and ensure the protection of both merchants and consumers when…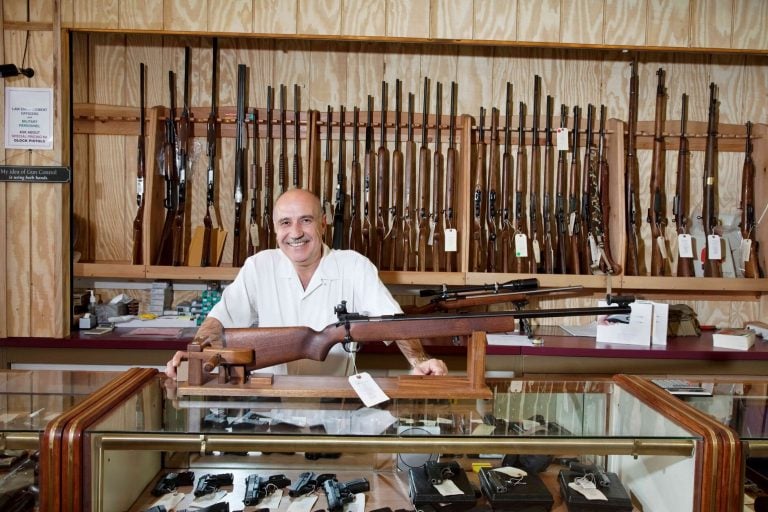 The Federal Firearms License (FFL) is a cornerstone for businesses in the flourishing firearms industry. In 2022 alone, a staggering 16.4 million firearms were sold across the United States, underscoring the industry's robust growth. Furthermore, the U.S. firearm industry's contribution to the economy is substantial, injecting 28 billion dollars into the economy. This booming industry…