Travel Agency Payment Providers
In the ever-changing world of travel and hospitality, finding the right merchant partner offering unique payment solutions is essential for success. At Payment Savvy, we recognize the need to provide a travel merchant account that is flexible and convenient. Our commitment to providing our travel agency customers with an advanced payment gateway accepting multiple methods of payment, means they experience more consistent cash flow, high customer satisfaction, and increased market share.
Payment Savvy has established relationships with multiple esteemed banks, and our network will provide your agency with reliable and secure payment acceptance solutions no matter where in the world your customer base lies. All of our payment solutions are tailored to your organizational needs, requirements, and goals. We are here to make running your business easier and help create a payment process that is streamlined and innovative.
Merchant Account for Travel Agency
Owning a successful travel agency means providing ease of use across the board. Your clients trust you with planning a once in a lifetime vacation to far away destinations across the globe. It's just as essential to provide modern and secure payment processing to your clientele as it is to ensure their every wish is met accommodation wise.
Not all merchant service providers are capable of providing a first-class payment experience – especially in the travel industry. It is unfortunate the sector is considered high-risk by traditional banks due to the increased rate of chargebacks experienced as a whole. For this reason, one may find it challenging to locate an upstanding payment processor willing to take on their business. With Payment Savvy – the search is over.
Our standing in the high-risk processing arena and dedication to offering technology and tools leaps and bounds above the competition, allows us to provide you with the perfect payment solution. Experience credit card, debit card, and ACH payments processed 24/7/365 via a secure and encrypted web payment form with advanced real-time reporting to boot. Partnering with Payment Savvy means your business will have room to grow and risk management techniques to evolve with it.
Every one of our travel agency clients receives:
Reasonable and Transparent Rates – We aim to keep our rates competitive for all our offered services. We know you have an abundance of choices for your payment processing. Our goal is not only to provide you with an advanced and stable support network, but to do at a realistic price.
Multi-Currency Processing – We understand your need to accept different forms of currency depending on where your client is based. Reach international customers and make them feel comfortable by allowing for payment of services in their local currency. Depending on your qualifications, you may have the ability to accept payments in multiple currencies, such as US dollars, British pounds, Euros and more.
Prompt Account Setup – Most travel agencies are in need of payment processing now. We ensure to get you approved quickly and account online fast. Our proprietary payment platform is also able to be fully integrated with most software platforms, meaning you have a seamless solution from start to finish.
Travel Agency Payment Solutions
Payment Savvy's extensive and innovative services are designed for travel agencies in need of a robust payment system that is powerful and user-friendly. Our all-encompassing solutions will be precisely tailored to your company's needs – no matter the size of your organization.  A sampling of our offerings include:
Accept all Major Card Brands – Visa, Mastercard, Discover and American Express. Whether credit or debit cards, we will provide a card acceptance program that never leaves you without the ability to receive payment from your customer.
NACHA Compliant ACH Payment Solutions – Some clients don't always have a card handy. Offer the ability to deduct funds from their checking or savings account with ease.
Virtual Terminal Payment Gateway – Our All-in-Done online payment gateway allows for the processing of payments 24/7/365 and updates in real-time.
Web Payment Portal – Accept payments instantly via your website. Our portal is easy to integrate with your current site and can be completely customized to reflect your company's brand.
Let us create the perfect payment solution for your travel agency. We specialize in providing best in class service and top-notch technology to meet your every payment processing need.
Related Articles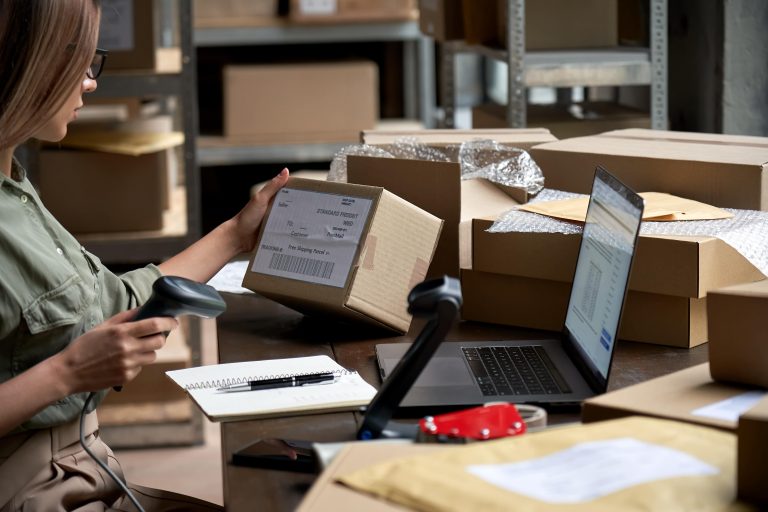 Certain activities, or the industry you work in, may cause payment processors to characterize your merchant account as high risk. It isn't uncommon for some businesses to process online payments and get higher-than-average returns, but your reputation and industry play an important role. Having your merchant account suspended will undoubtedly lead to revenue loss and…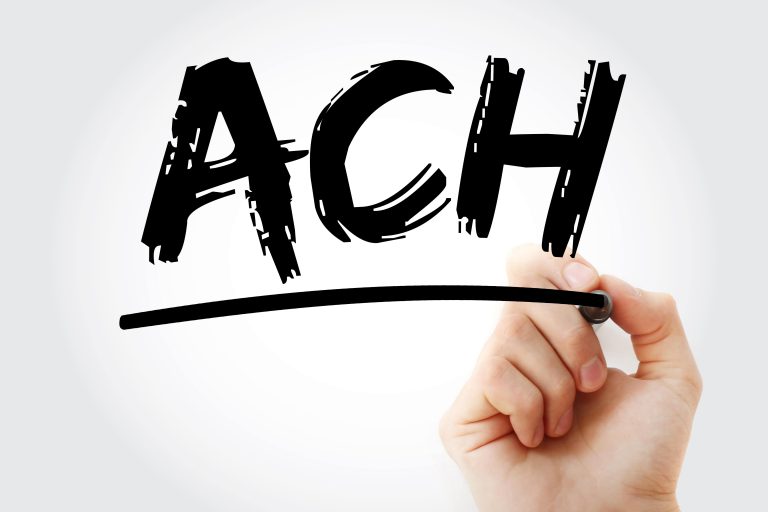 Our current era has been shaped by digitization with a fundamental impact on all sectors, including banking and finance, where it has brought unprecedented convenience, security, and efficiency. The backbone of these developments is none other than America's Automated Clearing House (ACH) which facilitates seamless electronic transactions between banks and financial institutions within its network.…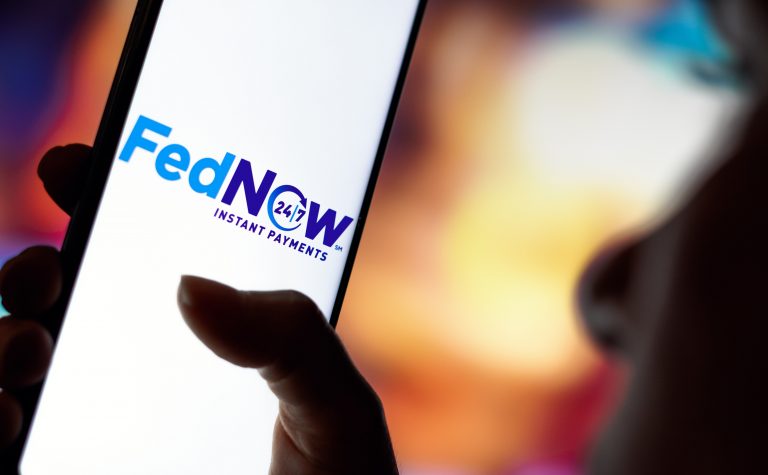 The Federal Reserve Bank is currently developing a new instant payment service called "FedNow" that will allow financial institutions to make instant payments. The FedNow Service will begin operating in July 2023 and it is the first U.S. government-created and -backed portal that will enable financial institutions to send and receive payments in real-time 24…