Property Management Payment Processing Solutions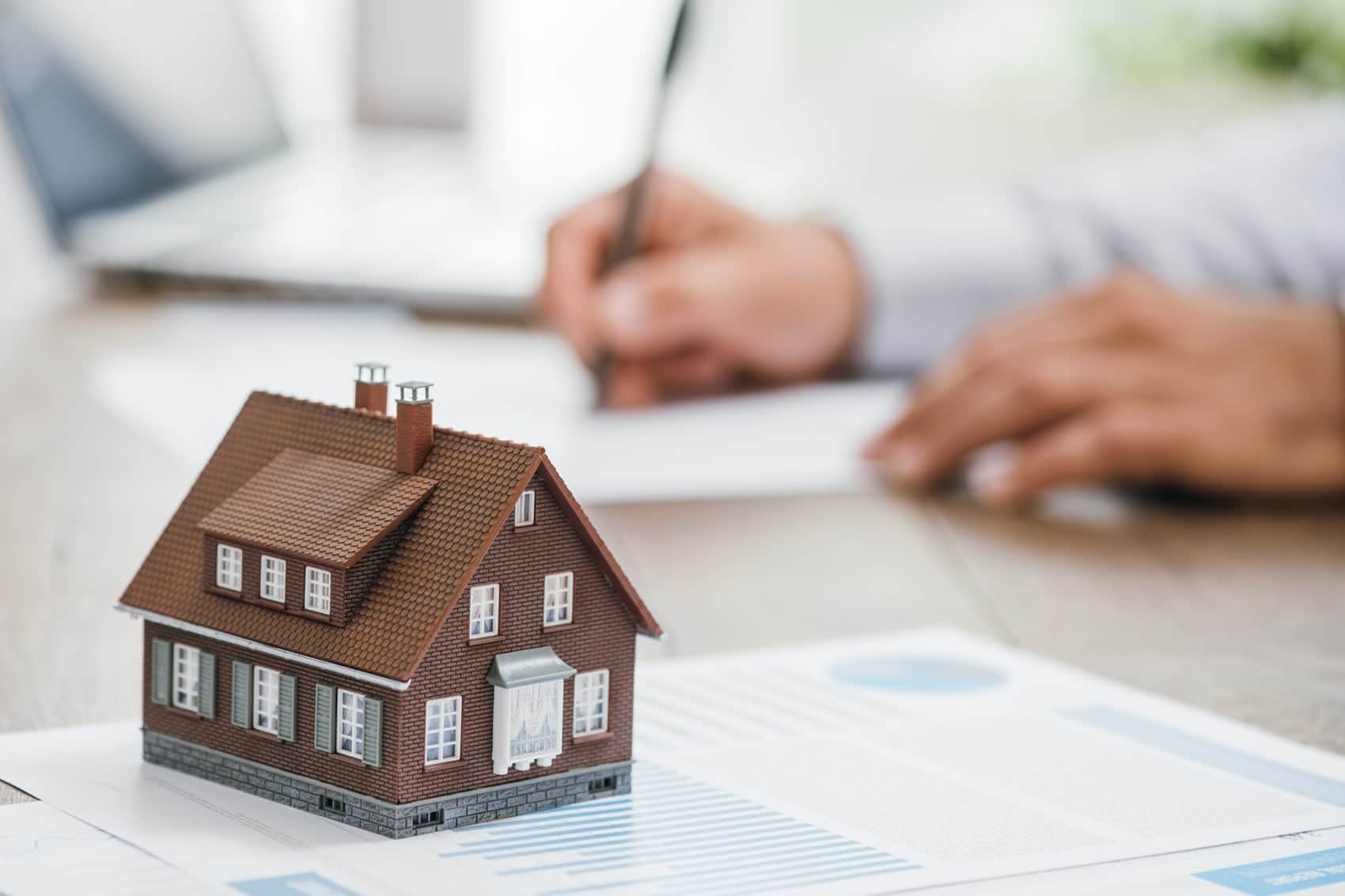 Property management companies require a user-friendly payment processing system that allows tenants to pay rents and fees when they want and how they want. Straightforward and accessible, Payment Savvy's proprietary payment platform allows both commercial and residential property management teams to accept credit cards, debit cards, and ACH payments quickly and securely.
Keeping timely rents coming through the door is key to a property management company's success. With Payment Savvy as your merchant service provider, expect to receive powerful payment tools designed to automate and simplify your accounts receivable process.
PAYMENTS FOR ALL PROPERTY TYPES
Our experienced team listened to property management firms' needs and tailored an entirely scalable electronic payment processing solution. No matter if your company is a growing start-up or renowned establishment, we provide real-time reporting, 24/7/365 payment acceptance, and next-day funding. All while offering competitive rates and dedicated support. Expect these additional advantages as a Payment Savvy client:
Level 1 PCI Compliant Payment Gateway
Advanced Chargeback Protection Program
No Contract Terms or Setup Fees
Robust Fraud Modules
Next Day Funding
Tokenized and Encrypted Payments
Open API Platform for Full Software Integrations
PIONEERING RECURRING PAYMENT PLATFORM
Whether your property management firm monitors ten units or 10,000, you depend on timely payments. The easiest way to keep cash flow steady and reduce your collection efforts on past-due accounts is to institute a recurring payment solution. Adding our secure and progressive automatic recurring billing merchant services solution is guaranteed to increase customer satisfaction while your business receives continual payments monthly. There are numerous benefits to a recurring payment solution, including:
Reduces Late Payments
Eliminates Administrative Costs
Securely Stores Tenants Preferred Payment Method
Decreases Use of Paper Invoices
Customized Payment Reminders and Receipts
In addition to our premier recurring payment platform, Payment Savvy also offers groundbreaking payment acceptance methods for credit and debit card, as well as ACH payment solutions, including:
YOUR PAYMENT PARTNER
Making sure you collect timely rents is our job. Payment Savvy will simplify your payment process while boosting productivity and increasing revenue. We are more than an industry-leading payment processor – we aim to be your trusted business partner. Our clients are reaching new success levels due to our custom and superior property management payment processing solutions. We are here to help you achieve that same goal.
Reach out to us today to start creating your perfect payment solution.
RELATED ARTICLES
4 Must-Haves for a Property Management Payment System