Key Takeaways
---
IVR Payments: Interactive Voice Response (IVR) allows customers to make payments over the phone using an automated system.
24/7 Payment Convenience: IVR enables customers to make payments anytime, reducing the need to wait for live representatives and providing flexibility.
Enhanced Customer Experience: Customize IVR prompts to improve the user experience, including multiple languages and quick access to agent assistance if needed.
Secure and Compliant: IVR payments adhere to PCI compliance standards and prioritize data security, with no sensitive information recorded.
Scalable and Time-Saving: IVR systems are scalable, accommodating business growth, and automating payment collection. It reduces human error and saves time, freeing up resources for other business tasks.
---
A noteworthy payment innovation is the development of interactive voice response (IVR) payment systems. The system acts as a replacement to live customer service operators by offering computerized voice prompts to your clients. Interactive voice response offers business owners numerous benefits such as reducing employee workload and improving cash flow.
Payment Savvy's IVR service allows you to accept credit cards, debit cards, and ACH payments via phone. This enables your customers to conveniently pay their bills without having to talk to a live representative. The payments process in real-time via a PCI Level 1 Compliant payment gateway. Are you considering integrating IVR technology into your payment system? Below are the main benefits of using interactive voice response payments.
What is an IVR Payment?
An IVR payment is a type of payment made using an automated system, typically over the phone. This system prompts the caller to enter their payment information, which is then processed and the funds are transferred. This type of payment is often used for utility bills, credit card bills, and other types of recurring payments.
Collect Payments 24/7/365
Perhaps the most crucial benefit of an IVR payment platform is your customers can pay any time they wish. Whether the crack of dawn or the middle of the night, the time of day doesn't matter when it comes to IVR payments. At times, your employees can become overwhelmed with activities. Instead of clients holding on the line waiting to talk to a representative, you can automate your payment acceptance by using an IVR service.

Elevate Customer Experience
The success of a business depends on how happy the customer is. With IVR payments, you can customize and better the user experience. The voice prompts heard over IVR can actually be tailored to suit your customer base. For instance, you can incorporate multiple languages. This can come in quite handy if you deal with international clients.
IVR elevates the customer experience, No more waiting on hold or calling during your regular business hours to make a payment. In case a client runs into a problem in the IVR process, they can always quickly request agent assistance to reduce frustration and streamline the receivables process. IVR truly optimizes the customer experience by making payments more relaxed, smoother, and faster.
Secure and Compliant
IVR payments are PCI compliant. The program, by design, is built with security standards and requirements in mind. IVR systems are even programmed not to record anything that will infiltrate sensitive data, such as keypad tones or other details that might identify a card or checking account number. You can also integrate IVR payments with additional security features such as AVS.
Scalable Payment Systems
IVR payments are a long term, scalable solution. Capable of handling increased demand from consumers, the service grows as your business expands.  You can also add additional features, such as the aforementioned multiple languages, as your needs shift and grow.
Reduces Human Error and Saves Time
IVR technology transforms payment acceptance by eliminating room for error. Once programmed, the IVR technology will work correctly and optimally as instructed. With a live representative, he/she might make a payment error resulting in unneeded client conflict. Interactive voice response also saves time by automating the payment collection process Direct the efforts and time saved to more challenging aspects of your business.
If you are looking for an efficient and secure way to accept payments over the phone, reach out to Payment Savvy and learn about our IVR system. Compliant, reliable, scalable, and customized – we offer fully-integrated payment solutions to build your business. As your payment partner, we look forward to a successful business relationship for years to come!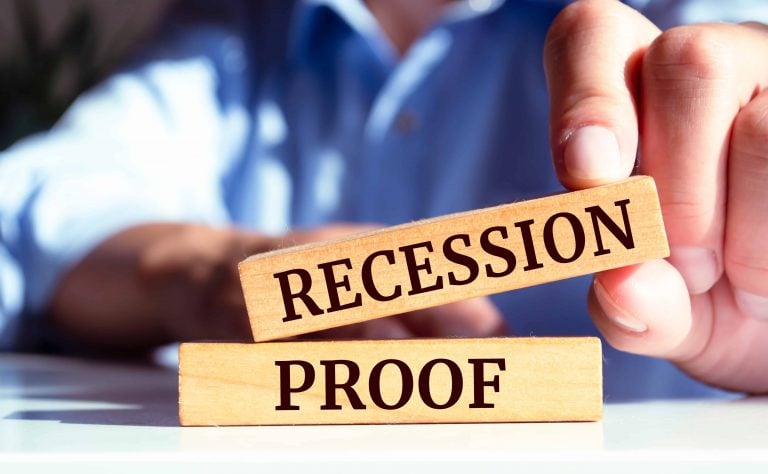 While it is by no means a pleasurable experience, the simple truth of the matter is that recessions are a part of life and something we should accept as an occasional occurrence. We are going to face them once in a while – there is no avoiding that fact. Depending on your perspective (and at…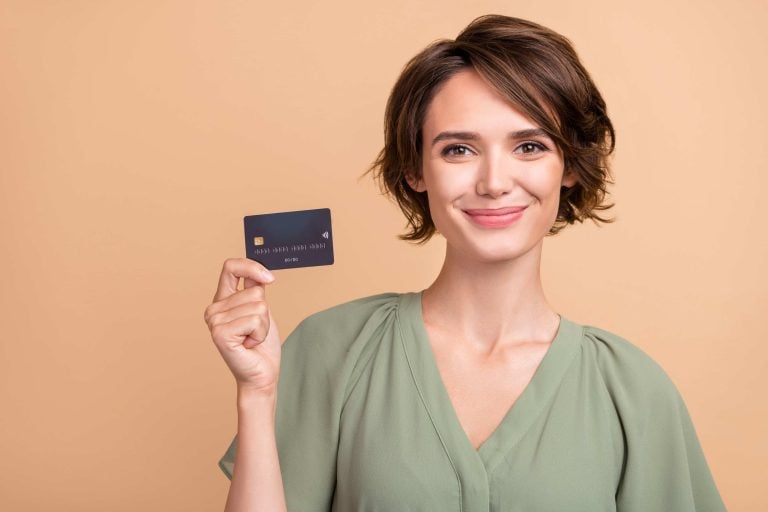 What Are BINs? A Bank Identification Number (BIN) is the first four or six numbers found on any debit or credit card. Essentially, this set of digits specifies the financial institution that issued a payment card. Every BIN number can be checked to prevent fraud and ensure the protection of both merchants and consumers when…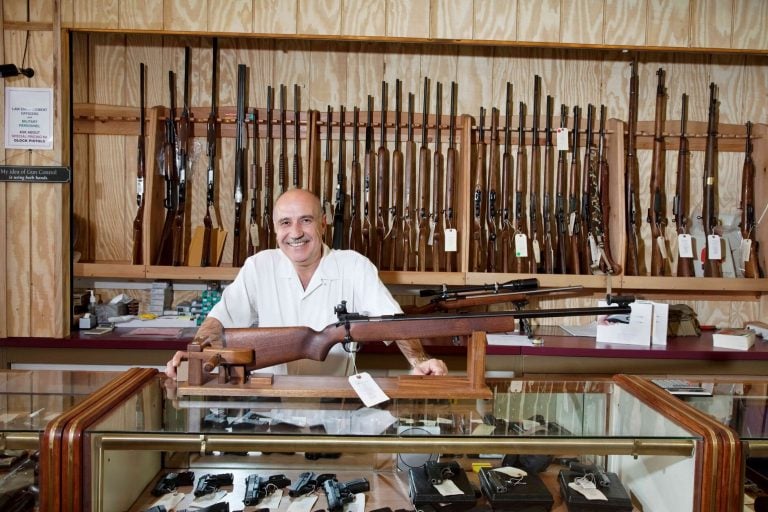 The Federal Firearms License (FFL) is a cornerstone for businesses in the flourishing firearms industry. In 2022 alone, a staggering 16.4 million firearms were sold across the United States, underscoring the industry's robust growth. Furthermore, the U.S. firearm industry's contribution to the economy is substantial, injecting 28 billion dollars into the economy. This booming industry…