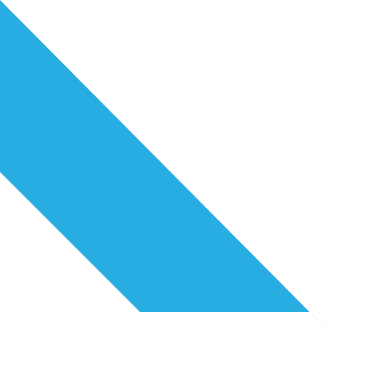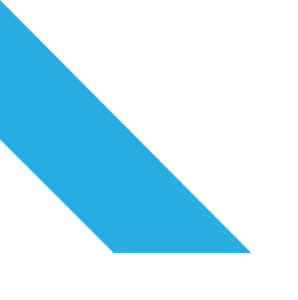 PAYMENT SAVVY OFFERS CUTTING EDGE MERCHANT SOLUTIONS TO ELEVATE YOUR BUSINESS POTENTIAL
We offer a comprehensive range of payment processing solutions to meet your corporate needs and goals. Through years of experience, Payment Savvy has helped companies of all sizes increase sales, streamline processes, raise productivity, and reduce expenses.
PAYMENT PROCESSING SOLUTIONS FOR THE FUTURE
The future of payment processing is now. Partner with Payment Savvy and take advantage of cutting-edge merchant processing services that will elevate your business and allow it to reach its full potential.
Payment Savvy takes advantage of the latest payment processing technology solutions to provide our partners with easy-to-integrate state-of-the-art merchant processing services that can be tailored to one's business specific needs and goals.
Our payment processing solutions use cutting-edge security and encryption technologies, compliant with the most stringent industry regulations, providing our Payment Savvy partners with payment services that safeguard their sensitive financial and customer data.
EXCEPTIONAL CUSTOMER SUPPORT
Payment Savvy is motivated to remain operational 24/7/365 and will work tirelessly to guarantee your satisfaction, providing you with an immediate response to any query you might have regarding our payment processing services.