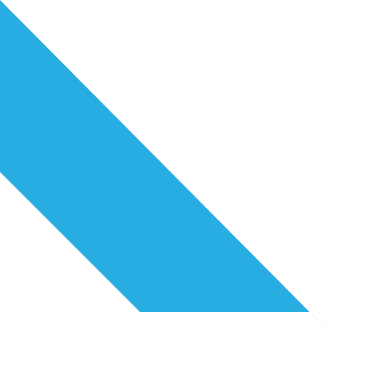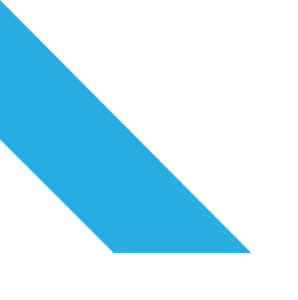 WE OPTIMIZE PAYMENTS WITH RECURRING BILLING
Keep your revenue stream flowing by utilizing Payment Savvy's advanced recurring billing payment platform. Paying monthly bills is an annoyance many customers deal with just because there is no better option. Offering our secure, state-of-the-art, and automatic recurring billing payment option to your payment system bolsters customer satisfaction while your business receives instant and continual payments month after month.
Whether your organization has the only handful of customers or thousands, every time a payment is missed or late – your revenue stream is affected. By implementing an automatic recurring payment processing plan with Payment Savvy, your business receives a secure and reliable means of receiving monies efficiently and affordably. No need to waste staff-hours dialing customers that have forgotten to pay their invoice or running to deposit paper checks, our software ends the cycle of frustration by automating an antiquated process.
Our recurring billing merchant account system is user-friendly for your client base. The platform routinely updates billing data and informs customers when card expiration dates are approaching. Should you choose, customers can even select to make installment payments, increasing the likelihood of being paid.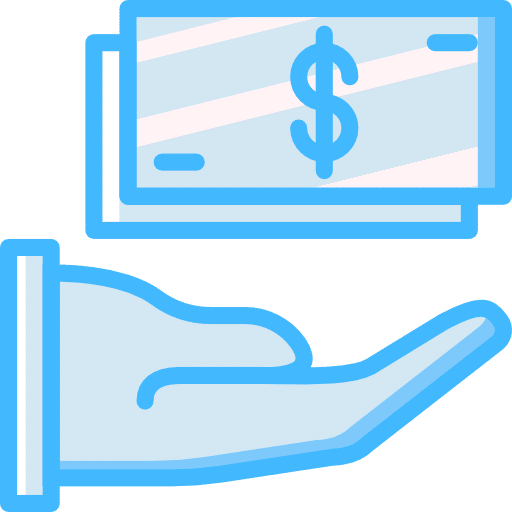 Our Savvy suite of products and services continually keeps the payment processing industry on its' toes. Our recurring billing platform is no exception and can be beneficial in countless industries and business settings.  
REDUCE COSTS – We can lessen or eliminate the costs associated with manual billing. Our automated system even allows for real-time reporting so you can forecast cash flows or review current payment activity.
IMPROVE SECURITY – No longer will there be a need to store your customer's valuable payment data in-house. Our PCI compliant gateway safeguards sensitive financial information, so your business does not have to worry about potential security threats.
OPTIMIZE BILLING EFFICIENCY – Our secure portal holds all information on a customer's account; there is never any reason to input data on a weekly, monthly, or yearly basis. As long as the account remains open, the information is retained.
INTUITIVE REPORTING – Real-time reporting is not the only advantage of our recurring billing platform; all data within the system imports and exports securely with a click of a mouse. Need a report emailed daily? Not a problem, we will help create a custom report to meet your organizational requirements.