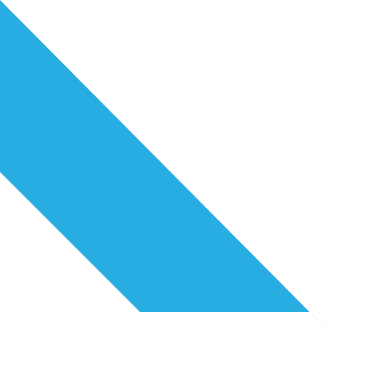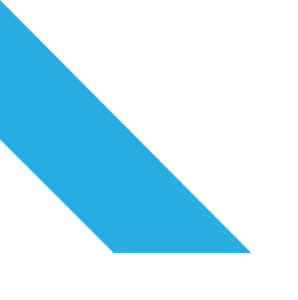 WE MAKE ACH PAYMENT PROCESSING EASY
Payment Savvy provides state-of-the-art ACH payment processing solutions. Our platform allows your business to process checks electronically without all the hassle and fuss. Our unrivaled program exceeds all security standards and offers you a fully integrated payment solution that can be up and running within a matter of minutes. Your business needs to offer flexible and easy to use payment options that work for your customer base. Offering a Payment Savvy ACH payment solution allows them to pay quickly and efficiently with their checking account – whether online, over the phone, or even via text.
Our ACH payment solutions provide fast funding – next day in many cases. We not only deposit monies quickly, we also offer low processing rates and no contract terms.
Our straightforward ACH payment platform allows you access to one of the top online payment gateways in the industry. Process real-time payments 24/7/365, with advanced reporting to boot. Experience NACHA compliance at its' finest with our advanced ACH payment solution. All payments are tokenized and encrypted to ensure your customer's financial data remains safe.
ACH payments are a cutting-edge processing solution accessible to business models across the board, high-risk industries included. Offering ACH as a payment option to your client base, expands your payment arsenal and improves customer satisfaction. Solve common payment concerns paper checks are associated with – by accepting electronic ACH payments, your company will maximize efficiencies, eliminate the high cost associated with manual processes and reduce the chances for fraud or theft.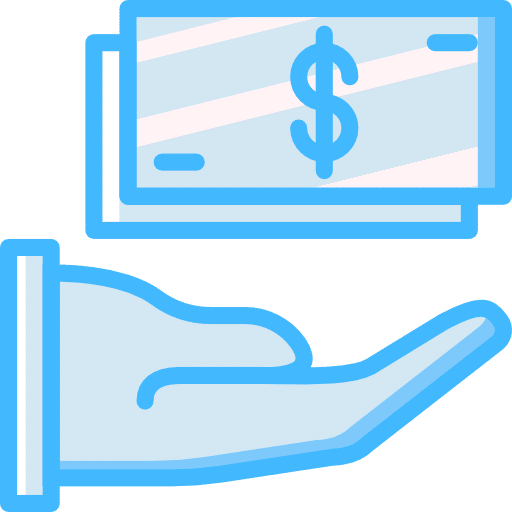 Why Use ACH Payments?
There are multiple advantages to offering ACH as a payment option. Regardless of the size of the organization or the length of time in business, Payment Savvy offers an effective electronic check payment processing solution which reduces manual errors and increases productivity.
Payment Savvy's ACH platform offers tremendous value and a streamlined payment process.
Fully-automated payment cycle
Easily establish recurring payment plans
Automate client invoices, receipts, and notifications
Advanced reporting tools
Eco-conscious solution
Cost-effective payment option
Comprehensive risk reduction tools