With Payment Savvy's integrated payment processing for schools, you can easily have students pay fees for supplies or set up economical recurring tuition payments all from your website. Take the hassle out of billing and collections; we have worked with a multiple of school systems to get their payment acceptance systems up to speed. From small private daycare centers, martial arts studios, art institutes all the way up to publicly funded educational facilities, private institutions, and large universities – whatever the type of education provided, we can help create a custom and streamlined payment process that will have your school functioning more efficiently.
With our web-based proprietary payment platform, your customer base can view their account standings in real-time and even elect to receive periodic notifications, so they know precisely where their lunch balance or tuition bill stands. They can set up recurring automatic payments should they wish or merely pay one-time on an as-needed basis. Our entire Payment Savvy solution is automated, meaning your staff will have more time to spend educating rather than collecting.
Distinguished Differences
Payment Savvy understands you have a wealth of options to choose from when it comes to your payment program. Our combined 30 years of experience in providing custom, innovative and secure merchant service solutions ensures not only that you are in capable hands, but that you always have a partner by your side. We set ourselves apart from the competition on a continual basis by offering next-generation payment technology backed by knowledgeable support and reliable security.
School programs across the nation utilize our Savvy suite of products and services. Let us help you realize unsurpassed results at the lowest possible cost.
Simplified Payment Acceptance
Have your students pay online 24/7/365 via their preferred payment method with account status' updated in real time.
Renowned Data Security Standards
All of our payment products surpass data security measures enacted by institutions across the globe. Your student's sensitive financial information is encrypted and sent along a secure payment channel to make theft more difficult.
Support All Major Payment Methods
Whether submitting payment via credit card, debit card, or ACH – your students' preferred payment method will always be accepted. You can even allow for a bill to be split into two different payment types to guarantee receivables are paid on time.
Up to Date Account Information
Your students can view their complete account with your institution quickly and securely whether on a computer or mobile device. The portal is always presented in real-time to reflect accurate balances.
Seamless Integration
We will fully integrate with your software on hand to provide a continuous experience from start to finish. Our user-friendly payment solution will increase student satisfaction and optimize staff efficiencies.
The Payment Savvy Solution
Partnering with Payment Savvy will allow your educational facility to:
Save up to 70% of the time typically spent manually processing payments simply by choosing to use our online payment gateway solution
Bolster user experience as students can view transactions processing immediately
Increase and maintain a positive cash flow due to ease of use and online convenience
Efficiently communicate with your student base by customizing the gateway to include essential reminders or reflect critical information.
At Payment Savvy, we believe in a simple and straightforward approach to payment processing.  We know exactly how important it is to make life easier for everyone involved in the payment cycle –  your students need convenient payment options, and your staff needs systems that are effortless to operate. The combination of the two equals a payment processing solution that saves you time, money and ultimately brings you more consistent cash flow. Our payment technology is also flexible, meaning your school can add supplementary services when ready to do so.
Payment Savvy offers more than just comprehensive payment processing services and solutions – we are your trusted business advisor. Our company will ensure your school's success and walk you through every step of the payment cycle. We pride ourselves on building long lasting business relationships that greatly benefit our clients.  Why are you waiting? Reach out to us today to start experiencing a better payment solution.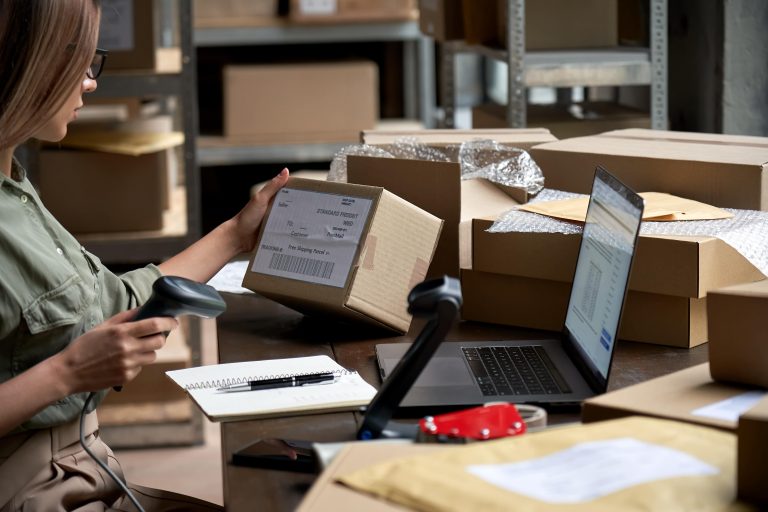 Certain activities, or the industry you work in, may cause payment processors to characterize your merchant account as high risk. It isn't uncommon for some businesses to process online payments and get higher-than-average returns, but your reputation and industry play an important role. Having your merchant account suspended will undoubtedly lead to revenue loss and…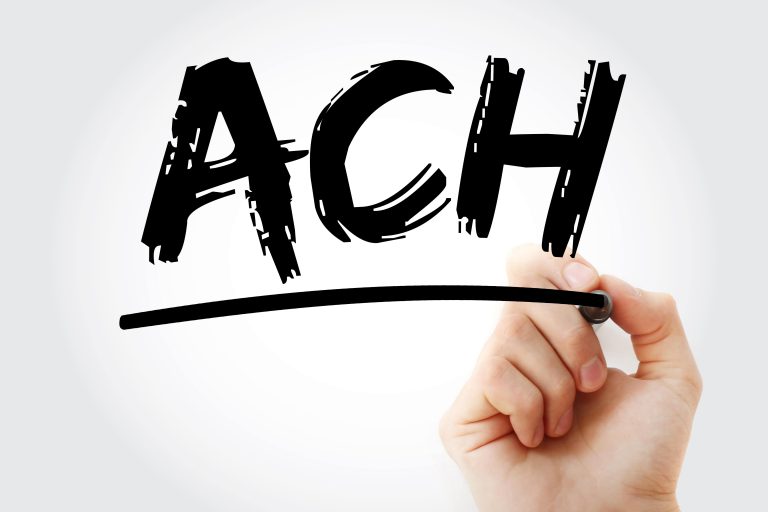 Our current era has been shaped by digitization with a fundamental impact on all sectors, including banking and finance, where it has brought unprecedented convenience, security, and efficiency. The backbone of these developments is none other than America's Automated Clearing House (ACH) which facilitates seamless electronic transactions between banks and financial institutions within its network.…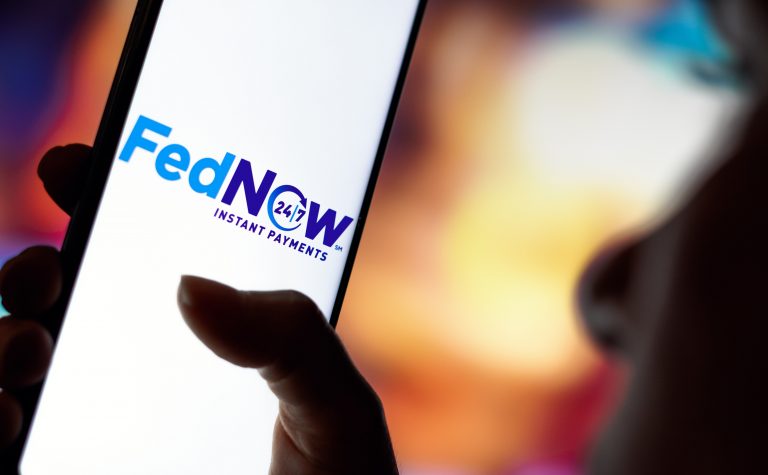 The Federal Reserve Bank is currently developing a new instant payment service called "FedNow" that will allow financial institutions to make instant payments. The FedNow Service will begin operating in July 2023 and it is the first U.S. government-created and -backed portal that will enable financial institutions to send and receive payments in real-time 24…