consumer debt as of q3 2019
want to manage bills via mobile devices
intend to pay past due obligations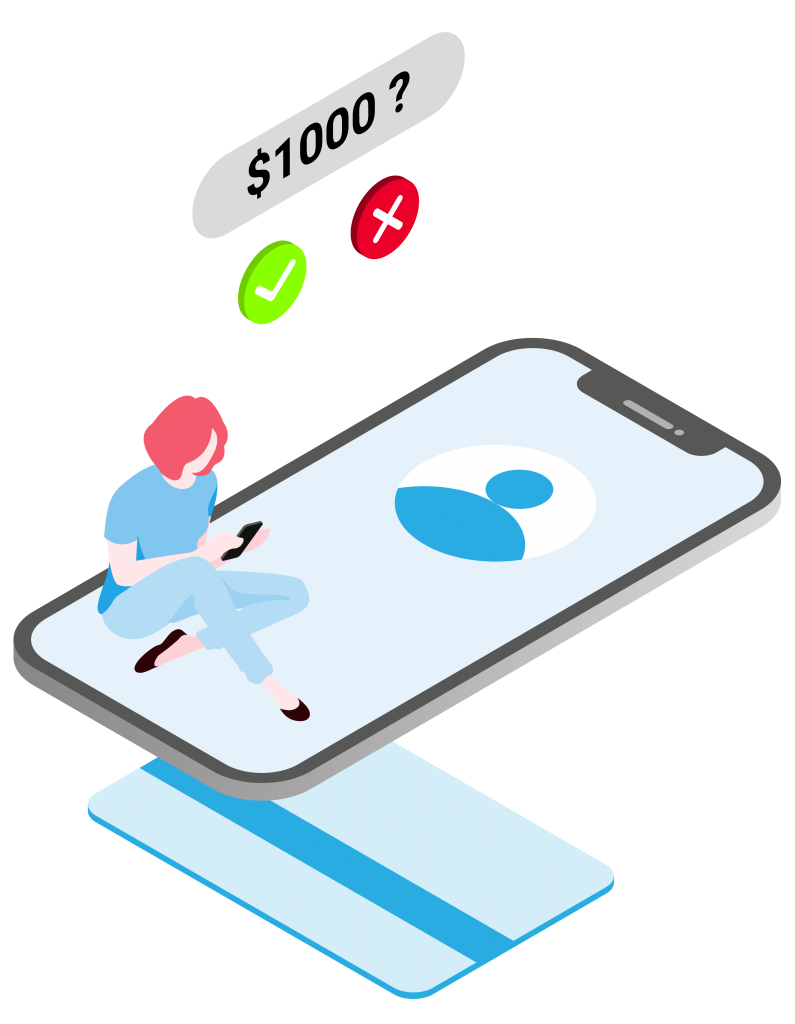 tired of your agent's calls not being answered?
Debtors are intimated to answer collection calls. Help your agency get cash flow in the door with our Savvy Negotiator.
Custom and easy to board payment platform
Upload past due accounts before your agents even touch the file
Compliant communication templates
Comprehensive performance dashboards
No account numbers needed to create profile
Debtor managed online payment portal from any web-enabled device
Scalable solution that builds a positive debtor-agency relationship
Change dates, skip payments, invite and send settlement offers
Real-time extensive reporting
Functional environment to manage all customer payment plans
Capability to provide connections to in-house collection software
Help as many consumers as quickly as possible in an groundbreaking manner
Introducing an innovative web payment processing solution that delivers a positive experience for both your agency and the consumer! With Payment Savvy's cost-effective automated online bill negotiator, give your debtors a complete and compliant self-service payment tool!