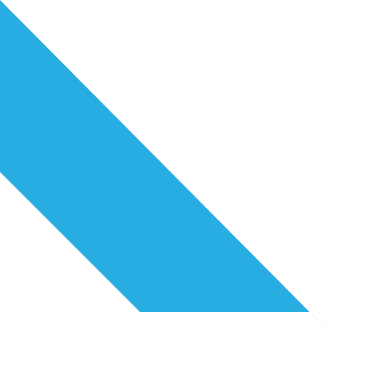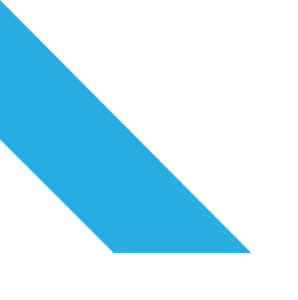 WE OFFER THE MOST TRANSPARENT RATES IN THE INDUSTRY
Payment Savvy is so confident in our suite of merchant services that we offer a discounted credit card processing rate program to each client that comes through the door. Capitalize on our full range of solutions and start accepting credit and debit card, as well as ACH payments in as little as 48 hours. Whether seeking a standard merchant gateway or a custom solution allowing customers to make payments via a variety of avenues – Payment Savvy promises to deliver a pioneering and proven payment acceptance program to your business.
All of our payment processing solutions integrate seamlessly with your existing software. Our goal is for your business to experience a smooth and stress-free conversion to Payment Savvy. We know exactly how important it is to make life easier for everyone involved in the payment cycle – your customers need convenient payment options and your employees need systems that are effortless to operate. The combination of the two equals a payment processing solution that saves you time, money and ultimately brings you more business. Our payment technology is also easily scalable – as your business grows, so will your payment program.
Many of our clients come to us with multiple concerns needing to be addressed. They may be a startup company having difficulties establishing a merchant account through traditional means or a reputable business having lost their ability to process payments due to newly enforced government regulations. No matter the scenario, our expert Payment Savvy staff can assess the situation and provide a payment acceptance program to get them back on the path to success.
We offer multiple services to help you get paid faster. For example, if you are a high-risk merchant we can help establish payment gateways, get you set up to accept multiple payment avenues, or even create an automatic recurring billing system for your customers.  Without the ability to receive various forms of payment via different channels, your company faces an uphill battle. Today's customer expects convenience and ease of use – let Payment Savvy create a solution that correctly fits your business' current needs and future goals to ensure you prosper in today's competitive landscape.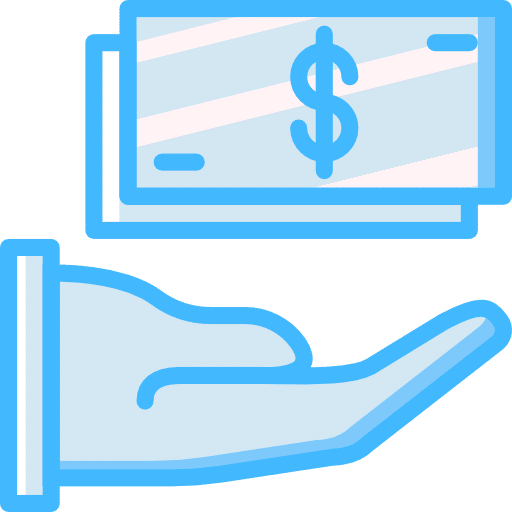 HOW CAN PAYMENT SAVVY HELP MY BUSINESS?
Payment Savvy aims to provide you with a combination of processing services that adapt to your business model. We fully understand how crucial it is for you to work with a payment provider that you can count on. After all, payment acceptance is essential in any business – no matter the industry or size.
One of the many concepts Payment Savvy is founded on is the idea of total transparency. Payment Savvy has no hidden agendas or secret charges. It is just simple, accurate processing from financial experts wanting to do right by their clients. Whatever program, rate, percentage, or package that you sign up for, we will let you know exactly where your money is going and what you are getting for it. We feel that is the best way to do business and the best way to ensure our clients get the success that they deserve. This is a partnership, after all, and we look forward to a lengthy and a healthy relationship with each one of our clients.