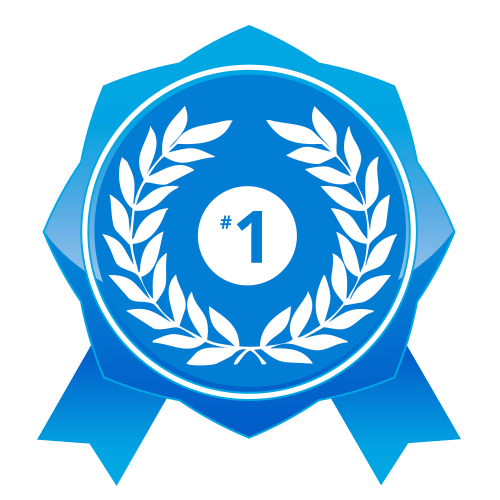 Our #1 Priority is to help you succeed. 
We know that you have a lot of choices to accept credit card and ACH processing. Unfortunately, many of those choices will charge you too much or utilize out of date technology. At Payment Savvy, our top priority is to help you succeed. Not only do we use the most up to date technology, we also make certain that our rates stay competitive. We help get our customers up and running within 48-72 hours of signing on with us. We give you our very best right away so that you never consider switching to other merchants.
We have worked with businesses of all sizes, from small local mom-and-pop places to huge global corporations. We know how difficult it can be to find a company that is willing to work with all the difficult changes that businesses of all sizes face. After all, you are busy managing employees, taking care of customers, and doing all the day to day services. While processing payments is important, it's not necessarily the most important part of your business.
That's where our professionals come in. We can handle any type of business with any payment service that you need. From setting up your system, to helping you understand the different types of payment methods you can accept, or just to get our expert advice on eCommerce, we are here to help you.
Payment Savvy is proud to offer you processing solutions that are tailored to the specific industry and risk. From a traditional mail and telephone order, recurring payment solutions, or even property management, we have a customized solution for you. No matter what industry you are in, we are familiar with the challenges that bad payment processing can bring. Frustrated staff, customers confused about billing schedules, and the inability to accept different forms of payment all make it difficult to stay ahead of your competition. We are here to help make your business easier and streamline your payment processes.
Top Notch Technology
We have spent countless hours to makes certain that the tools and processing that Payment Savvy offers clients are way above the competition. Our secure system lets you enter payments in real-time 24/7/365. Not only is our technology fast and secure, but it can easily integrate with whatever system you currently use. We aim to make your software integration quick and seamless.
Our Customer Service is the best!
All of our customer service representatives, sales representatives, payment advisors, and other staff take pride in what we do. We understand that a lot of companies forget that the customer is the reason why they are there. At Payment Savvy, we never lose site why our customers are so important to us.
Just like you, we enjoy being with our clients long term. We make ever effort to make certain that the interaction between our staff and our clients is always pleasant and efficient.
Competitive Rates
There are a lot of companies out there that perform the same services that we do but not all businesses are alike. In our years in the industry, we are often amazed at how lax other companies are when it comes to matters like security, data protection, and even system interrogations. We believe in being transparent with what we do and if you have a question about a rate or you are just inquiring about charges, we are happy to discuss it with you.
Get Your Payments Faster
After all, isn't that what you really want? All of our systems will process in real-time and you will be able to view all transactions as they happen. Pull reports, set up billing payment schedules, and check up on your customer's history quickly and easily. With our user friendly systems, you will be able to click, view, and get current information seamlessly and easily.
True Solutions for the Real World
Our payment solutions are practical, modern, and convenient. It is no longer a 9-5 world and we know that it is important for you to access all the information that you need 24/7. Whatever time of the day or night, you will be able to view all of your accounts and contact us if help is needed.
Experience Matters
These days there are a lot of processing companies. Often, those companies come and go so fast. When it comes to credit card processing, security and experience matters. Our team has worked with thousands of clients and we are familiar with all aspects of payment processing. We have a dedicated and established staff that has a complete understanding with the way that the payment processing world works.
Our Company Information:
Payment Savvy LLC
5760 Legacy Drive Suite B3
Plano, TX 75024