Unlimited Opportunity to Grow with Business Referrals
How would you like an endless stream of revenue just for referring other businesses? With Payment Savvy's Business Referral Partner Program, your efforts are never capped. As our partner, you will have exclusive access to our all-in-done suite of payment services that your clients can't get anywhere else. With our excellent residual commission structure, rock solid payment suite, and unparalleled commitment to success it's no wonder Payment Savvy is quickly becoming one of America's favorite merchant services providers!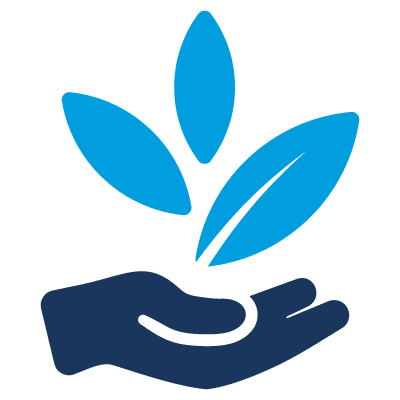 Business Refferal Partner Benefits
Residual Income for Life of the Account
No Prerequisites or Minimums
Accelerated Approval Process
24/7 Partner and Merchant Support
PCI Compliant Processing
Competitive and Transparent Pricing
Access to Multiple Leading Merchant Acquirers
Fully Integrates with Countless Shopping Carts
"Great things in business are never done by one person. They're done by a team of people." Steve Jobs
THE PAYMENT SAVVY PROMISE
The future of payments is now available for you and your clients to take advantage off. Get started today with Payment Savvy's Business Referral Partner Program! With our full range of payment solutions, we promise to provide your clients with the experiences they expect. We are a full-service electronic payments processor and committed to delivering the latest in payment technology. Whether high or low risk, we can have your client processing securely, quickly!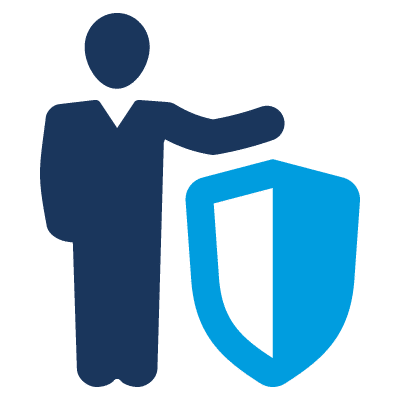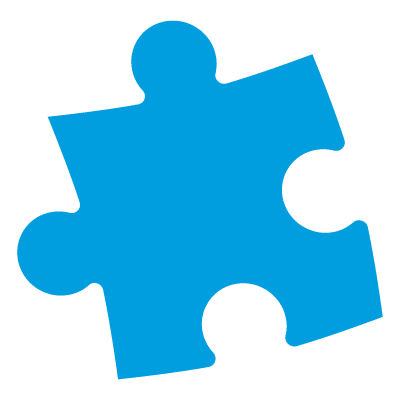 HSA/FSA Acceptance
Fee-Free Payments™
Credit & Debit
ACH
PINless Debit
Demand Draft
Online & Web Portals
IVR and Phone
Pay by Text
HIGH-RISK MERCHANT APPROVALS
Payment Savvy specializes in providing merchants with the same high-level of service and cutting-edge omni-channel payment options no matter how long they have been operating.
Collections (ARM)
Debt Buyers
Online Pharmacy
Consumer Finance
Energy & Utilities
Health & Wellness
Education
E-Commerce
CBD & Hemp
and MORE!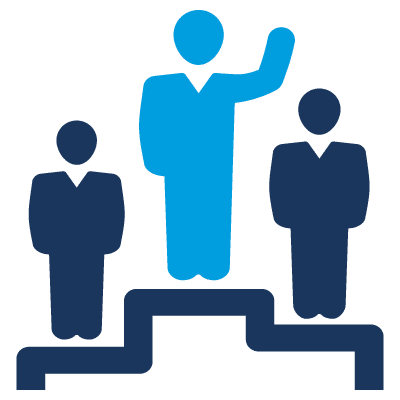 Let's Build a Relationship!
Join the Payment Savvy team today and be part of something that is helping to shape the future of payments. We can't wait to see the new heights your clients will reach with our technology. Contact the Payment Savvy Business Referral Partner Team today and let us help get you started on your path to success!