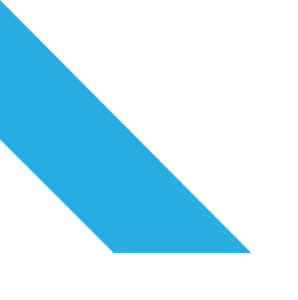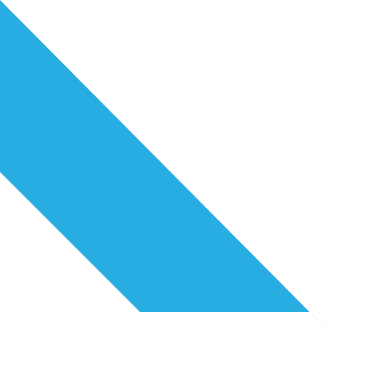 WE TAKE THE STRESS OUT OF CREDIT CARD ACCEPTANCE
The majority of consumers no longer pay for products and services with cash and paper checks. Credit cards are one of the only viable forms of compensation for web or phone-based purchases and payments. We specialize in providing organizations with custom credit card platforms that will help your business reach new heights. You can rely on us to make the credit card acceptance process a positive experience for your business and your customers.
Payment Savvy is a valued leader in the credit card processing industry and will provide your business with exceptional products and tools to help your business succeed. To accept credit cards online, over the phone, or even via text message, a business must first obtain a merchant account. We make the application process straightforward and transparent – from underwriting to setup, our knowledgeable team will be by your side every step of the way.
Process Visa, Mastercard, Discover and American Express payments efficiently. Our proprietary payment platform allows for the ability to accept all major credit card brands 24/7/365. We know it is vital for your cash flow to get paid fast without any issues. Our merchant solutions are dependable and allow you to see transactions in real time.
We aim to keep our rates competitive for all our offered services, including credit card processing. We know you have an abundance of choices when it comes to merchant services. Our goal is not only to provide you with an advanced and stable payment network, but to do so at a realistic price. As always, our customers are never bound to contract terms or termination fees.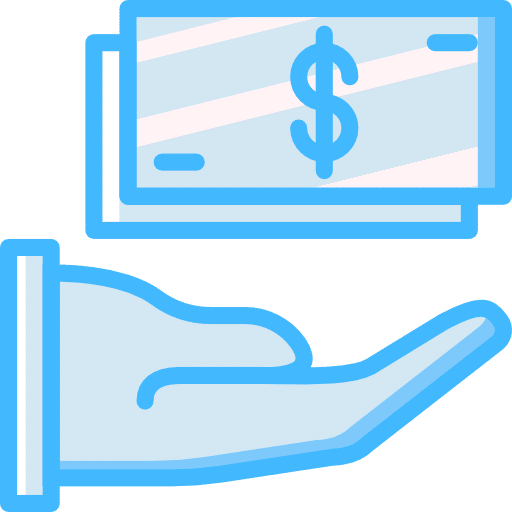 HOW DOES PAYMENT SAVVY'S PROGRAM ENHANCE YOUR BUSINESS?
We are far more than a credit card payment processor. We aim to be your trusted business advisor and partner for everything related to the payment processing cycle. We have helped a multitude of business owners achieve their dreams of running a successful enterprise by providing them with a credit card merchant account. All of our acceptance solutions can grow as your company does – you are never stuck in a hole or asked to pay higher rates for more volume processed.
Trusting Payment Savvy with your credit card acceptance will benefit your company in numerous ways:
We work one on one with each of our clients to fulfill organizational needs, goals, and requirements.
Our open API platform allows us to fully integrate with your existing software and seamlessly submit payments.
Access and review real-time, custom transactional reporting at your convenience over the internet.
Our adherence to security standards and compliance regulations is unmatched – your data is always secure
Your company no longer needs to lose precious revenue because you cannot accept credit cards from your customers. Payment Savvy will have you up and running quickly. We spend countless hours ensuring our payment systems are light-years ahead of the competition. Our systems are safe, secure, custom-tailored and allow for seamless integrations.
We listen to what our customers want. Payment Savvy is honored to offer credit card solutions that process in real-time and are deposited into your bank account quicker. We promise to do this at a competitive and transparent rate – what more can you ask of a payment partner?  Reaching us is simple – fill out our online form or call 866.303.2558 – our knowledgeable Savvy Squad team members will address all your concerns and ensure you receive the best payment solution for your business needs. With our decades of payment experience, we will help you overcome any payment barrier and ensure you are setup for success!