Efficient Payment Processing
Payment Savvy employs customized payment processing technologies to help utility and energy companies gain efficiency. We are here to help your company grow. Whether your business requires a fully-automated payment processing solution or simply needs an online merchant account to process credit and debit card payments – Payment Savvy will get the job done.
Overcome Payment Processing Challenges
Your customer base must repeat the payment cycle each month, year after year. Your payment processing needs require a reliable method that makes it easy and convenient for your utility and energy customers to pay their bills in a timely manner. The majority of payment processors simply cannot service your business properly – Payment Savvy is different. We provide an optimized solution to make recurring payments streamlined and steady.
We understand how complicated the internal and external processing of payments and bills can be. Our utility and energy payment processing solutions will help you heighten the awareness of energy usage, billing rates and process payments for both you and your customers. End your staff's frustrations of receiving, billing, capturing and applying utility and energy payments. With Payment Savvy, we will provide your business with an optimal All-in-Done payment solution.
Online Payment Access
Payment Savvy can provide you with a web-based payment processing platform that makes it simple for people to pay recurring monthly bills by credit or debit card and ACH. Our online payment portals provide the ultimate ease of access and is accessible via any web enabled device. If your customers would rather pay by text or call into an IVR system, we can create a custom solution for your needs.
Payment Savvy Benefits
∙ Establish recurring payments with customers
∙ Create timely payment plans
∙ Rid you of any duplicate entries
∙ On-demand and up-to-date software
∙ Easy to understand system
As a leading provider of payment processing solutions, we have worked with numerous public and private energy providers throughout the United States. We can meet whatever challenges that you have. With economic ups and downs, we know that the utilities industry is facing difficulties. At Payment Savvy, we're here to help.
COLLECT LATE PAYMENTS
Utility late payments are at an all-time high in most areas. We can help you clear out those bad debts by centralizing and reorganizing your payment systems. We can even create flexible payment options for your customer base.
GET FASTER PAYMENTS
Using our processing platform your business will get paid faster. No more waiting for a paper check to clear. Items are processed in hours, not days.
IMPROVE YOUR COLLECTION PROCESS
Our seamless and fast electronic billing will optimize the customer experience. Providing hassle-free and simple payment options will reduce delinquent payments
OFFER NEW PAYMENT METHODS
Whether paying by phone via an automated, integrated voice response (IVR) system, receiving a bill to pay from via text, or setting up recurring billing electronically – your utility and energy company can easily offer all of these options and more. Our affordable systems fully integrate with your billing platforms and allow customers to pay in more ways than ever before.
HAVE THE BEST SECURITY
Rest assured that your customer's information is safe and secure from theft and other data breaches. All of our facilities are stored within secure data centers and employ the latest compliant security measures.
Payment Savvy Advantages
We have been working with utility and energy companies for many years. We have the knowledge and experience you need in a trusted payment processing partner. Our technologically driven platforms are worry free. Payment Savvy is more than a payment processing innovator – we are your payment partner. From concept to implementation and beyond, you can count on us.
Payment Savvy's systems are automatic and scalable. The only thing your customers or staff has to do is enter the payment information and our secure gateway will take care of the rest. We provide payment data in real-time so you receive the status of all of your accounts quickly and accurately. Whether it is residential, commercial, or industrial utility and energy account we can help you get an innovative and integrated payment processing solution.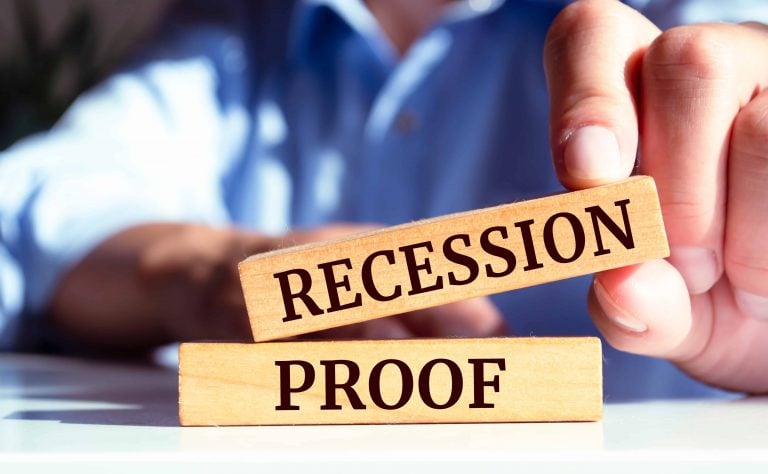 While it is by no means a pleasurable experience, the simple truth of the matter is that recessions are a part of life and something we should accept as an occasional occurrence. We are going to face them once in a while – there is no avoiding that fact. Depending on your perspective (and at…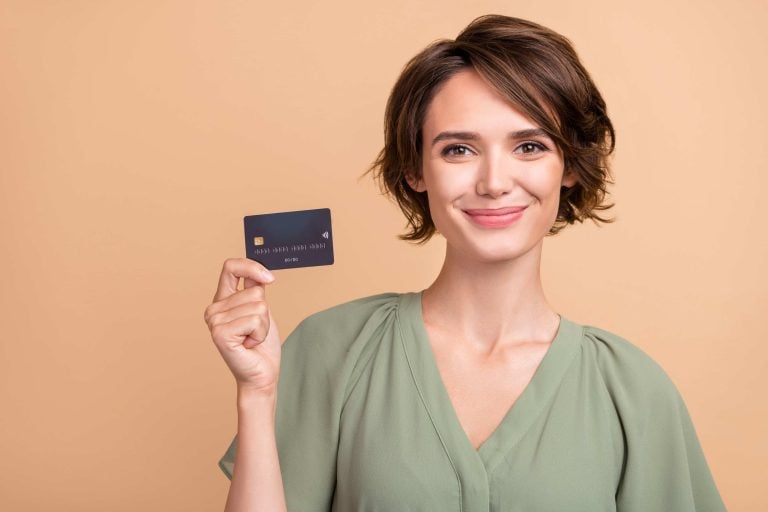 What Are BINs? A Bank Identification Number (BIN) is the first four or six numbers found on any debit or credit card. Essentially, this set of digits specifies the financial institution that issued a payment card. Every BIN number can be checked to prevent fraud and ensure the protection of both merchants and consumers when…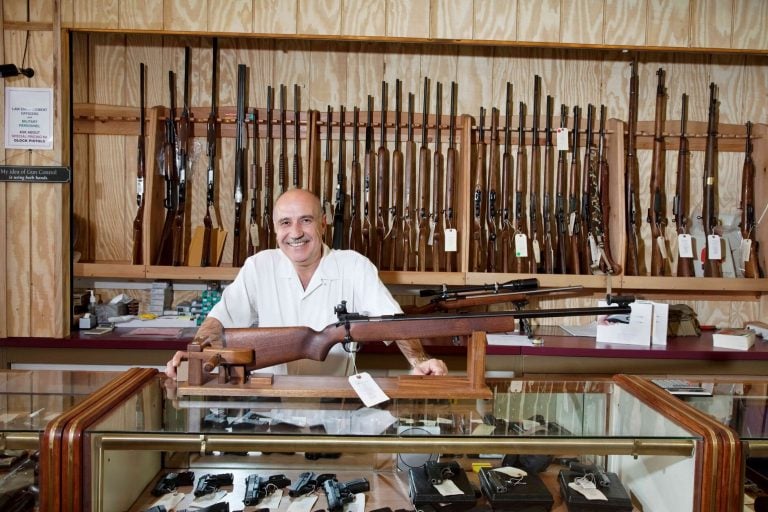 The Federal Firearms License (FFL) is a cornerstone for businesses in the flourishing firearms industry. In 2022 alone, a staggering 16.4 million firearms were sold across the United States, underscoring the industry's robust growth. Furthermore, the U.S. firearm industry's contribution to the economy is substantial, injecting 28 billion dollars into the economy. This booming industry…