Healthcare payments are a nightmare for patients. The paperwork is typically filed with information and terms not fully understand. Then we can add co-payments, co-insurance, and deductibles into the mix. To receive timely payments, patients must be clear on what they owe, why they owe it, whom they owe it to, and when the bill needs to be paid.
Patients need to understand their financial responsibilities. There is a way to increase timely payments in the healthcare industry. Healthcare providers can streamline billing processes and make it easier for patients to comprehend. The following information will help you accomplish this.
Provide A Variety Of Payment Options To Increase Timely Healthcare Payments
People appreciate having choices when it comes to paying for goods and services. This includes making healthcare payments. It makes them feel in charge of the situation. When patients are provided with various payment options, it dramatically increases the probability that they will pay on time. While some patients prefer paying their medical bills with credit cards, others prefer to using debit cards.
Some patients pay bills with electronic ACH accounts, and others continue to use paper checks. Although most patients now prefer to pay bills online using their computers, smartphones, or tablets –  a few remain that would choose to pay in person. It is essential to work with a payment-processing specialist that provides your organization with a processing services suite.
Eliminate Billing Confusion To Increase Timely Healthcare Payments
Patients receive much information either through the mail or in electronic format. Bills are often confused for statements that do not require payment or any further action. For example, insurance companies must send patients Explanation of Benefits letters after visits to their healthcare providers. All medical bills should be clearly labeled with the amount due, due date, and purpose for the bill.
Patients with health insurance are typically responsible for paying the health care provider a co-pay amount. In this case, the medical bill should clearly state that. All medical bills should include explicit language to avoid confusion. Some examples of direct language are "Patient Responsibility," "You Owe," and "Amount Due From The Patient," to name a few.
It is essential to work with a payment-processing specialist who can customize bills to increase timely healthcare payments. Payment processing systems should include the ability to send electronic statements and alerts directly to patients. Streamlining the process helps remove the confusion of who is owed, how much is owed, and when the bill is due.
Payment Savvy specializes in providing the healthcare industry with the best payment processing solutions available on the market today.
Please contact Payment Savvy to review your options, apply for a merchant account, and obtain answers to your questions. We look forward to hearing from you and working with your company.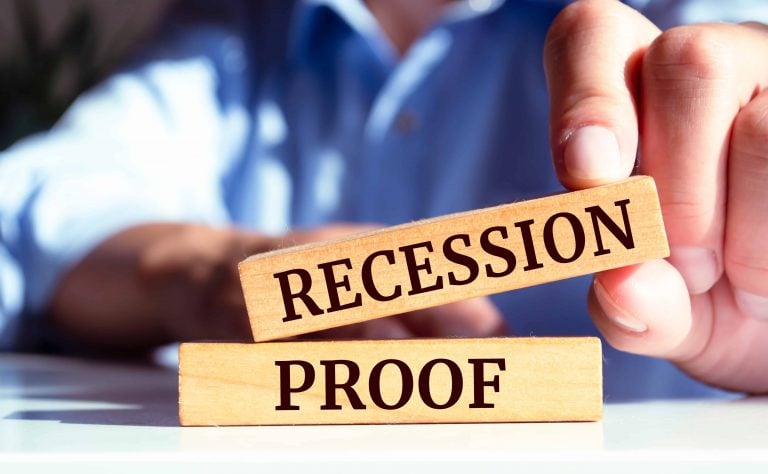 While it is by no means a pleasurable experience, the simple truth of the matter is that recessions are a part of life and something we should accept as an occasional occurrence. We are going to face them once in a while – there is no avoiding that fact. Depending on your perspective (and at…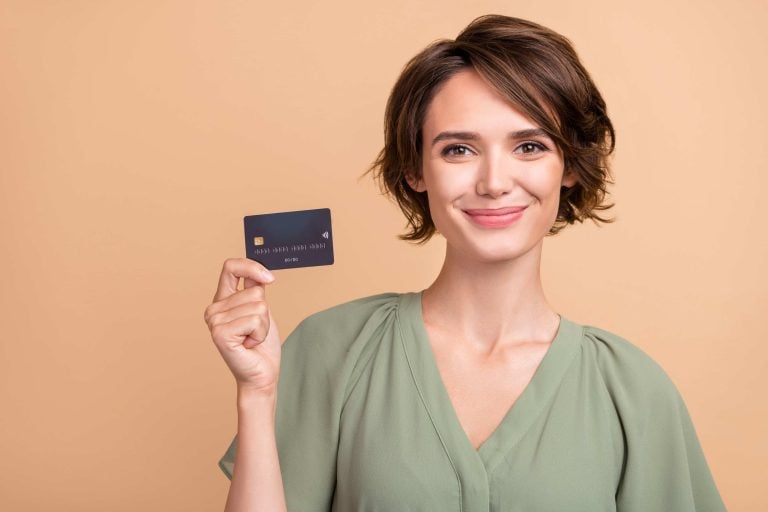 What Are BINs? A Bank Identification Number (BIN) is the first four or six numbers found on any debit or credit card. Essentially, this set of digits specifies the financial institution that issued a payment card. Every BIN number can be checked to prevent fraud and ensure the protection of both merchants and consumers when…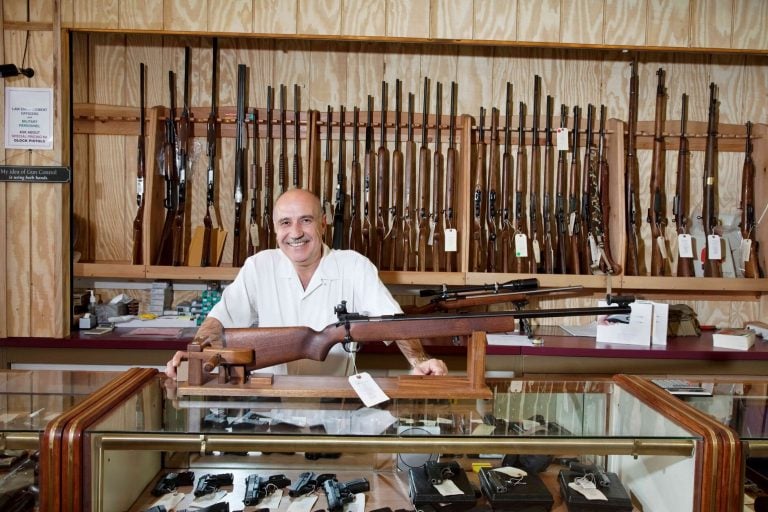 The Federal Firearms License (FFL) is a cornerstone for businesses in the flourishing firearms industry. In 2022 alone, a staggering 16.4 million firearms were sold across the United States, underscoring the industry's robust growth. Furthermore, the U.S. firearm industry's contribution to the economy is substantial, injecting 28 billion dollars into the economy. This booming industry…