At Payment Savvy, innovative is in our roots, and we're on a mission to become the #1 merchant service provider in our space. With a steadfast motivation to provide our clientele with compliant, user-friendly and pioneering payment processing solutions, our offerings are the embodiment of our passion for what we do. Our team members are critical to our success, and we offer a work atmosphere that's friendly, enlightening, and diverse – everyone has a place and voice around the fire. We are looking for leaders, forward-thinkers, and inspired individuals willing to roll up their sleeves and help write the next chapter in our company's story.
Think you have what it takes to be part of our Savvy squad? Open positions are listed below, please contact us at 866.303.2558 or email your resume to [email protected]. Our Management Team will be in touch to discuss position details and requirements.
---
COMPANY SUPPORT SPECIALIST
Payment Savvy is immediately hiring for a Part-Time Company Support Specialist. We're looking to bring on an individual for the long-haul to grow and flourish as our company does. This position will start off as part-time – with around 20 hours weekly to start – and does have the potential to move to full-time after the first 90 days of employment.
Our ideal candidate is a professional when handling customer inquiries, detail-oriented when it comes to maintaining customer accounts and reviewing documentation, efficient and organized self-starter who is capable of multi-tasking, and the highest champion of our brand. A GREAT personality, strong focus on patiently and positively resolving customer conflict, and problem-solving is also a must.
DUTIES AND RESPONSIBILITIES
Undertake the task of receiving calls, taking messages and routing correspondence
Make travel arrangements and register for company events
Organize and schedule appointments
Write and distribute internal and external email correspondences
Assist in the preparation of regularly scheduled reports
Open and maintain customer accounts by recording account information
Resolve product or service problems by clarifying the customer's complaint; determining the cause of the problem; selecting and explaining the best solution to solve the problem; expediting correction or adjustment; following up to ensure resolution
Contribute to team effort by accomplishing related results as needed
Keeps a record of customer interactions and updates and processes customer files
Follows communication procedures, guidelines, and policies
REQUIRED SKILLS AND COMPETENCIES
Knowledge of office procedures
Solid experience with Microsoft Office Suite
Familiarity with cloud-based systems and CRM tools
Strong written and verbal communication skills
Proven customer support experience
Efficient phone contact handling skills and active listening
Ability to adapt and respond to a wide array of customers
Understands proper protocols for handling sensitive customer data
Ability to multi-task, prioritize, and manage time effectively
Proven customer support experience
Strong phone contact handling skills and active listening
Customer orientation and ability to adapt/respond to different types of characters
Ability to multi-task, prioritize, and manage time effectively
High school diploma/GED Required (Associates degree in a business field preferred)
---
ACCOUNT MANAGER
We have an immediate opening for a take-charge account manager. This position comes with plenty of room to grow and manage your own sales team. The primary responsibility of this job is to identify, develop and close sales opportunities within the accounts receivable, medical and utility merchant services space. We're seeking a leader with strong hunting abilities. This position is for an individual ready to create their wealth. We're looking for high-energy (Type-A personality) and entrepreneurial spirit.
DUTIES AND RESPONSIBILITIES
 Consult with prospects to identify needs and deliver a comprehensive payment solution
 Responsible for overall revenue growth, profitability, and client retention of a portfolio
Attend trade shows and conventions to cultivate referrals and prospects
Cross-sell new or additional payment processing products/services to current clients
Prepare required agreements and forms
Develop and maintains relationships with software vendors
Maintain awareness and understanding of payment processing technologies & trends
REQUIRED SKILLS AND COMPETENCIES
Two years of extensive sales experience
Working knowledge of selling directly to C level and VP level decision makers
Understand the need for proper documentation, pricing, risk assessment, and problem management.
Self-starter with ability to work without close supervision
Capability to travel, occasionally overnight
Able to build trust, communicate effectively, drive execution and demonstrate high integrity
DESIRED SKILLS
Bachelor's degree in Business, Marketing, Computer Science, or Telecommunications studies
Collections or Merchant Services Experience
---
Software Engineer
We are seeking a Software Engineer for a full-time position. An ideal candidate is someone with the ability to creatively push the limits of software engineering in new and exciting ways; thrives on learning, and can work alone and as part of a team. Strong attention to detail and excellent communication skills are highly desired.
Duties & Responsibilities
Responsible for the programming of applications onto platforms as dictated by project needs
Maintain a clean code base
Work with supervisors and project leads to ensure timely milestone-based deliveries
Collaborate with designers and project leads to ensure an amazing end user experience
Required Skills and Competencies
Experience with custom payment gateway development
BA/BS in Computer Science or equivalent
MSSQL Experience
Must have previous development experience
Comprehensive understanding of Object Oriented programming languages
Ability to work independently and in a team environment
An eye for quality and design cleanliness in user interfaces
Strong analytical skills, self-motivation, dedication, and discipline
Desired Skills
3 years C#.Net Experience
3 years Python Experience
Javascript and/or Unity Experience
Experience developing applications or user interfaces for end users
Experience in a diverse pool of programming technologies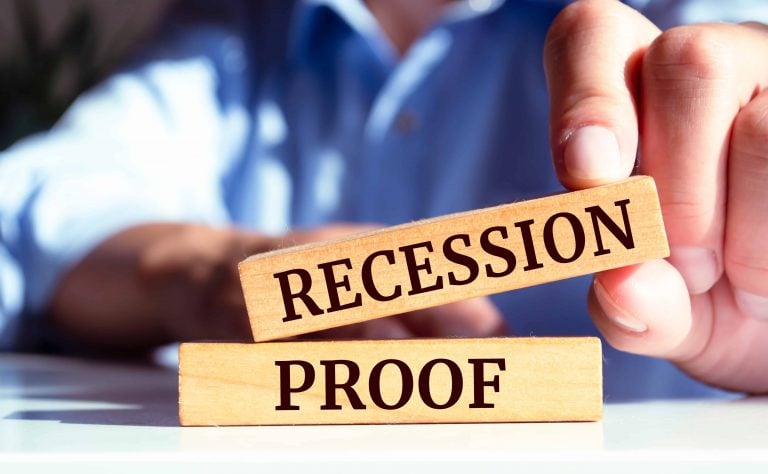 While it is by no means a pleasurable experience, the simple truth of the matter is that recessions are a part of life and something we should accept as an occasional occurrence. We are going to face them once in a while – there is no avoiding that fact. Depending on your perspective (and at…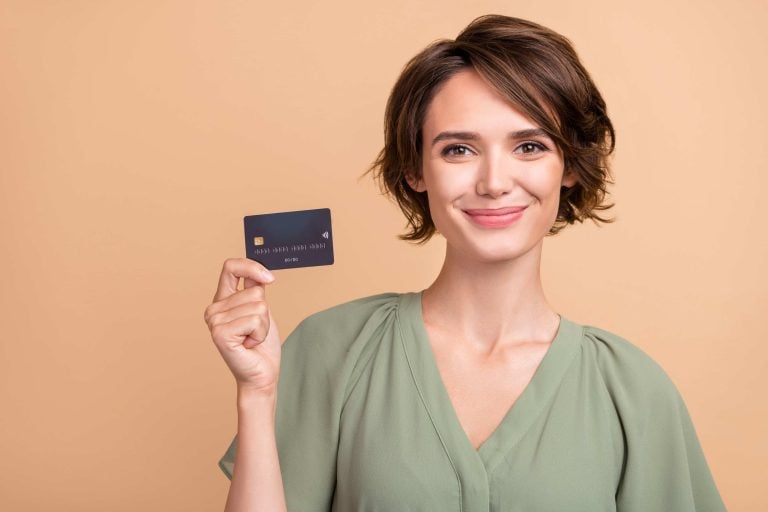 What Are BINs? A Bank Identification Number (BIN) is the first four or six numbers found on any debit or credit card. Essentially, this set of digits specifies the financial institution that issued a payment card. Every BIN number can be checked to prevent fraud and ensure the protection of both merchants and consumers when…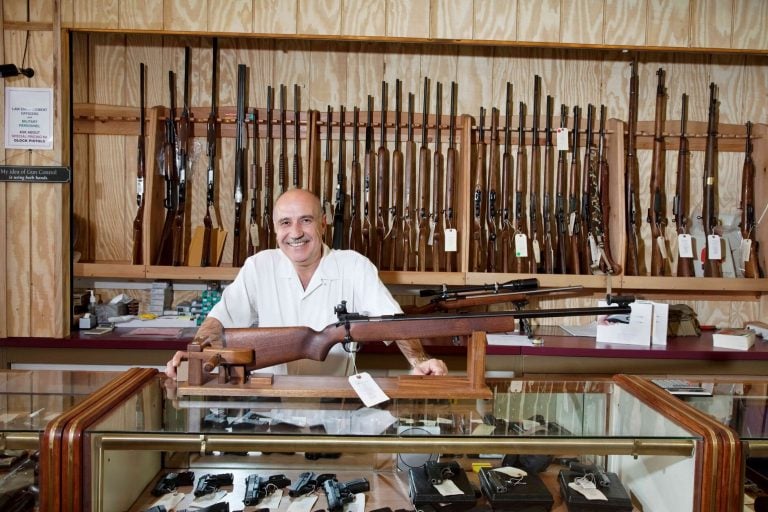 The Federal Firearms License (FFL) is a cornerstone for businesses in the flourishing firearms industry. In 2022 alone, a staggering 16.4 million firearms were sold across the United States, underscoring the industry's robust growth. Furthermore, the U.S. firearm industry's contribution to the economy is substantial, injecting 28 billion dollars into the economy. This booming industry…