Staying competitive in an ever-changing landscape of electronic payment acceptance options is tough. If operating a mail order/telephone order (MOTO) business, your options may appear to be limited even further. This is due to MOTO merchants being categorized as high-risk as they exclusively handle card-not-present (CNP) payment transactions and therefore prone to fraud. Whether your customers are across the street or on the other side of the world, the demand for fast and secure payment options is the same. Payment Savvy is skilled in providing MOTO payment processing solutions – with all the bells and whistles – and a proven track-record to boot.
For over a decade, Payment Savvy's flexible and secure merchant services have helped MOTO businesses achieve sustained growth while streamlining operations. Some industries we can provide merchant accounts for include:
Inbound Telemarketing
Recurring Subscriptions
Delivery Services
Subscription Boxes
Expect Payment Savvy to be Your Payment Partner™ as we collaborate with your mail order/telephone order business to create the perfect credit card processing solution.
MEETING MOTO MERCHANTS NEEDS
MOTO establishments have a unique set of challenges when it comes to payment processing. Reducing fraud is a must to maintaining a healthy merchant account. Payment Savvy makes this easy with our free suite of payment gateway fraud modules. We also support an innovative and affordable chargeback prevention program to reduce your business' risk even further. If opening a MOTO business, here are some essential credit card processing tips:
Ensure you know all rules and regulations you must adhere to when processing a mail or telephone payment.
Demand a backup merchant account for redundancy.
Ensure your payment gateway is PCI Level-1 compliant.
Inquire the payment types you will be able to accept – Is it full credit and debit card payment acceptance? How about ACH acceptance?
Require real-time robust reporting options.
Obtain proof all sensitive financial data is secure via tokenization and encryption.
Make certain your merchant account is fully integrated with your current software to reduce human error and remove duplicate entries.
Working exclusively with a MOTO payment provider, such as Payment Savvy, guarantees you receive all the items mentioned above by just partnering with us. We are experienced with MOTO merchants and the environment required to process a CNP successfully. We will establish a payment acceptance solution for your company that you can trust.
YOUR MOTO PAYMENT PARTNER
Payment Savvy's extensive experience providing MOTO payment processing solutions gives your business an exceptional advantage – we know how to meet your exact needs. Stop losing revenue because you do not accept credit card, debit card, and ACH payments. Our main goal is to get you up and running quickly and efficiently. Our innovative merchant account solutions allow companies of all sizes to conduct mail order/telephone order payments rapidly and securely. By offering multiple payment acceptance methods to your customers, you will increase satisfaction and gain a loyal customer for the long-haul.
We are here to help you stay ahead of the competition with our first-rate product and service options. Talk to one of our MOTO payment specialists today to take the first steps towards running a successful operation. If you want to get paid – get savvy.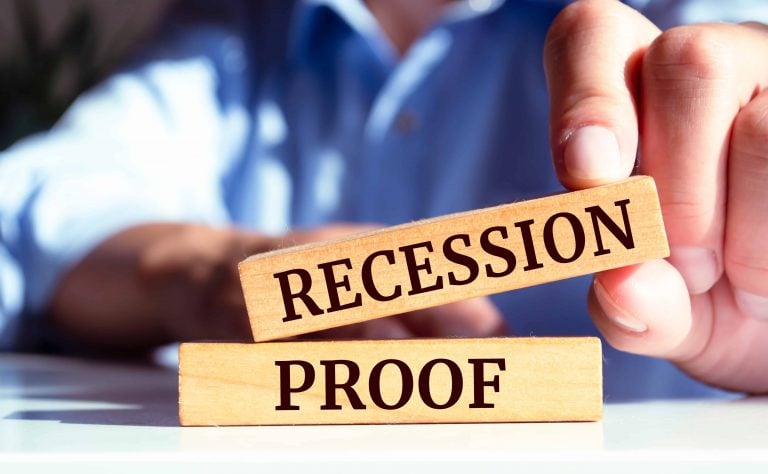 While it is by no means a pleasurable experience, the simple truth of the matter is that recessions are a part of life and something we should accept as an occasional occurrence. We are going to face them once in a while – there is no avoiding that fact. Depending on your perspective (and at…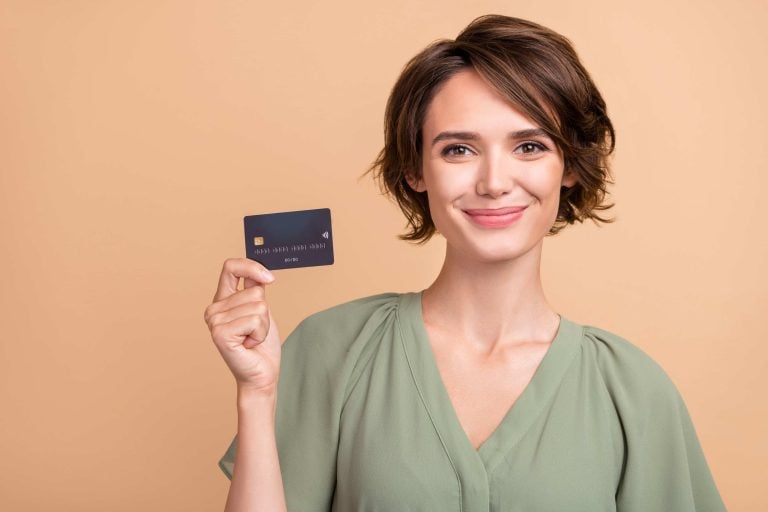 What Are BINs? A Bank Identification Number (BIN) is the first four or six numbers found on any debit or credit card. Essentially, this set of digits specifies the financial institution that issued a payment card. Every BIN number can be checked to prevent fraud and ensure the protection of both merchants and consumers when…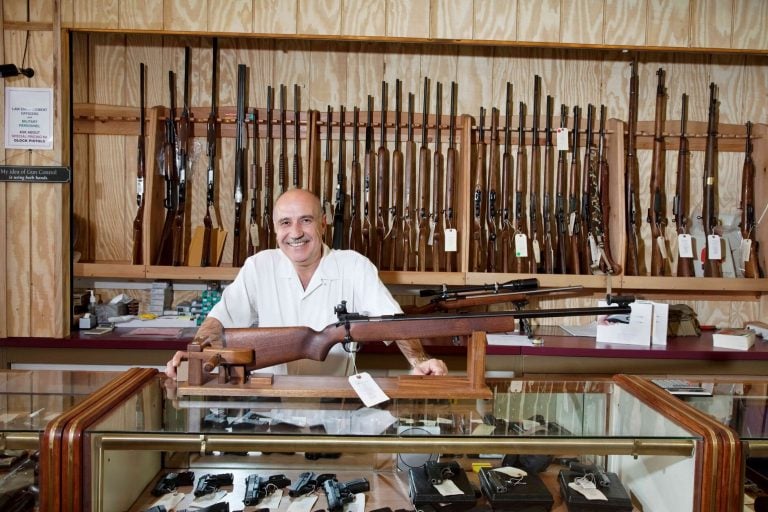 The Federal Firearms License (FFL) is a cornerstone for businesses in the flourishing firearms industry. In 2022 alone, a staggering 16.4 million firearms were sold across the United States, underscoring the industry's robust growth. Furthermore, the U.S. firearm industry's contribution to the economy is substantial, injecting 28 billion dollars into the economy. This booming industry…