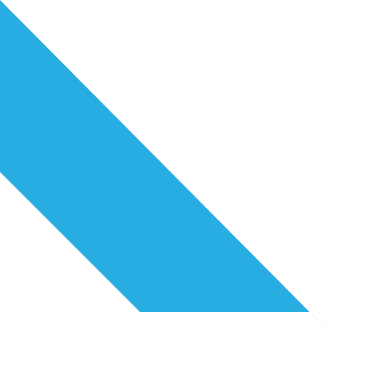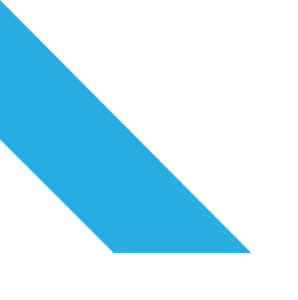 WE MAKE CONVENIENCE FEE PROCESSING SIMPLE
Payment Savvy is an innovative leader in the field of convenience fee processing solutions. We specialize in employing a combination of cutting-edge technologies and time-tested measures to allow our clients to receive credit card, debit card and ACH processing for FREE. Our web-based solution is compliant and backed by legal authority. Your customers can submit payments via the method they prefer and how they prefer – whether via online, over the phone, or even by text message.
A convenience fee is a small charge added to the purchase price of goods and services. The intent is to offset the high cost of payment processing fees businesses must pay.
The process is quite simple. For example, your client pays $100 by credit card. The full amount of $100 deposits into your company's bank account upon processing. The convenience fee (amount charged varies from company to company) is then deposited into our bank account.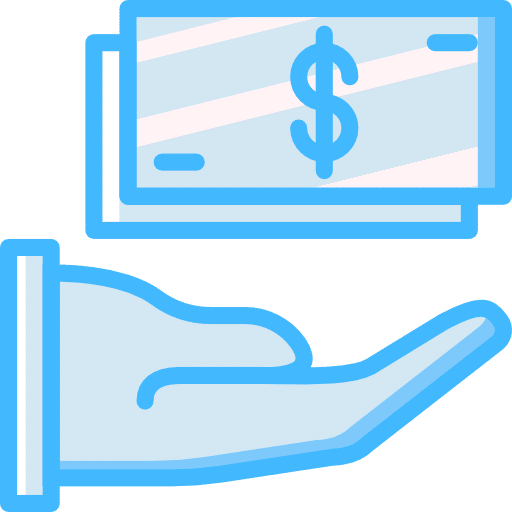 WHAT ARE THE BENEFITS OF CONVENIENCE FEE PROCESSING?
NO PROCESSING FEES
Your business collects 100% of the payment
Receive payments 24/7/365 by Web, Phone, IVR, or Text
Accept Visa, Master Card, Discover, and ACH
Process payments in real-time
Easily establish recurring payments
Instant Payment Reminder Notifications
Payment Savvy has been helping our clients assess convenience fees for over six years. We are experts in the rules and regulations involved in the process and offer a legal, complaint, and proven solution. Let us help you create a custom payment program and start collecting more for less.
How do I avoid a convenience fee?
Save money on convenience fees and choose alternative channels. For example, when you pay online through your credit card a company may require you to pay through telephone, fax or email to avoid paying fees.
What is a convenience fee?
A convenience charge is a fee charged for transactions that have been made using a third party method. Examples of convenience fee charges include tax and tuition charges. The fee usually represents 2% of the sale value.
Is a convenience fee legal?
Convenience fees are valid throughout the nation but must be clearly stated during the purchase. In addition, convenience fees are incurred only when the payment method is available on another form.
Why is convenience fee charged?
Convenience charges may be applied by the seller or platform if the customer completes an electronic purchase. It might seem absurd, but in fact consumers pay more for the 'cashless' route, rather than the cashless way.