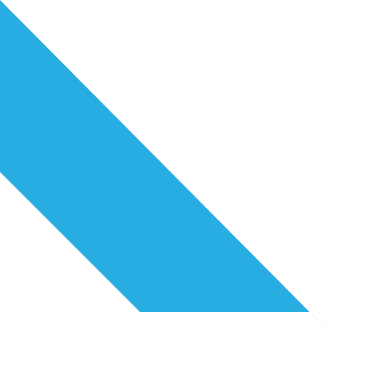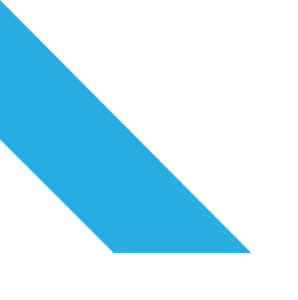 WE CREATE THE ULTIMATE PAYMENT PROGRAM WITH OUR ALL-IN-DONE SOLUTION
Payment Savvy recognizes the need for businesses of all industries and sizes to be streamlined, efficient, and optimized. To solve a problem many companies face, we combined our first-rate Savvy suite of payment offerings to create a robust and intuitive solution to many processing challenges. Our all-in-done business solution is customized to meet your needs and gives your customers the ability to anywhere, anytime, and however is most convenient for them.
Our secure, state-of-the-art program allows credit cards, debit cards and ACH payments to be processed in real-time via your custom combination of the below secure channels:
Pick and choose the payment vehicles you want to offer and we'll create the perfect payment solution for your business. Our system is adaptive; we can add more services as your customer base expands. Whether you currently have a merchant account or just processing for the first time, we have an all-in-done business solution for your company!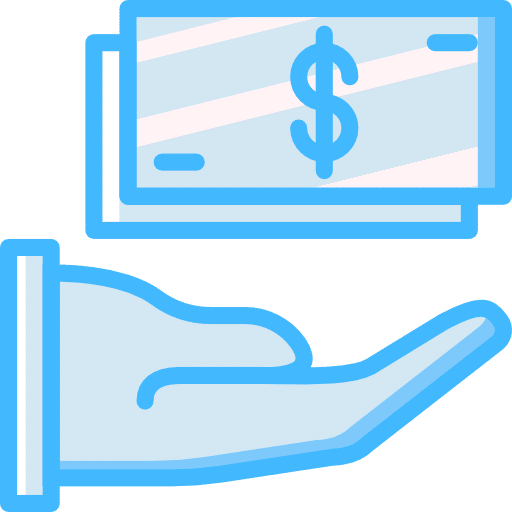 What are the benefits of Payment Savvy's All-In-Done Business Solution?
With our proprietary payment platform, we guarantee your business will receive progressive solutions that are dependable and developed. Experience the Payment Savvy difference on our all-in-done payment program:
Multiple payment solutions via one channel

PCI Level 1 and NACHA Compliant

Accept all major card brands as well as ACH payments

Automatically sends custom email receipts once payment is received

Real-time payment processing

Bolstered revenue stream by offering a variety of payment methods

Tailored and powerful reporting

Quick and painless boarding process

Lower operational costs by automation

Enhanced customer service