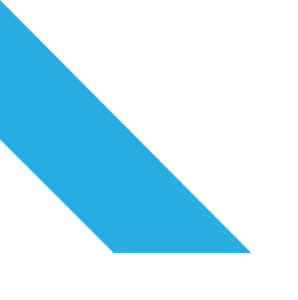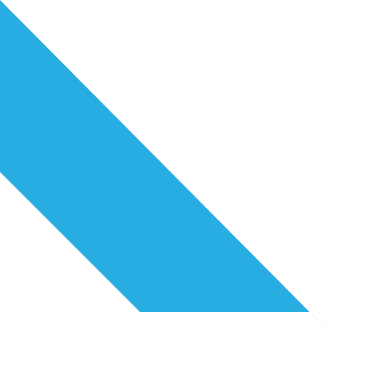 WE CREATE THE ULTIMATE PAYMENT PROGRAM WITH OUR ALL-IN-DONE SOLUTION
Payment Savvy recognizes the need for businesses of all industries and sizes to be streamlined, efficient, and optimized. To solve a problem many companies face, we combined our first-rate Savvy suite of payment offerings to create a robust and intuitive solution to many processing challenges. Our all-in-done business solution is customized to meet your needs and gives your customers the ability to anywhere, anytime, and however is most convenient for them.
Our secure, state-of-the-art program allows credit cards, debit cards and ACH payments to be processed in real-time via your custom combination of the below secure channels:
Pick and choose the payment vehicles you want to offer and we'll create the perfect payment solution for your business. Our system is adaptive; we can add more services as your customer base expands. Whether you currently have a merchant account or just processing for the first time, we have an all-in-done business solution for your company!
At Payment Savvy, we work hard to provide efficient authorizations and maximize security measures with every payment solution we offer. It is important to us both your customers and your business feels confident with the service we provide.  Whether processing thousands of payments daily or just a few trickling payments per week, we guarantee you will receive the foremost security available in the marketplace today.
All of our payment processing is PCI and NACHA compliant. Tokenization and encryption are standard with every merchant account. You are in secure hands with Payment Savvy at the helm.
We aim to keep our rates competitive for all our offered services within the all-in-done payment platform. We know you have many choices when it comes to merchant services. Our goal is not only to provide you with an advanced and stable payment network but to do so at a realistic price. As always, our customers are never bound to contract terms or termination fees.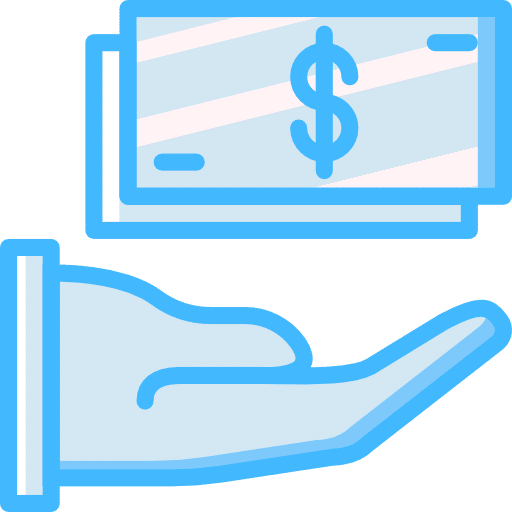 What are the benefits of Payment Savvy's All-In-Done Business Solution?
With our proprietary payment platform, we guarantee your business will receive progressive solutions that are dependable and developed. Experience the Payment Savvy difference on our all-in-done payment program:
Multiple payment solutions via one channel

PCI Level 1 and NACHA Compliant

Accept all major card brands as well as ACH payments

Automatically sends custom email receipts once payment is received

Real-time payment processing

Bolstered revenue stream by offering a variety of payment methods

Tailored and powerful reporting

Quick and painless boarding process

Lower operational costs by automation

Enhanced customer service
Start taking control of your payment acceptance. Whether just exploring options or searching for a specific tool to add to your payment arsenal, our expert team members are always available to discuss a custom, integrated and all-in-done solution for your business. We aim for your business to receive more timely payments in a secure, efficient and seamless manner.
Overcome barriers standing in front of your business' success – Payment Savvy is an industry-leading payment processor that fosters innovation and transparency in all we do. Trust that when partnering with Payment Savvy, you will always receive a leading merchant solution tailor-made for your business. Our informed and friendly Savvy Squad team members are waiting to hear from you – reaching us is easy, simply fill out our online form or call 866.303.2558. When your business gets paid, life is perfect!