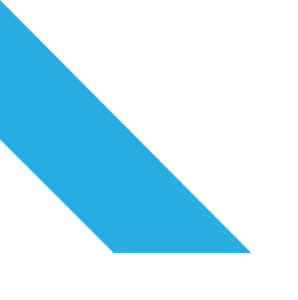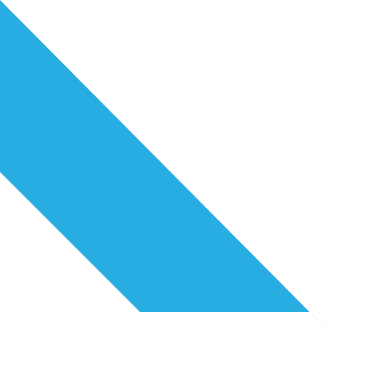 WE MAKE DEBIT CARD PROCESSING EFFORTLESS
Payment Savvy's debit card only processing platform works across a wide range of industries, particularly those that are not allowed to accept credit cards. With all the benefits of our advanced online payment gateway system, it is a safe and secure payment option to offer to your customers. Choices are the name of the game – we offer our debit card only solution with the all the same acceptance platforms utilized with our other payment types. Whether your customer prefers talking to a person, a fully automated IVR system, or online, they will be able to use their debit card to pay for goods and services quickly and easily.
Debit cards are increasingly the preferred method of payment for many individuals. Whether because of the convenience or security, our clients found that debit card only processing is often requested. In fact, many industry experts have stated debit card transactions will surpass credit card payments in the near future. If your business is still not accepting debit cards or if you need help with a custom payment acceptance solution – Payment Savvy is here to help!
Debit card only payment processing works in the same manner as credit card processing. The sole difference is when providing payment, customers use a bank issued debit card instead of a credit card. Once authorization is received, funds are routed to your business bank account promptly.
∙        Maintain security for your customers
∙        Eliminate the hassle of paper checks and postage fees
∙        Receive payments 24/7/365
∙        Collect real-time authorization
∙        Compatible with IVR systems, online payment gateways, and phone agent systems
∙        Fully integrates with your business software on a secure portal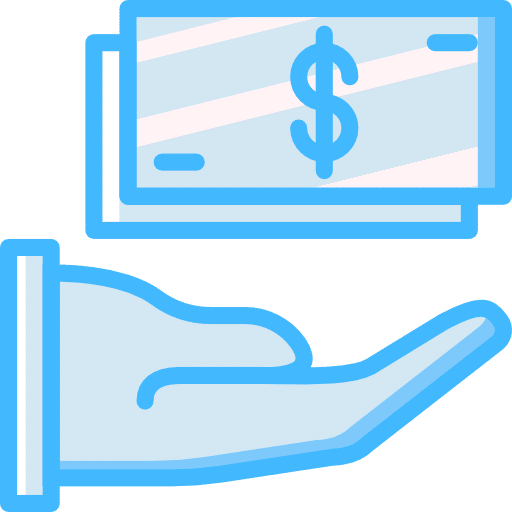 WHY CONSIDER DEBIT-CARD ONLY PAYMENT PROCESSING?
Lower percentage of chargebacks for your business to manage.

Debit cards are secure and less likely than other payment methods, such as cash, to wind up going home in your employee's pockets.

Experience increased revenues for your company. With debit card purchases quickly becoming the preferred method of payment, having the payment option means more people will be able to buy your products or services.

Reduced risk of non-sufficient funds experienced with paper or electronic checks. You will receive real-time authorization for the payment and immediately know if an alternative payment is needed.

Cash back option for customers – If you have a physical shop, you have the flexibility of offering your customers the ability to get cash back with the use of a PIN number.
When working with Payment Savvy, your company is adding a trusted business advisor and payment partner. We will get you up and running quickly and efficiently. Our debit card only payment processing solution has helped numerous businesses, in a variety of industries, expand their customer base and succeed. Whether looking to reduce the number of paper checks received or wanting to increase the payment options available, we will create a custom solution for your business.
We take great pride that we continue to be innovators in the field of payment processing. Payment Savvy is here to help your business stay ahead of the curve. Talk to one of our payment specialists today – we will help you overcome the barriers standing in front of your business' success. Whether walking you through the application process, setting up your online payment gateway or just giving our knowledgeable advice, our friendly representatives are always available to assist. Reaching us is easy – simply fill out our online form or call 866.303.2558 – our educated Savvy Squad team members will answer all your questions and ensure your business is set up to succeed!