Payment Savvy offers one of the best Merchant Account Reseller Programs in the business!
We know our business would not be as diverse without our robust team of resellers. With competitive pay, unrivaled support, and comprehensive training - Payment Savvy designed one of the best Merchant Account Reseller Programs in the Payment Processing Industry. Whether you are new to the world of resellers or you already have an active account book - we have a place for you!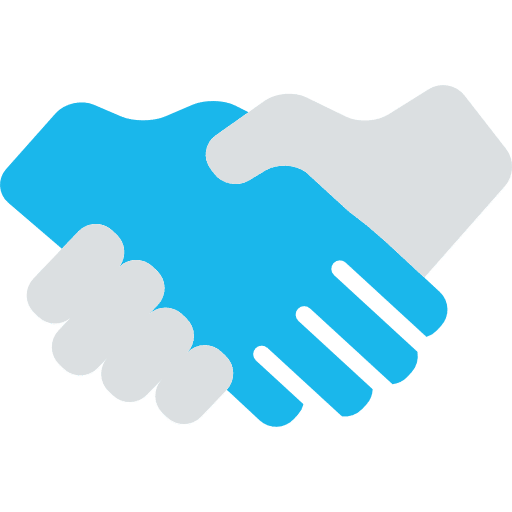 PAYMENT SAVVY'S RESELLER PROGRAM OFFERS:
Residuals for the life of the account
ISO sponsorship plans
Flexible pricing options for your customers
50/50 Rev Share Splits to start with, and they increase as your sales progress
Ability to place high-risk merchant accounts
One of the best training and education programs in the Merchant Processing Industry
24/7/365 Customer Service and Technical Support
Multiple payment processing gateway systems and solutions for your customers
WHY CHOOSE PAYMENT SAVVY'S
RESELLER PROGRAM
Choosing the right company and brand for you to represent is a weighty decision. When working with Payment Savvy as a Merchant Account Reseller, know you are working with a second to none, industry-leading company. Our expert solutions are designed to withstand the ebbs and flows of high-risk industries. Place your clients with a trusted and proven leader – we spend countless hours ensuring our payment services are light years ahead of the competition. Our systems, are fast, custom-tailored and allow for seamless integrations.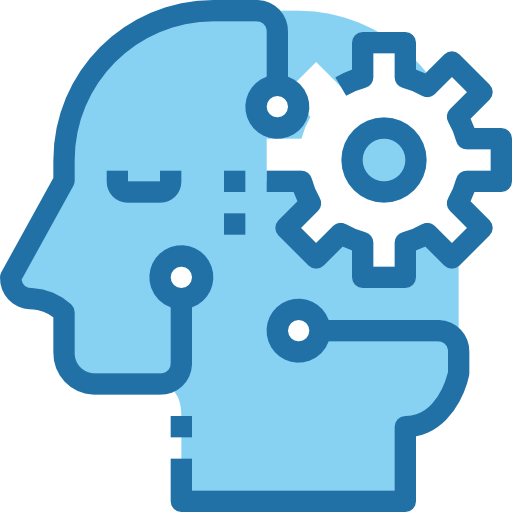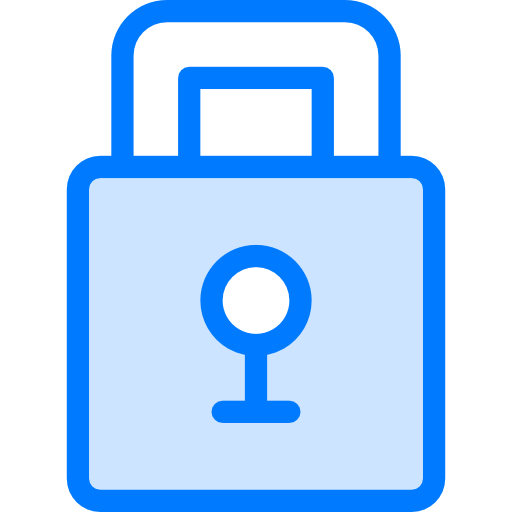 Payment Savvy's adherence to data security standards is unmatched in the payment processing industry. Our awareness of relevant federal and state regulations ensures your clients are in capable and protected hands. We spend time researching technologies because we know it is vital for our customers to have the utmost confidence in our products and services. Our risk assessment experts are always on guard. They monitor account activity, prevent cybersecurity concerns, and address suspicious activity. We aim to provide our clients with a hassle-free experience by processing payments quickly, confidently and securely.
Your customers will have access to the best online gateways, customer service support, and payment solutions in the industry. We offer 24/7/365 support with a broad range of payment products such as Integrated Voice Response, Pay by Text, Recurring Billing and Chargeback Prevention. Payment Savvy indeed provides an All-in-Done Business Solution, give your customers the options and experiences they are looking for with a Savvy Solution!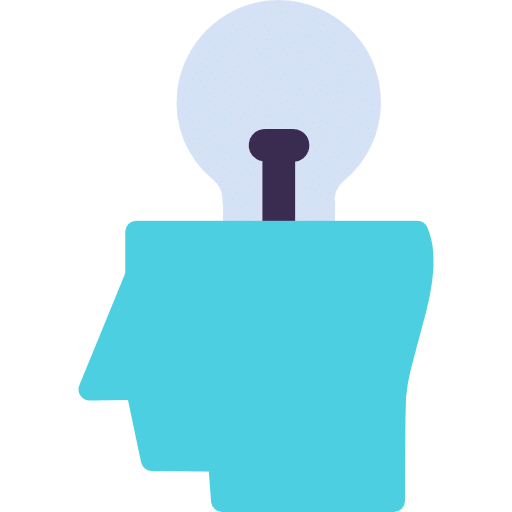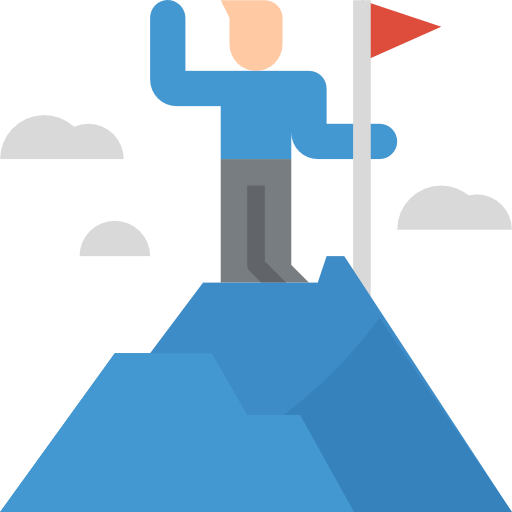 Above all, what makes Payment Savvy stand apart from the competition is our commitment to assembling the best team of experts ready to support YOU! From our customer support agents to Executive Team, you will get to know each of us on a first name basis. Our personalized service is the foundation of our business, and we want to build a relationship with you. Our reseller agents are our partners in success, and we will give you the attention you deserve.
There is a reason why many of our resellers have been with us for years. They know we work tirelessly to support our merchant account resellers and give them a competitive edge in the marketplace. Email us at [email protected] or give us a call to learn how Payment Savvy can help develop your road to success. We look forward to working with you!