Healthcare Payment Processing Solutions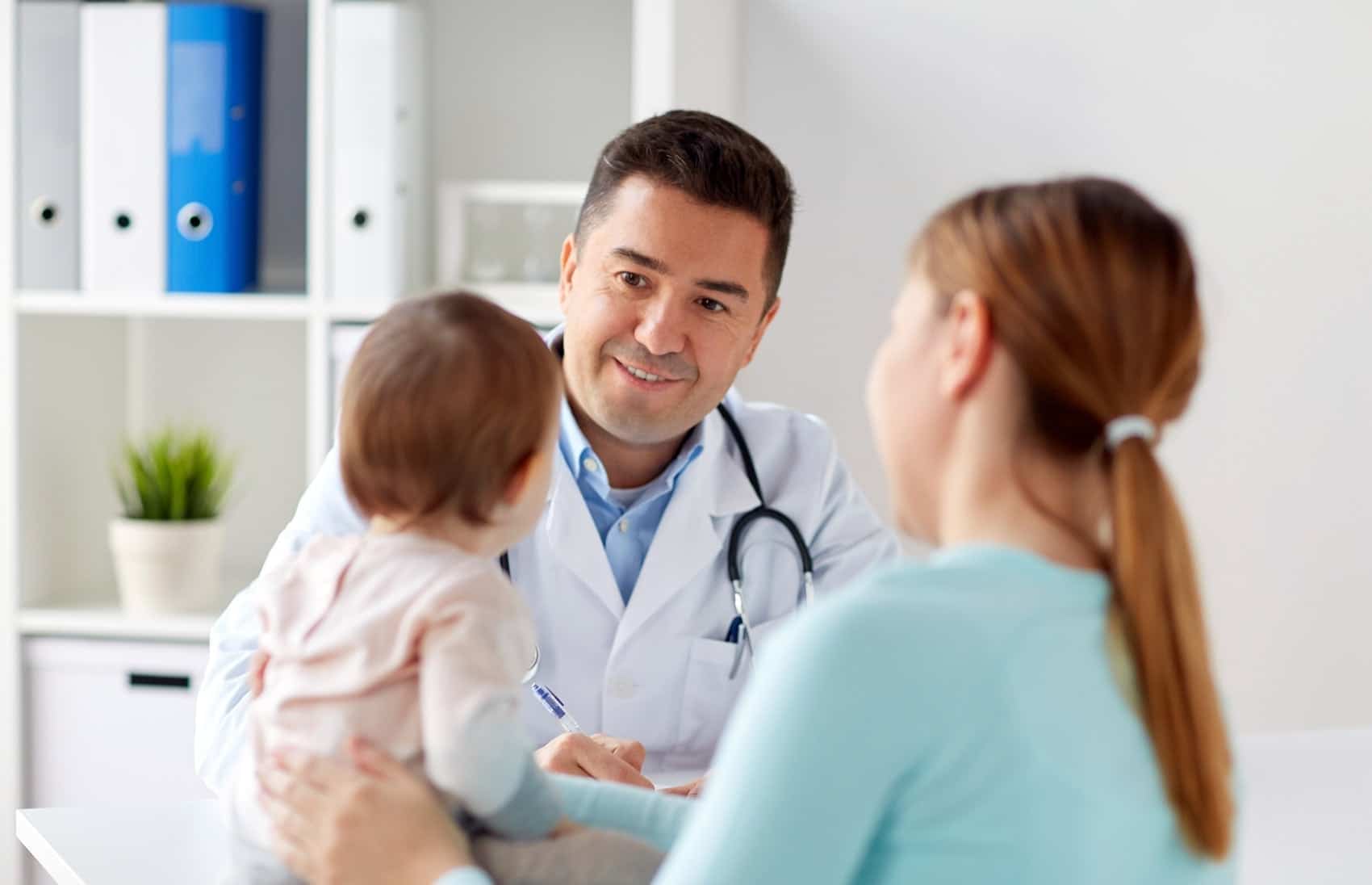 Payment Savvy, a leading merchant service provider, specializes in supplying the healthcare industry with technology-driven and secure payment solutions to help practices reach new heights. Since 2010, we have engineered the perfect payment system for medical facilities of all types. No matter the size of your healthcare practice – Payment Savvy is your one-stop payment solutions shop. We provide credit card, debit card, HSA/FSA, and ACH payments to a wide array of healthcare establishments, including:
Primary Care Clinics
Specialist Practices
Sports Medicine Facilities
Mental Health Providers
Community Health Centers
Urgent Care Clinics
Pharmacy Practices
Mobile Clinics
Dental Offices
Hospital Organizations
Select a Healthy Payment Processor
We don't have sick days at Payment Savvy. Our technology is always at optimal performance with minimal downtime. Why is this important for your healthcare practice? While you are concentrating on providing outstanding patient care, we're hard at work protecting payment details from devastating data exposure. With Payment Savvy in your corner, expect to receive a perfectly tailored electronic payment solution. Some of the many benefits our healthcare providers experience include:
Simple and smart automation
HIPAA compliant solution
Fully tokenized and encrypted payment gateway
Cost-savings
Unmatched ROI
Advanced recurring payment technology
Improved cash flow
HSA/FSA Payment Acceptance
Streamline the Electronic Payment Process
Healthcare providers rely on timely payments for cash flow when billing patients for office visits or insurance co-pays. Payment Savvy provides custom and flexible solutions making it easier for your patients to pay their bills. Give the power to your customer base – let them pay when they want and how they want.
Offering a wide array of self-service payment solutions – such as web payments, IVR, or pay by text – is a practice requirement these days. People are far more likely to pay their bills if it is convenient for them to do so. Payment Savvy will review your patient's payment habits and design a custom and scalable payment system for your facility.
Our platforms also seamlessly integrate with your existing patient software. Best of all, from application to boarding, we promise to be with you every step of the way. We know exactly how important it is for your practice to process credit card, debit card, and ACH payments in a streamlined manner.
Your Payment Partner
Payment Savvy is more than an industry-leading payment processor – we aim to be your trusted business partner. Our medical merchants are achieving exponential growth due to our superior healthcare payment processing solutions. We are here to help you achieve that same goal. Reach out to us today to get started!
Related Articles
Medical Payment Solutions to Adopt Now
Accepting HSA/FSA Cards for Medical Facilities and Billing Agencies
AHA Guidelines for Medical Collections
How to Receive Timely Healthcare Payments from Patients
The Benefits of E-Signature Solutions for the Healthcare Industry