Modern-day healthcare programs allow patients to pay for their medical bills through Health Savings Accounts and Flexible Spending Accounts, abbreviated as HSA and FSA, respectively. Even debt collection agencies can process HSA and FSA cards if the past due receivable is medical in nature. Even though there are many benefits to HSA and FSA card acceptance, it is surprising how few medical entities cannot accept the card type!
If your business cannot process HSA and FSA cards, your current payment platform is to blame. Accepting HSA and FSA cards requires your business to have a specific Merchant Category Code (MCC). The MCC allows the card networks to identify your services and products as medical in nature. This code is established during the underwriting of your merchant account. Ensure your payment partner fully understands your business model and can garner an approval with an MCC matching your requirements before submitting a merchant application.
The following list contains a few key medical MCC codes. Ensure your business receives the correct designation if in a healthcare field and wish to accept HSA and FSA cards.
4119 – Ambulance Services
7277 – Debt, Marriage, Personal – Counseling Service
8011 – Doctors-not elsewhere classified
8021 – Dentists, Orthodontists
8041 – Chiropractors
8043 – Opticians, Optical Goods, and Eyeglasses
8050 – Nursing and Personal Care Facilities
8062 – Hospitals
8071 – Dental and Medical Laboratories
8099 – Health Practitioners, Medical Services-not elsewhere classified
If your business operates in a patient-related manner, HSA and FSA card acceptance is a must. Still weighing the pros and cons?  Here are some additional reasons to consider.
Patients Want to Pay with HSA and FSA Card Types
Patients today are aware of the convenience and benefits of paying through HSA and FSA cards. After all, they are setting up the accounts specifically for medical expenditures and reducing taxable income.  If your business operates in either a patient care capacity or medical billing and collections, offering an HSA and FSA payment option will positively increase the customer experience.
Diversify Your Payments
Make the process of paying convenient for your customer base. Allowing patients to pay when they want and how they want is key to a smooth receivables flow. Especially when medical payments are involved, it is imperative for patients to feel in control of the collection process. A wide gamut of payment methods, such as web acceptance, recurring billing, IVR, or text payment authorization, is just as important as the types of cards accepted. Credit cards, debit cards, ACH, and HSA/FSA – are important when serving customers in a medical capacity. If you'd like to read more about payment solutions to adopt, check out our recent blog.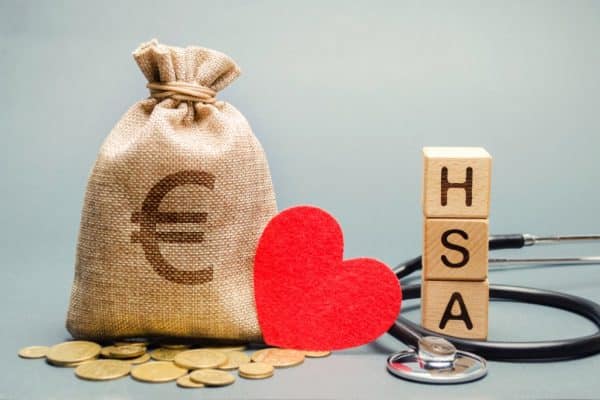 HSA and FSA Card Acceptance Ensures Timely Collections
Streamline your receivables by accepting HSA and FSA cards. Doing so minimizes the chances of missing out on a payment due to a patient not having an accepted payment type on hand. Convenience is key to a healthy billing process – having unavailable payment types increases the workload on your end considerably. Whether having to send additional invoices or make dreaded collection calls – the less diverse your payment model, the harder it is to receive paid in full balances.
Hopefully, you can conclude accepting HSA and FSA cards is beneficial to both medical entities and consumers alike. These cards are secure, convenient, and not more costly to accept. At Payment Savvy, our knowledgeable team knows the ins and outs of creating a perfect payment solution for medical facilities and billing agencies. Reach out to us today to receive a hassle-free quote and have all your questions answered!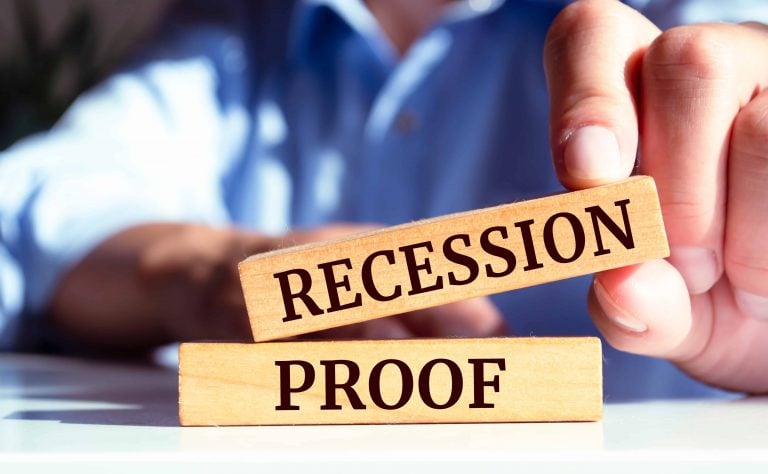 While it is by no means a pleasurable experience, the simple truth of the matter is that recessions are a part of life and something we should accept as an occasional occurrence. We are going to face them once in a while – there is no avoiding that fact. Depending on your perspective (and at…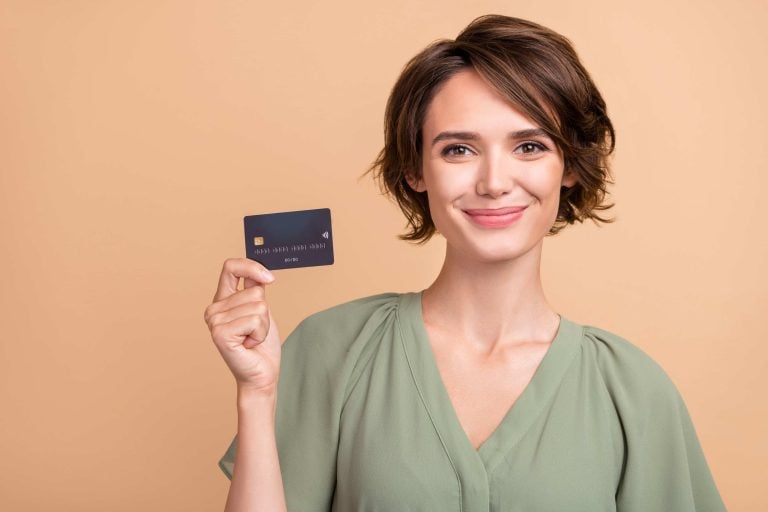 What Are BINs? A Bank Identification Number (BIN) is the first four or six numbers found on any debit or credit card. Essentially, this set of digits specifies the financial institution that issued a payment card. Every BIN number can be checked to prevent fraud and ensure the protection of both merchants and consumers when…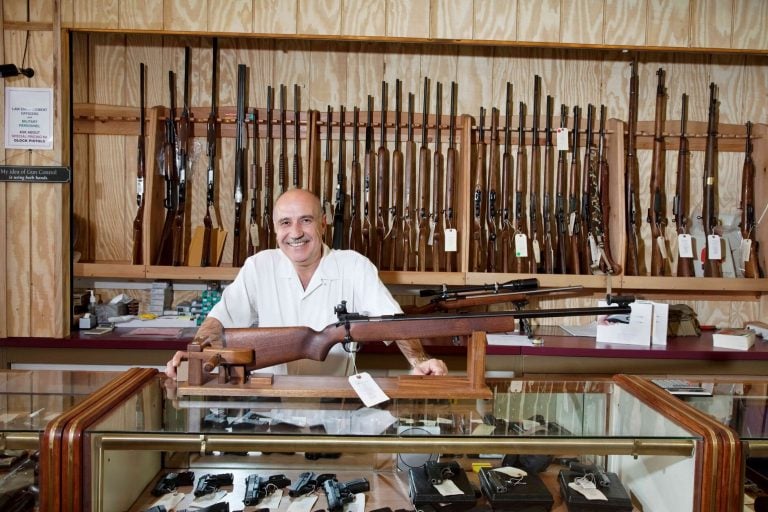 The Federal Firearms License (FFL) is a cornerstone for businesses in the flourishing firearms industry. In 2022 alone, a staggering 16.4 million firearms were sold across the United States, underscoring the industry's robust growth. Furthermore, the U.S. firearm industry's contribution to the economy is substantial, injecting 28 billion dollars into the economy. This booming industry…