Merchant Category Codes – Is Your Business High-Risk?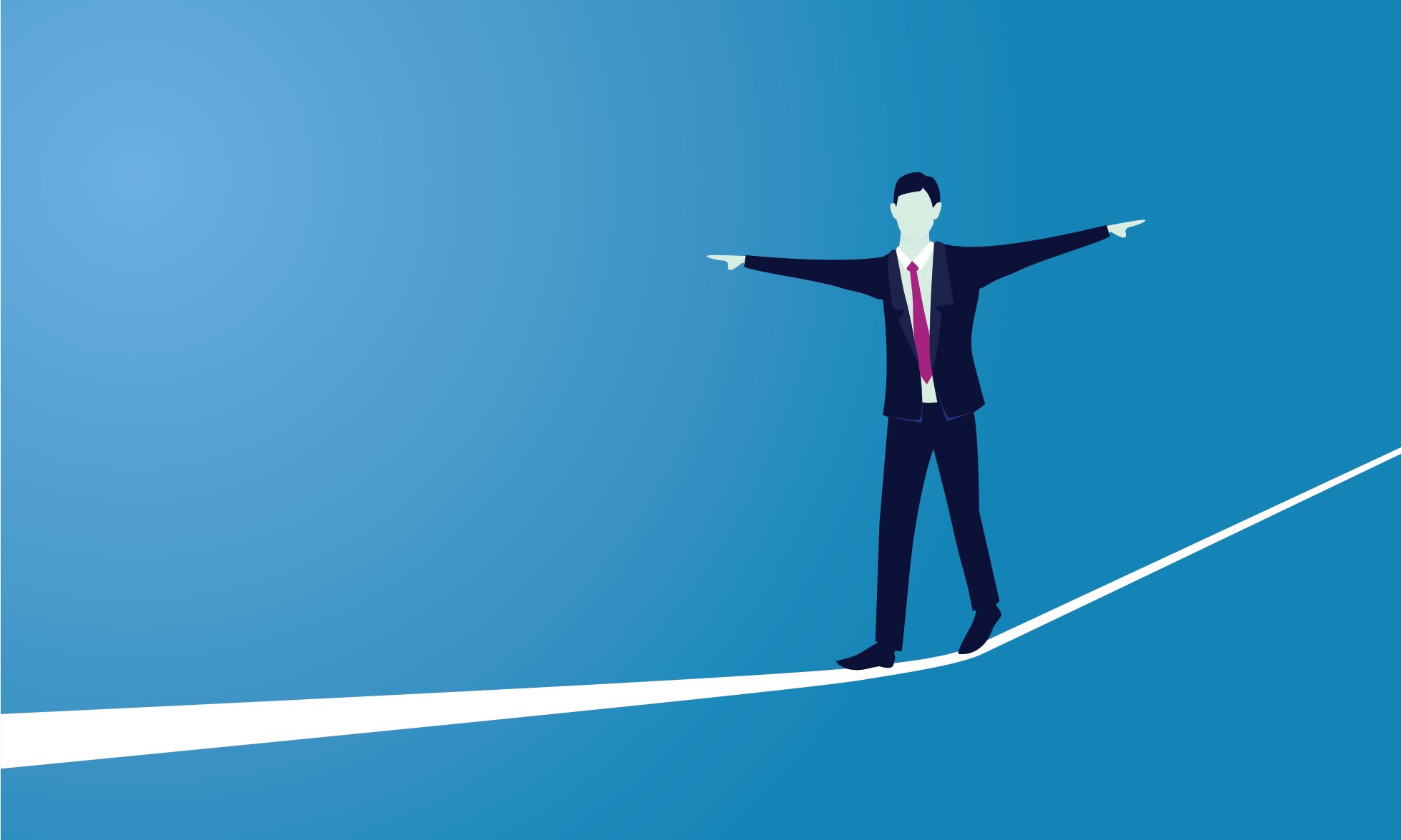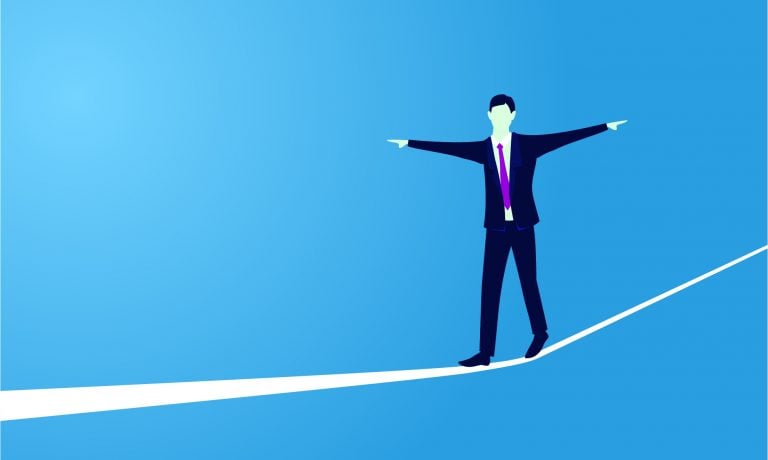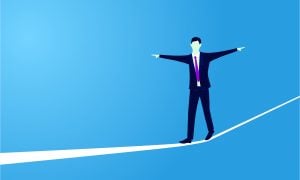 Merchants today must process credit and debit card payments to satisfy the demands of their customer base. You may not be aware there is a system to classify your organization according to goods or services offered. This system of merchant category codes (MCC) can significantly impact your ability to process credit and debit cards – especially if you are considered high-risk merchant.
Merchant Category Codes
Merchant Category Codes are four-digits numbers issued by the major card brands – American Express, Discover, MasterCard, and Visa. An MCC is available for every industry imaginable and assigned according to your business model. Card networks use the assigned MCC to decide if purchases are eligible for rewards points, place restrictions on particular transactions, or gauge if payment should be declared for taxation purchases.  Additionally, specific merchant category codes determine if your business is high-risk and potentially subject to risk monitoring registration with Visa and Mastercard.
High-Risk Merchants
When it comes to being approved for a merchant account, industries viewed as high-risk are subject to stringent underwriting terms and high processing fees. An acquiring bank characterizes a business as high-risk based on several factors, including:
A trend towards high chargeback percentages
Elevated fraud potential
Overall brand reputation risk
Highly regulated by a governmental body
Does your organization check off any or all of the above? You will be analyzed as a high-risk business when applying for credit and debit card, as well as ACH payment processing.
High-Risk Merchant Category Codes
Each of the card brands manages a separate list of merchant category codes. In general, most are interchangeable. According to the most recent release of Visa's Product and Service Rules, the following MCC's are officially categorized as high-risk:
5122 (Drugs, Drug Proprietaries, Druggist Sundries)
5912 (Drug Stores, Pharmacies)
5962 (Direct Marketing – Travel-Related Arrangement Services)
5966 (Direct Marketing – Outbound Telemarketing Merchants)
5967 (Direct Marketing – Inbound Telemarketing Merchants)
5993 (Cigar Stores and Stands), for Merchants that sell cigarettes in a Card-Absent Environment
7995 (Betting, including Lottery Tickets, Casino Gaming Chips, Off-Track Betting, and Wagers at Race Tracks)
Obtaining a High-Risk Merchant Account
So your business has been pigeonholed with a high-risk Merchant Category Code – will you be able to receive a merchant account? The good news is the answer is a resounding yes! There are a few payment processing specialists, like Payment Savvy, qualified to work with organizations falling within the high-risk MCC classification.
Most importantly, we've created a custom high-risk merchant solution enabling your company to accept credit and debit card, as well as ACH payments quickly, safely, and securely. With over 30 years' experience placing high-risk merchants, expect to receive the perfect payment solution. Reach out to us today to discuss your merchant needs and goals. Our knowledgeable Savvy Squad is always on-hand to help – no strings attached!