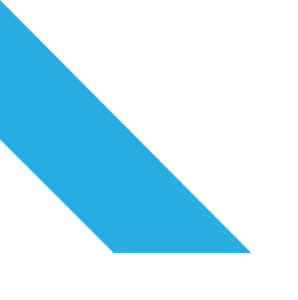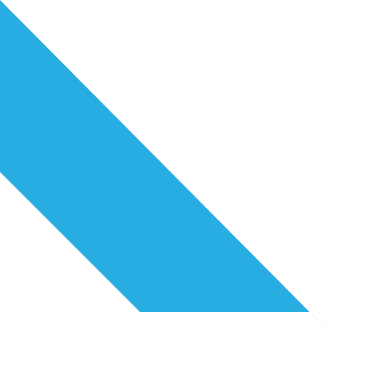 WE OFFER AN ONLINE PAYMENT GATEWAY THAT'S INNOVATIVE AND INTUITIVE
Payment Savvy offers a fully integrated, easy to use online payment gateway for your business to accept credits cards, debit cards, and ACH payments in a real-time environment. Secure and compliant, our gateway saves you both time and money with the ability to process in a batch environment. We combine cutting edge technology, time-tested procedures, and superior service to provide your business with an online payment gateway solution that takes the stress out of payment processing.
Payment Savvy's online payment gateway solution integrate seamlessly with your website and back-end software. Our technology will turn your website into a virtual cash machine. You will be able to accept multiple payment options from your customers in real time. Here is how our process works:
The customer's payment method will come through either a secure hosted payment website form or via an online shopping cart.

The sensitive financial data is sent to our online payment gateway where it is encrypted and tokenized.

The now encoded data continues through the processing network and the customer's issuing bank will either approve or decline the transaction.

Approved funds are deposited into your business checking account.
At Payment Savvy, we work hard to provide efficient authorizations and maximize all security measures. It is important to us both your customers and your business feels confident with the service we provide. Whether processing thousands of online orders a day or just a few trickling payments, we guarantee you will receive the foremost security available in the marketplace today.
All of our payment processing is PCI and NACHA compliant. Tokenization and encryption are standard with every merchant account. You are in secure hands with Payment Savvy at the helm.
We understand introducing a new form of payment acceptance can be intimidating and confusing. Our Payment Savvy support team is always available to guarantee you never feel left in the dark. We will walk you through your new online payment gateway, ensure you are familiar with the available features, provide how-to manuals and videos, and customize the gateway to ensure you have the perfect payment solution for your business.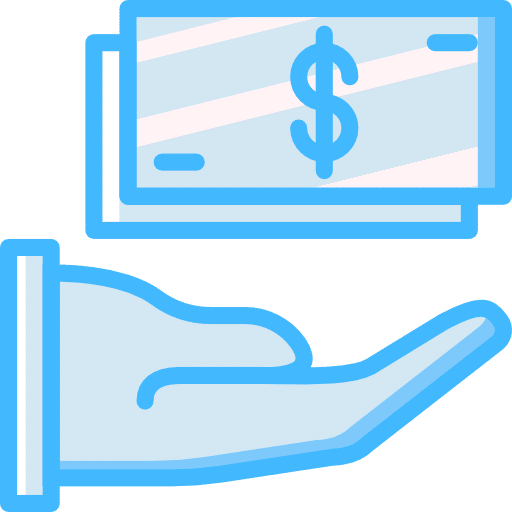 WHY IS AN ONLINE PAYMENT GATEWAY RIGHT FOR MY BUSINESS?
ACH Payments

–

 Having access to the Automatic Clearing House (ACH) system allows banks to easily send money back and forth electronically. This means the payment will be quicker for your business to access.

Credit Card and Debit Card Payments – As more and more people their primary shopping for products and services online, internet-based payments are on the rise. There is an increased need for merchants to have an online payment gateway that is secure and streamlined.

Recurring Payment Options – Customer's today expect timely notifications when bills are due, the ability to see payments posted, and receipts emailed directly to their inbox. With our online payment gateway, your customers will have all the above and more. They can even set up recurring payments on the dates they choose or your employees' setup for them.
With our online payment gateway solution, we will help your business run more efficiently, increase sales, and dramatically reduce costs. Experience the ease of accepting all major payment methods on one convenient and secure platform. Let's our Payment Savvy professionals help you overcome the barriers standing in between you and your company's growth.
When working with Payment Savvy, you are aligning your business with a payment processing expert. We are dedicated to taking care of your merchant service needs. Contact us today to start taking control of your payment acceptance. Reaching us is easy – simply fill out our online form or call 866.303.2558 – our knowledgeable team members will answer all your questions and ensure your business is set up to succeed. We looking forward to being your payment partner!