With technology continually evolving, businesses are looking for ways to make processes streamlined. One example of smart payment trends are automated recurring payments. The advancements in payment technology paved the way to collect more receivables for less. No matter what your company specializes in, receiving payments for goods and services is what keeps the doors open. It is crucial, if not the most important, part of your operations.
We know how hectic and time-consuming the payment process can be for those invoicing a client-base at regular intervals! Subscription services are a great example of a business needing recurring payments. Having a manual process for recurring payments is risky and inefficient. For instance, the potential for human error, as well as the time delay seen with manual payments, exposes your business to risks such as data theft and financial loss.
Fortunately, regular recurring billings doesn't have to be a headache! Automate and innovate with recurring payment acceptance. This billing method is beneficial to both your customers and your business. Ready to learn more? Read on to learn why an automated recurring payment model is a must-have in the receivables process.
Increased Customer Satisfaction
The benefits of an automated recurring payment process for your client-base are numerous. Reduced late fees, greater convenience, and control over their accounts are some of the main points to consider when weighing if a recurring billing plan is right for your business. An automated system will save your customers time, as well as energy. Funds will automatically transfer to your bank account on the predetermined date. Furthermore, future payments will continue in the same manner until they choose to opt-out of the automated billing process.
Predictable Cash Flow
Your business depends on cash flow to operate. It can be not easy to correctly forecast what monies will be received when depending on customers to send timely and accurate payments. Receiving late payments consistently negatively impacts your business. An automated billing system ensures on-time payments in full amounts. In other words, with a recurring payment model, businesses can more accurately predict the financial health of their company.
Secures Payment Information
The major disadvantage of a manual billing system is simple – it's manual! Data theft and loss are, unfortunately, everyday reality in this billing method. Apart from employee error when manually keying in card payments, the potential for stolen financial information is significant when considering the number of payments received via snail mail. Therefore, with an automated billing platform, payment methods are securely stored in a virtual vault preventing duplication and circulation.
In conclusion, an automated billing system with recurring payments will save you time, money, and frustration – for both your client and your business. The payment structure eliminates double data entry, minimizes errors, and is extremely simple to bring onboard. Ready to learn more? Talk to the leading payment industry innovator today to create a custom payment solution for your business.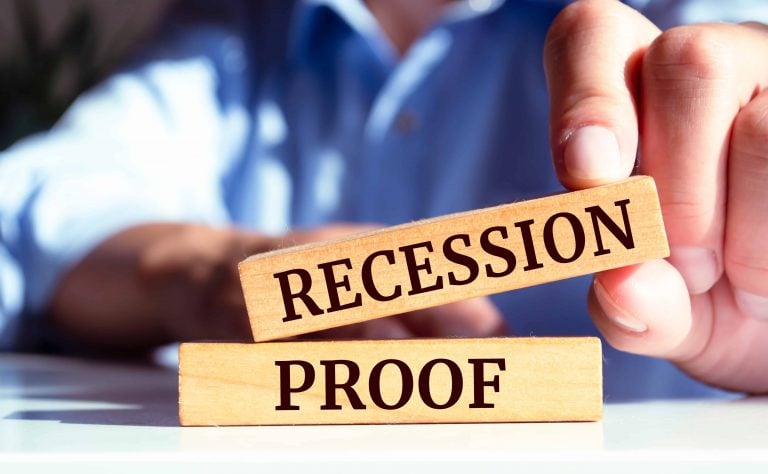 While it is by no means a pleasurable experience, the simple truth of the matter is that recessions are a part of life and something we should accept as an occasional occurrence. We are going to face them once in a while – there is no avoiding that fact. Depending on your perspective (and at…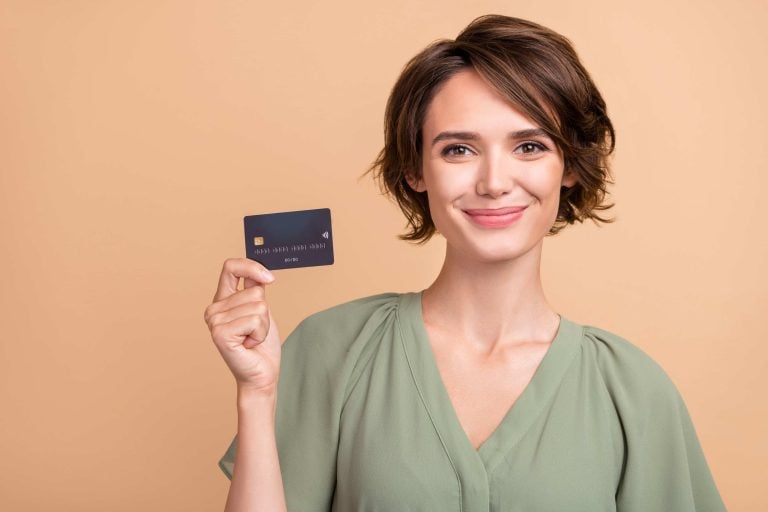 What Are BINs? A Bank Identification Number (BIN) is the first four or six numbers found on any debit or credit card. Essentially, this set of digits specifies the financial institution that issued a payment card. Every BIN number can be checked to prevent fraud and ensure the protection of both merchants and consumers when…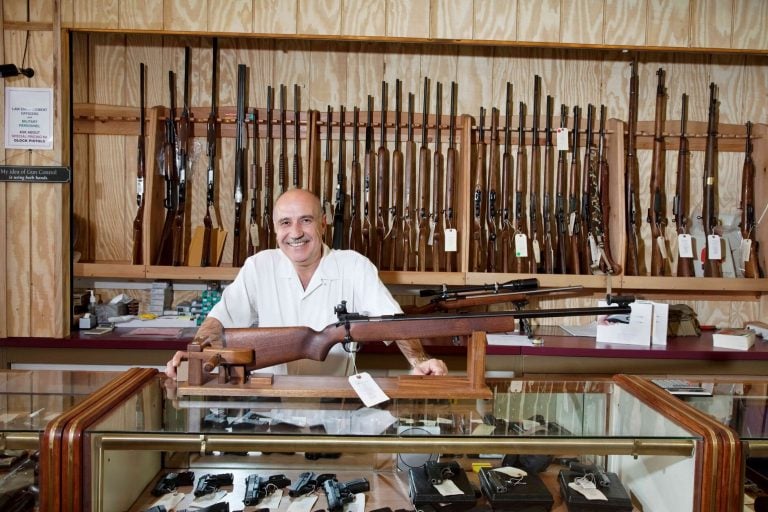 The Federal Firearms License (FFL) is a cornerstone for businesses in the flourishing firearms industry. In 2022 alone, a staggering 16.4 million firearms were sold across the United States, underscoring the industry's robust growth. Furthermore, the U.S. firearm industry's contribution to the economy is substantial, injecting 28 billion dollars into the economy. This booming industry…