AHA Guidelines for Medical Collections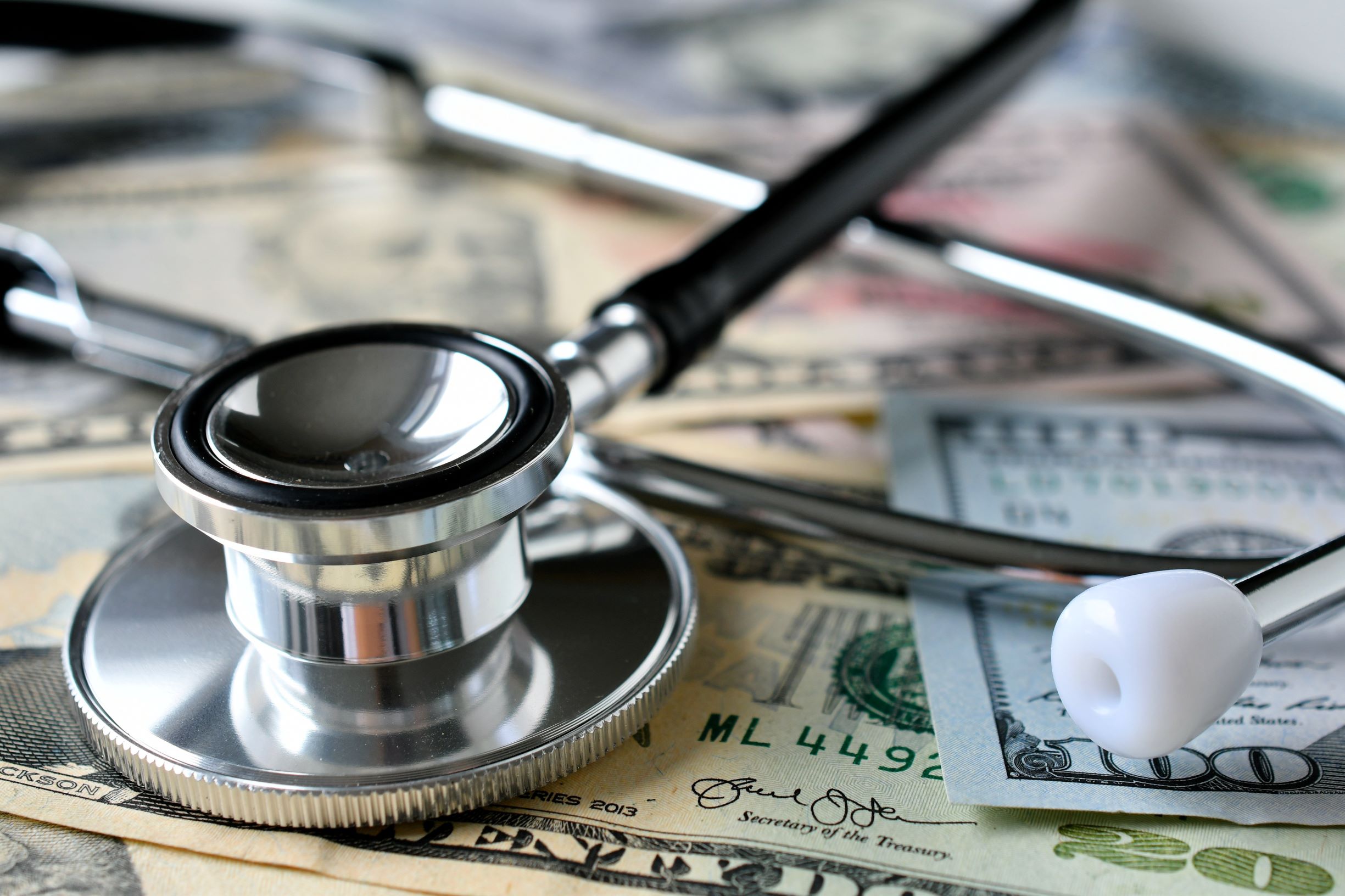 Known in full as the American Hospital Association, the AHA is a national body mandated with representing hospitals, health care workers, and the medical community in general. Hospitals serve all patients equally and with dignity. However, in the past, scrupulous health facilities have prioritized profits more than service delivery. This is why AHA exists.
Hospitals are open 24/7/365 because duty is to serve. To succeed in their endeavors, hospitals must form a healthy relationship with their patients and the community. Yes, a hospital still needs financing to facilitate its daily operations and buy equipment. But, it should offer emergency health care services irrespective of one's ability to pay. It should also not send away patients who can't pay for the care they receive.
Different states have different guidelines when it comes to medical collections and billing. Please understand that AHA does not replace these laws but provides clarity and guidance. To fully understand why it is crucial to adhere to these guidelines for billing and collecting medical debt, let's go through a quick overview of what they entail.
AHA Guidelines for the Billing and Collection of Medical Debts
Did you know that about 50 million people in the US do not have medical insurance? 50 million! Out of this vast population, a good number can't afford to pay for health care. Until we reach the point where health insurance coverage is all-inclusive and affordable, hospitals must utilize the best strategy to serve those who cannot afford care.
The following outline includes the main guidelines offered by AHA on how to bill and collect on medical debts:
Offer sufficient financial counseling to all patients regarding the hospital bills they are responsible for paying.
Establish a clear and public financial assistance policy highlighting eligibility and how patients can secure financial help
In terms of debt collection, hospitals should adhere to fair practices that don't violate the patients' rights.
Hospital workers must be educated on billing and collection best practices to ensure policies are applied consistently.
Understand and comply with the Association of Credit and Collections Professionals, the ACA International, and the Fair Debt Collections Practices Act.
These AHA suggestions must be modified to comply with state laws and regulations.
The Benefits of AHA Billing Guidelines
There are plenty of benefits associated with adhering to the AHA guidelines on billing and debt collection. For starters, it helps hospitals establish policies for consistent patient care. It also instills a sense of trust and compassion between the community and the hospital. Equal and standard patient care goes a long way to ensure a hospital's success. At the same time, AHA guidelines help hospitals avoid lawsuits related to unfair debt collection practices or infringement of a patient's rights. They clarify regulations and make them directly applicable to the medical billing industry.
We hope this article provided you a quick rundown of AHA and how they assist with medical collections practices. If your medical organization needs a reboot on compliant and innovative payment tools, please consider touching base with us. Since 2010, our payment solutions have helped countless merchants across the country realize revenue quicker. We're always available for a no-strings-attached review of your current payment system and associated rates. Check us out – we look forward to hearing from you!