Incorporating a Text to Pay Solution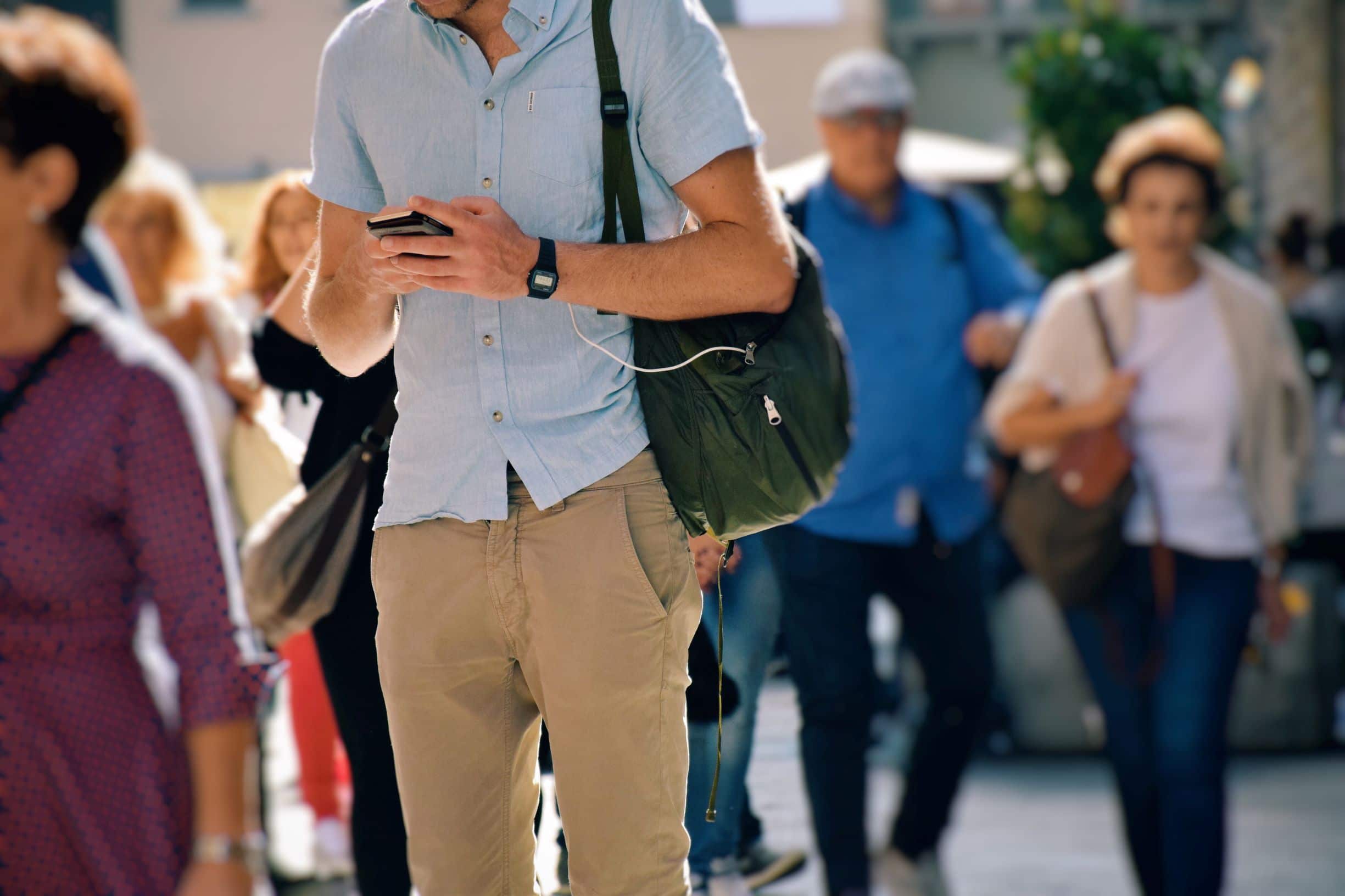 Digital communication methods are quickly replacing traditional counterparts. Gone are the days when telephone calls and paper correspondence were the most direct and suitable means of reaching out to your customer base. Consumers demand businesses to keep up with current communication trends, both in terms of service delivery and payment collection.
High-risk merchants, in particular, can feel left behind when it comes to embracing new communication trends in fear of lawsuits due to non-compliance. Notable industries falling into the high-risk category include debt collection, auto finance, property management, and travel agencies. These businesses understand they need to innovate to thrive but are not sure how to adopt the payment solution.
Never fear, Payment Savvy is here to help guide the way! If you are looking to maximize your accounts receivables and improve customer experience, then read on to learn how incorporating text to pay is an efficient way to receive payments. Without further ado, let's dive in and understand the benefits and regulations governing the practice.
What is Text to Pay?
Simply put, text to pay is a payment solution enabling consumers to make payments via text on their smartphones. Sounds straightforward, right? A typical scenario has an SMS text message sent to a consumer's cell phone number of record. From there, the recipient can reply "Yes" to finalize payment with a saved payment method on file.
The above scenario rings true for recurring payments as the merchant already has the consumer's payment details securely saved on a PCI compliant gateway.  For new text to pay consumers, you would provide them with an option to key in their payment card or bank details and then save for future transactions if authorized.
Either way, this is a seamless process improving the payment experience for both consumers and business owners. Recent surveys show that not only do text messages have a 98% open rate, but the follow-through rate is higher. Whereas the average person takes 90 minutes to respond to an email, it only takes 90 seconds for an individual to respond to a text.
The Benefits of Text to Pay
Mobile payments continue to prove their worth with high-risk merchants. Sending text-based billing reminders and accepting text payments ensures a reliable cash flow, improves customer experience, and minimizes the operational time and cost spent on collections. Need more praise for this innovative solution? Let's review more further.
Fast – Since texts have a high open and response rate, payments are made quickly. Send the payment options available via a quick, compliant text and sit back and watch as payments come steadily trickling in.
Convenient – Text payments offer a high level of convenience compared to traditional payment solutions. No matter where you're consumer may be – in a meeting or on vacation – a simple "yes" reply allows for a payment to be successfully processed.
Efficient – There is no denying people have their phones within reach 24/7. Offering an easy way for individuals to pay, speeds up the payments process, and guarantees minimal missed payments.
Laws Regulating Text Payments
As we said earlier, regulations are the main reason why high-risk merchants are afraid of incorporating text to pay. The laws governing text to pay come from varying sources. They can either be related to the industry of operation, the communication method used, or the nature of information being sent.
A quick run-down of regulating laws include:
CAN-SPAM – The Federal Trade Commission (FTC) regulates this act, which safeguards consumers from receiving promotional emails or texts.
TCPA – The Telephone Consumer Protection Act restricts businesses from marketing via calls and text.
FDCPA – High-risk merchants in the debt collection industry need to also adhere to the Fair Debt Collection Practices Act.
HIPAA – This regulation pertains to merchants in the medical industry and pertains to patient privacy.
Be sure to understand the intricate details of each of these regulating laws before adopting a text to pay program. If you need guidance or a sounding board on what pertains to your business model, give us a ring, and we'd be happy to discuss your options.
How to Incorporate Text to Pay Now
It's reasonable to assume text messaging is not going anywhere. Use this communication medium to your advantage by adopting a compliant and cost-effective text to pay solution now. Since 2010, we have provided our merchants with perfectly dialed-in payment systems. Payment Savvy specializes in providing secure and dependable payments for merchants across a wide array of high-risk industries. We look forward to creating a custom solution for your business next!