Creating a User-Friendly Payment Experience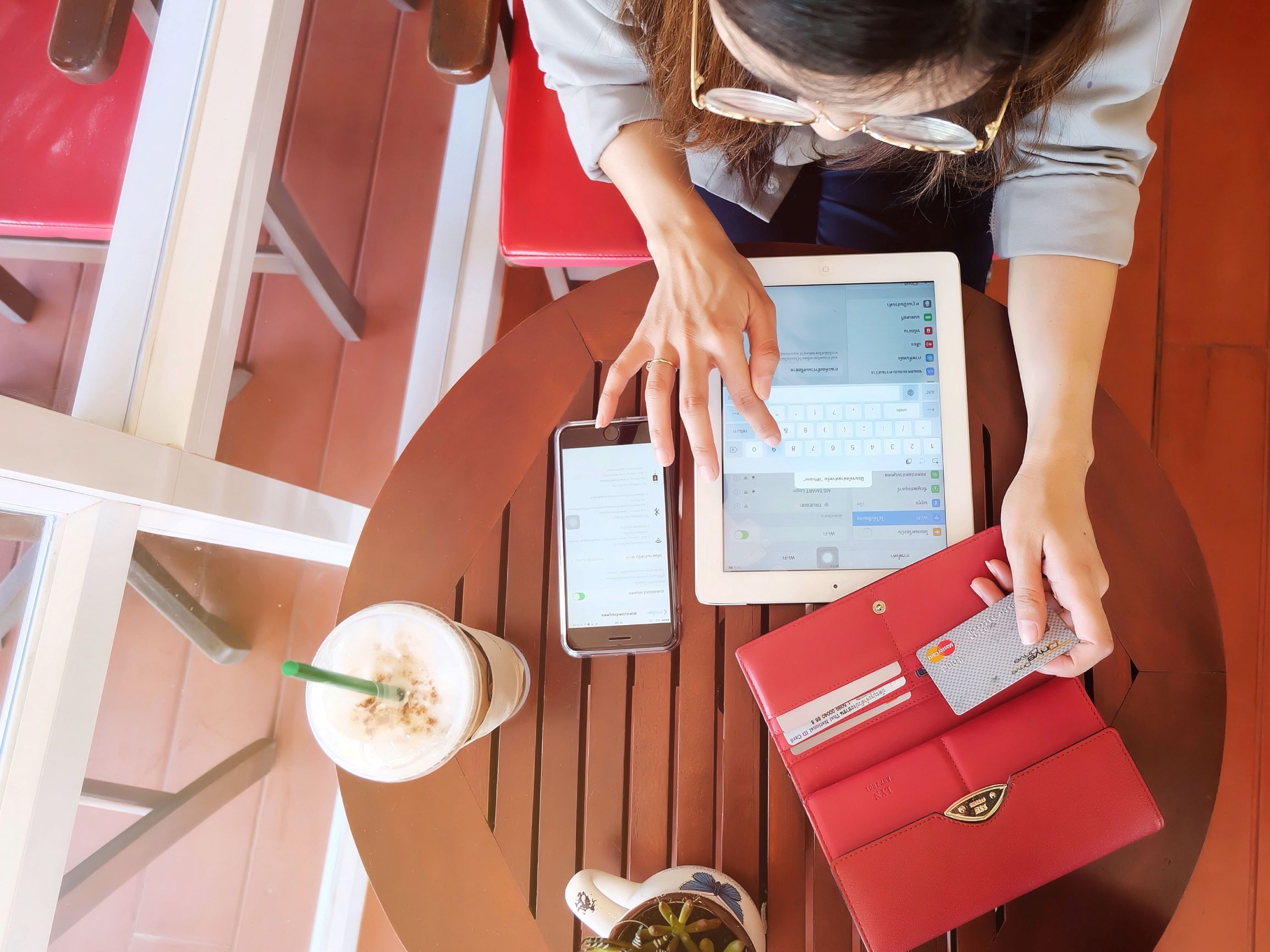 Many things attract people to a business. The quality of products or services offered, the customer service experience, location, and even the checkout/payment process are factors that draw customers. Unfortunately, payment processing isn't always the first thing entrepreneurs think about when setting up operations. Payments are an ever-evolving technology and having an advanced. A user-friendly payment experience is vital to success. Here are ways to simplify the payment process for your clients.
Know Your Customer
Spend time understanding your client base and their payment habits. For example, individuals who use mobile devices have different payment expectations than people who buy online from a computer or a real sales point. To make things easier for these different types of customers, entrepreneurs must know who their customers are and give them an experience that meets their expectations.
Also, note where the customer is during checkout affects the ease of use. Are they in transit when purchasing? Can they easily access a credit card? How long will it take to complete a purchase? A payment process that allows customers to check out as a guest, access previous card details stored, and log in using social media credentials make the payment experience better for many customers.
Simplicity is Key
Busy interfaces are distracting, often confusing, and lead to a higher abandonment rate. When creating your checkout page, make sure to walk through the process yourself to see where the hangups might be. Streamline steps and create a simple flow to guide customers to complete checkout quickly and securely.
While testing the web payment portal, make sure the process feels and looks like your brand – even if you're using a third-party payment processor. Having a different look at the payment experience can often result in consumers thinking the transaction must not be secure, or their card information is not being "processed" directly by your company.
Allow Guest Checkout
Many people don't like to register accounts because of the tedious process that's involved. Research says businesses forcing customers to register an account before purchasing leads to high abandonment. They worry about unwanted emails and unwelcome correspondences. Allow for guest checkout to guarantee a sale.
Adapt and Evolve
The best payment experience considers customers' preferences and not the requirements of a business. Be sure to stay abreast of payment trends and adopt new methods your customers will use. IVR, pay by text, and e-wallets are all modern technologies to look into. Updating your website is also an excellent way to create confidence in your brand.
Final Thoughts
Customers expect painless, instant, secure, and payment processes. Sounds simple right? If you have questions on payment technologies or how you can create a profitable payment arsenal – please reach out to Payment Savvy. For the past decade, we have worked hand-in-hand with businesses of all industries and sizes to the perfect payment experience for their business. We look forward to doing the same for you!