The number one culprit of a shoddy business website is not sure where one should concentrate. There is no doubt that it takes resources and funds to maintain your company website. With in-person meetings still on hold for the foreseeable future, your website is the face of your company. It deserves attention, planning, and regular maintenance. Of course, many companies, especially those operating on a small scale, are being conservative with their spending currently. However, there are several ways you can perform website updates on a budget.
Don't forget one of the characteristics of a successful business is perseverance. While you're hanging in there during these tough times, utilize your website to build your customer base and spread your message. Check out these simple and cost-effective ways to make a significant impact on your company site.
Blog Often
The more you actively blog, the higher you will rank on search engines. This means more traffic driving to your site. If you weren't a frequent blogger before the COVID shut-down, there is no better time than the present to start! After all, many have available free time to get the creative juices flowing.
Kick-off things by researching questions your customers consistently ask about your brand, product, or services. Come up with fascinating content to answer these questions. Don't forget to incorporate effective SEO strategies such as keyword research, infographics, and link building, amongst others.
Other than being an excellent way to obtain website updates, blogging often is quite affordable. You can research or write these blog posts all by yourself.
Add Chat
Chat – whether live or robo – is the latest and greatest tool to have on your website. More and more merchants are introducing this feature, and you don't want to be left behind. As technology evolves, so do consumers. Today, potential purchasers wish for immediate gratification. They want to ask a question conveniently and receive a prompt reply. Chat platforms accomplish both easily.
This affordable upgrade also takes your marketing efforts to the next level. This platform engages prospects and, most importantly, helps convert them into consistent recurring customers.
Update Company Details
When was the last time you changed your employees' headshots on your website? If you can't remember, chances are the bios are out of date as well. Spending a few hours to update these details is time well spent and provides immediate gratification. Double-check that your company contact details are also accurate. Are the phone numbers and email addresses listed the easiest way for a prospect to reach your business? Providing updated and specific company details boosts brand identity and showcases professionalism.
Link Social Media Sites
Does your business have social media accounts? We are talking about LinkedIn, Twitter, Facebook...the list goes on and on. If not, open up a new window right now and sign up for at least one today. Social media does wonders for your business. By including social media links on your site, clients can easily engage and interact with your business's day-to-day details. It creates a more personal experience for the consumer and, as a result, brings consistent traffic to your pages. Most importantly, social media is a way for you to market your business for FREE!
Add an FAQ Page
Another excellent and cost-effective way to receive website updates is by adding an FAQ page. People want and need to know how to about your business and what to expect as a customer. Ask your employees what questions they repeatedly hear and use them as a starting point to create your FAQs.
With the above suggestions, you don't need to dig heavily into your business bank accounts to upgrade your website. The above five options are quite affordable – some won't even cost you a dollar – and all go above and beyond to expand your audience. Remember that upgrading your website is an excellent investment. If you accept payments on your site, make sure it is also compliant with card brand regulations. Do it consistently, especially now, where face to face meetings are hard to come by. We hope these upgrades help your business not only survive the pandemic but thrive through it.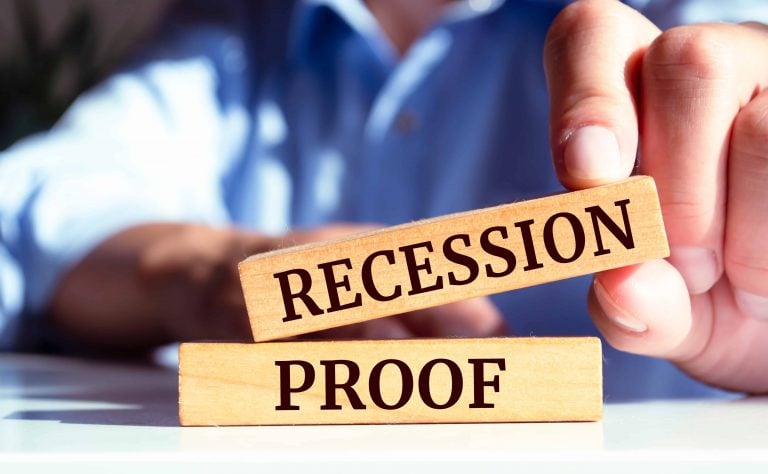 While it is by no means a pleasurable experience, the simple truth of the matter is that recessions are a part of life and something we should accept as an occasional occurrence. We are going to face them once in a while – there is no avoiding that fact. Depending on your perspective (and at…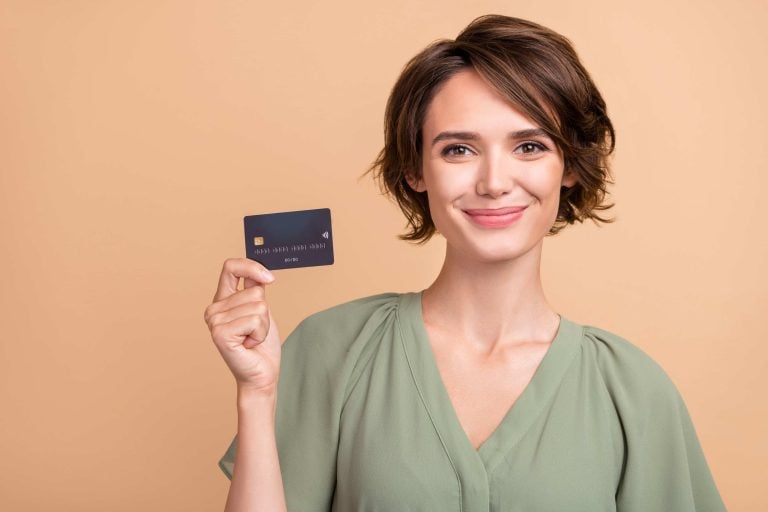 What Are BINs? A Bank Identification Number (BIN) is the first four or six numbers found on any debit or credit card. Essentially, this set of digits specifies the financial institution that issued a payment card. Every BIN number can be checked to prevent fraud and ensure the protection of both merchants and consumers when…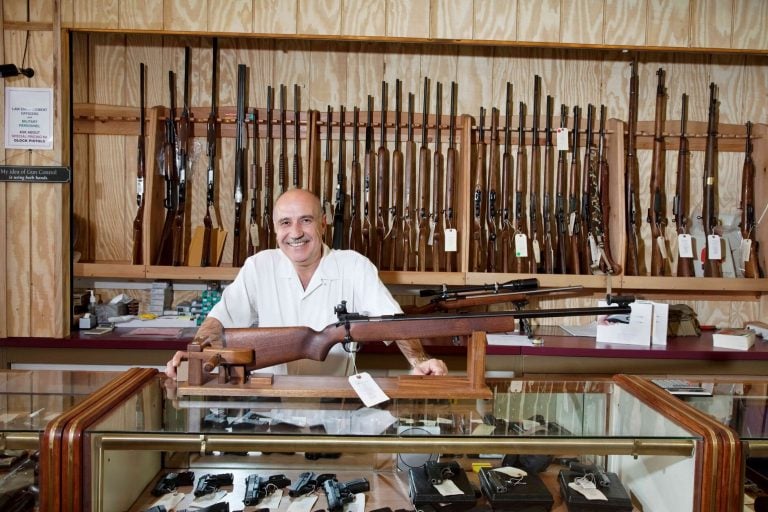 The Federal Firearms License (FFL) is a cornerstone for businesses in the flourishing firearms industry. In 2022 alone, a staggering 16.4 million firearms were sold across the United States, underscoring the industry's robust growth. Furthermore, the U.S. firearm industry's contribution to the economy is substantial, injecting 28 billion dollars into the economy. This booming industry…