Processing Web Payments? Make Sure Your Website Is Card Brand Compliant!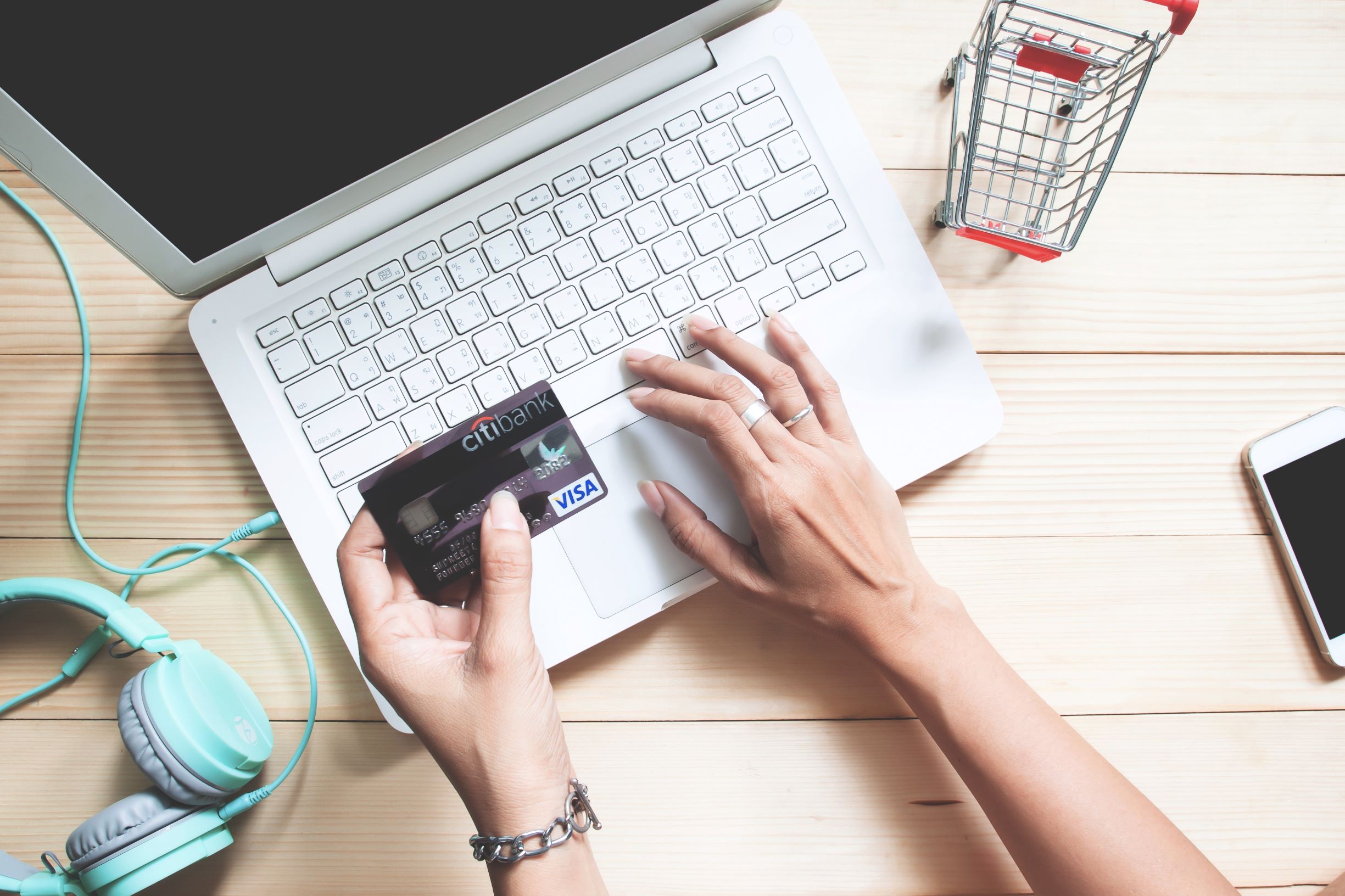 There is no doubt about it; accepting online web payments significantly boosts your business profits. Did you know if you currently are processing web payments, your site needs to be card brand-compliant? It does!! Visa, Mastercard, Discover, and American Express, the major card brands, require online merchants to have clear policies revealing information about the business and cardholder rights. The specific requirements may differ depending on the business model.
So what items are universally required on a website? Read on to learn more about the documentation to disclose when processing web payments.
(1) Company Privacy Policy
These days, it is typically required your website contains a Privacy Policy your consumers can easily view. This policy discloses what information you collect from your site visitors, how this data is used, and what safeguarding measures are in place to protect it. The following items are generally covered with a Privacy Policy:
What specific personal information your website is collecting (name, email, date of birth, etc.)
How the collected data is used
Who has access to the information, and how is it securely stored
Disclosure of any third parties accessing the information
Use of cookies
If it sounds scary – it isn't! There are plenty of examples available on the web. We like this guideline provided by the BBB.
(2) Company Refund Policy
An equally important website policy is your Refund Policy. This e-Agreement informs your customers about the specific return and refund policies enforced by your company. The procedure can be as simple as how many days a customer has to request a refund or return and how you will refund the customer (via original payment method, account credit, exchange for a similar product, etc.).
(3) Company Terms & Conditions
Perhaps the meatiest of the requirements when processing web payments are your site's Terms & Conditions. Also known as T&C's, this is most often the document containing many legal-ese and can be challenging to get through. Nonetheless, it is essential to have!  T&C's limits your business liability and protects the content on your site. A website's Terms & Conditions generally contains a mix of or all of the following: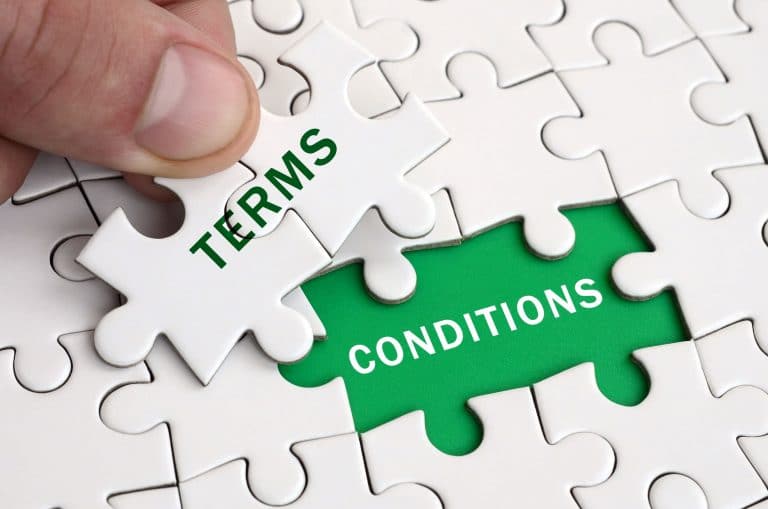 Site ownership and contact details
Explicitly permitted uses of site content
Disclose any registration or password requirements
Set governing law
There are a plethora of examples available online to create a robust T&C Policy for your company. Make sure not to copy and paste, though! It's important to dial it in to your exact business needs.
(4) Complete Contact Information
This final requirement may seem silly, but the card brands can be a stickler on it. Thankfully it is the easiest of the bunch to deploy! Make sure your complete company address and contact information are disclosed on your company checkout/payment page. This includes your full address – country code included – customer service email address, and contact phone number.
To conclude, website compliance is an integral part of being a responsible online merchant. It keeps your customers informed, your business protected, and your merchant bank satisfied! We promise the list is not as painful as it sounds! If you have questions on processing web payments and card brand requirements, give us a shout. Payment Savvy has created custom and compliant payment solutions for businesses of all industries and sizes for the past decade.
We look forward to doing the same for you!