Companies and business owners are responsible for safeguarding the personal data of their customers. Simply put, if you collect it then you need to protect it! A data privacy policy can help clarify your responsibilities and give your customers peace of mind.
What is a Data Privacy Policy?
Your data privacy policy is a legal document on your website and specifies all of the methods in which your website visitors' personal information may be utilized. It should, at minimum, explain how your website gathers data, what data you collect, and what you intend to do with it. The policy should be available to website visitors from any page they look at. As a result, it's frequently in the footer of every page on a website, including ours.
Why is Data Privacy Important?
There are many reasons why data privacy is crucial for your business. Data security and customer confidentiality are of the utmost importance to most companies. It is crucial that you layout exactly how customer data will be used on your website so that customers understand what they agree to.
Data privacy policies are necessary to safeguard customers' personal information and boost consumer confidence in the safety of your website. Data privacy policies can help build customer trust, an essential part of doing business online.
What Should the Policy Contain?
Successful data privacy policies use plain language and consistent terminology. Data privacy policies are written by lawyers who tend to legalese and complicated sentences – this frustrates users not only because it's difficult to understand but also because they feel as if you don't value their comprehension level. In addition, using different terms to describe similar concepts throughout the document may lead users to think that you're about different things when in reality, you're not.
Your Data Privacy link should take visitors to an easily digestible page on your site. Within the policy, they should find precise information about how you use user data and contact you if they want to opt out or make changes. Data privacy content should reinforce the idea that users must voluntarily agree before sharing any personal information with you.
To summarize, new data privacy laws are passed every year. Furthermore, people are becoming more conscious of the impact their data has on their online experience. People want to know what information you're collecting, why you're collecting it, and how you plan to use it. Keep your policy up-to-date and check it every few months to stay compliant with current regulations.
This post was made possible by Payment Savvy. Check out our website for fresh, business-oriented material every week. We hope you come back again!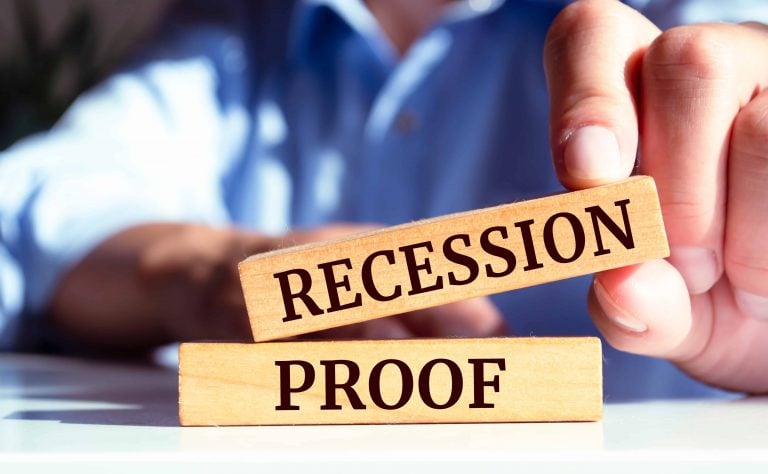 While it is by no means a pleasurable experience, the simple truth of the matter is that recessions are a part of life and something we should accept as an occasional occurrence. We are going to face them once in a while – there is no avoiding that fact. Depending on your perspective (and at…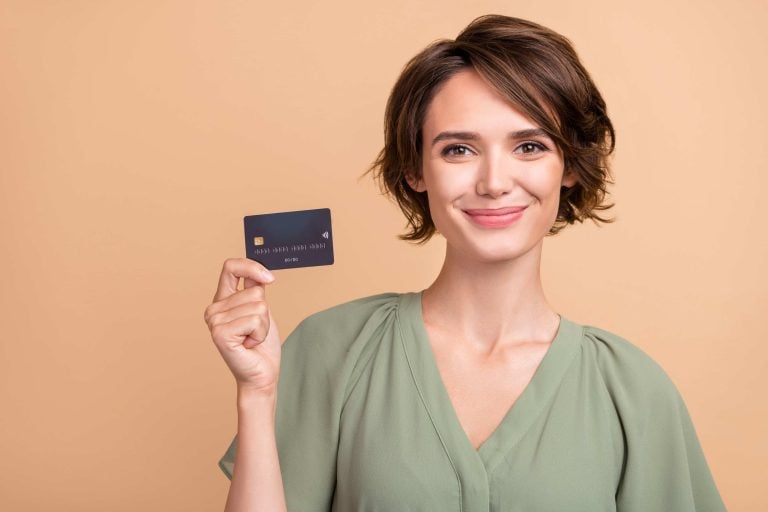 What Are BINs? A Bank Identification Number (BIN) is the first four or six numbers found on any debit or credit card. Essentially, this set of digits specifies the financial institution that issued a payment card. Every BIN number can be checked to prevent fraud and ensure the protection of both merchants and consumers when…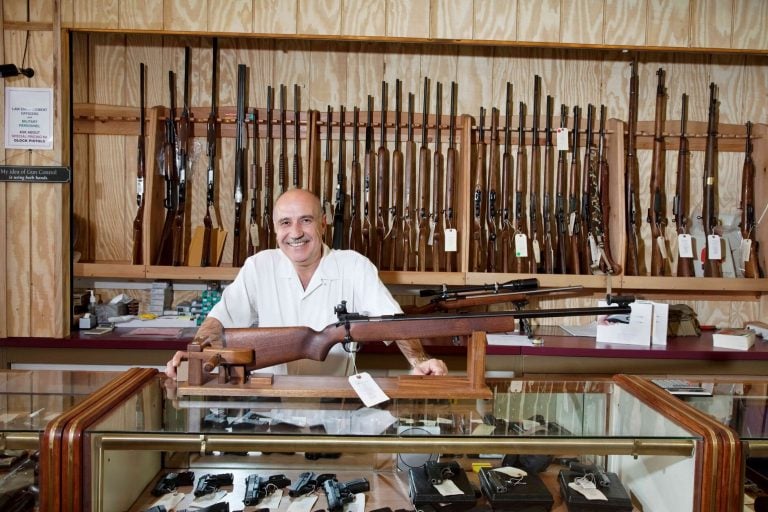 The Federal Firearms License (FFL) is a cornerstone for businesses in the flourishing firearms industry. In 2022 alone, a staggering 16.4 million firearms were sold across the United States, underscoring the industry's robust growth. Furthermore, the U.S. firearm industry's contribution to the economy is substantial, injecting 28 billion dollars into the economy. This booming industry…