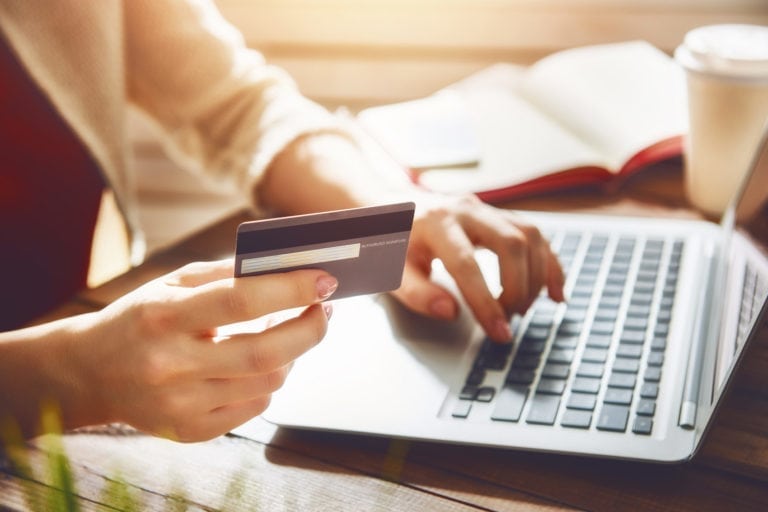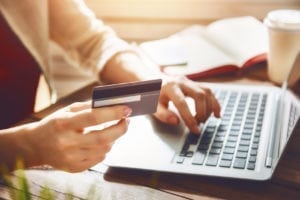 Accepting online payments provides your business with many advantages. The size of your organization and industry operating in does not matter – in the current day and age; it is necessary to present your customers with multiple payment methods. The vast majority of consumers no longer desire to pay for goods or services with outdated payment methods, such as paper checks and cash. They will consider your business dated and express frustrations if not allowed to pay with credit cards, debit cards, or ACH. Furthermore, with the rise of Internet-based shopping, providing an online payment option is crucial to beat the competition.
Every organization aims for sustained profitability. Engaging and retaining customers, as well as getting paid promptly is paramount!  Providing an online payment option to your customer base will go a long way to accomplish these goals and grow your business.
Providing an Online Payment Option SAVES TIME!
Time equals money, and saving money is important for your bottom line. Online payment portals eliminate the need for your business to spend a significant amount of time manually printing and mailing invoices. Streamline and elevate your business by eliminating outdated, time-consuming activities. Providing an online payment option for your clients allows them a convenient and fast way to pay, and allows you to allot more time to grow your business productively.
Providing an Online Payment Option IMPROVES CASH FLOW!
Cash flow is a vital aspect for any company. Accepting online payments is perhaps the fastest, easiest, and the most cost-effective way to improve overall cash flow. The concept is simple – when customers can make payments instantly, you receive money faster. Providing an online payment option mean consumers are paying for goods or services with their credit cards, debit cards, or by ACH. The funds can be deposited to your business bank account significantly faster than waiting to receive a check in the mail and clear your bank.
Providing an Online Payment Option RETAINS CUSTOMERS!
Offering convenient payment methods is important. If it becomes difficult or confusing to pay your business for goods and services, they will eventually turn to your competitors. Typically speaking, consumers remain loyal when it is in their best interest to do so. You worked hard to build a customer base; keeping them happy is the key to retaining them. Providing an online payment option goes a long way to keep your current customers happy.
Payment Savvy offers state-of-the-art and secure online payment options for your business. We will help create a custom solution and an online payment gateway that reflects the look and feel of your business. Our Savvy Squad is always available to help address your questions and concerns. Don't be afraid to embrace this innovative and cost-effective technology – we will make the process from start to finish easy and simple for you!
If you have enjoyed reading this article and found it informative, please share it with all of your contacts on social media. We greatly appreciate your support in this manner. Please stay tuned for more interesting articles!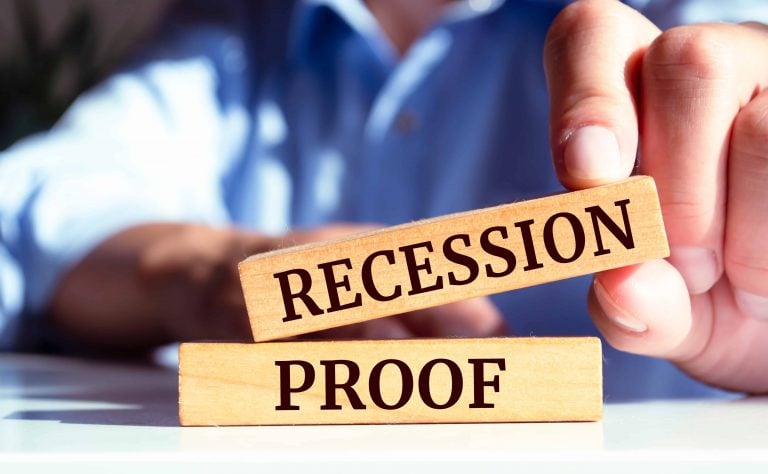 While it is by no means a pleasurable experience, the simple truth of the matter is that recessions are a part of life and something we should accept as an occasional occurrence. We are going to face them once in a while – there is no avoiding that fact. Depending on your perspective (and at…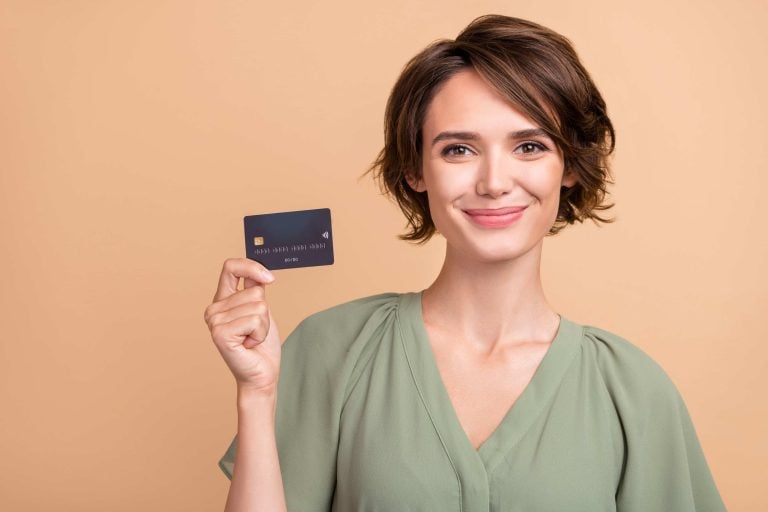 What Are BINs? A Bank Identification Number (BIN) is the first four or six numbers found on any debit or credit card. Essentially, this set of digits specifies the financial institution that issued a payment card. Every BIN number can be checked to prevent fraud and ensure the protection of both merchants and consumers when…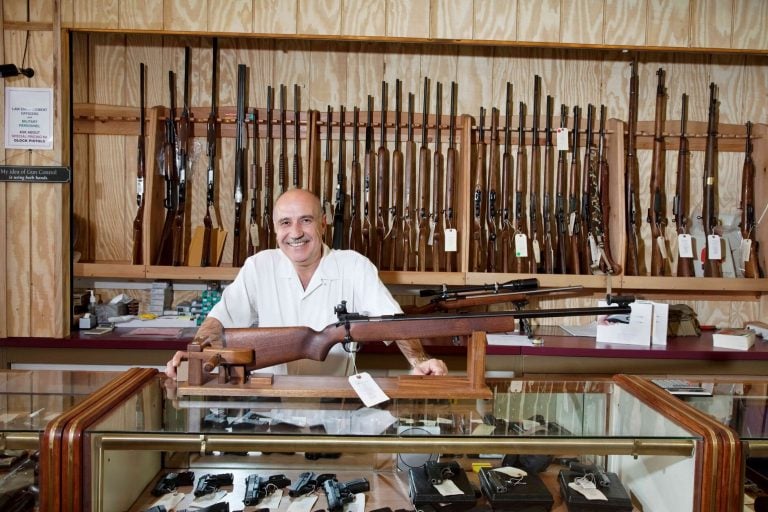 The Federal Firearms License (FFL) is a cornerstone for businesses in the flourishing firearms industry. In 2022 alone, a staggering 16.4 million firearms were sold across the United States, underscoring the industry's robust growth. Furthermore, the U.S. firearm industry's contribution to the economy is substantial, injecting 28 billion dollars into the economy. This booming industry…