Our current reality has everyone maintaining social distance guidelines and settling in their new life as the COVID-19 pandemic holds the nation hostage.  Our "new normal" has business owners in countless industries rethinking how they receive payments from their customer base. Industries such as accounts receivable management, utilities, auto finance, law firms, and property management to depend on live agents taking payments over the phone or even having clients walk or mail them in. All these options require people physically in seats to ensure payments process promptly.
Thanks to payment innovations, businesses now have a plethora of acceptance options available to create the perfect payment solution for their industry. One such technology all should take a more in-depth look at is Integrated Voice Response, aka IVR. By using an IVR payment system, businesses can still collect monies during this challenging time – without needing someone to hit the submit button physically. So how does IVR technology work? Read more to understand how you can keep getting paid 24/7/365 using this smart software.
What Is Integrated Voice Response (IVR)?
IVR is a computer technology that relieves your dependence on staff to handle sensitive payment information. It provides an "always open" way for your customers to make secure, timely, and uncomplicated payments. Clients can use this automated telephone payment system to pay their bills without interacting with a live representative. It also supports all payment methods – credit card, debit card, and electronic check, or ACH.
The system also helps alleviate your customer service team by taking care of simple tasks and directing them to a live agent only if the software is not able to assist. IVR gathers information on callers for proper routing. As such, handling customer concerns is simplified.  IVR makes 'making' payment easy, and this can boost your bottom line when and where it counts.
How Does an IVR Payment System Work?
This payment system is relatively straightforward – even with the technology involved. A business most often starts with obtaining a dedicated phone number where customers complete payment transactions. Once a customer is on the line, there is never a hold time. They automatically work through a series of simple prompts where they enter a reference number – invoice number, customer number, account number, etc. – and the system then verifies the information against your customer database. From there, the customer securely enters there payment details and designates the amount to pay. They will receive a verbal confirmation once the payment is successfully processed, and you can also set up the software to text or email the successful payment details.
Why Use an IVR Payment System?
IVR payments build revenue and add value for businesses – especially during a situation where it is challenging to have live agents in an office environment. It is a perfect payment vehicle during the current coronavirus conflict. The main benefit of an IVR payment system is hands-down, having the ability to operate on a 24-7-365 schedule. There are no business hours when it comes to IVR; therefore, the solution ensures:
Convenience as  individuals can pay bills when, where, and how it is best suited for them
Savings on operational costs as your staff is not weighed down on simple tasks
Additionally, IVR systems come with several features making payments more manageable. These include:
Call logs – the system records information about callers to help representatives address queries
Authentication – the system verifies phone number calling from against the phone number on record
Self-service – customers can pay bills and check account balances outside of business hours
Compliance – the majority of IVR systems are compliant with PCI, NACHA, and even HIPAA standards
Multiple languages – the system can be set up to offer numerous language options to best suit your client base
Ways in Which IVR Improves the Payment and Billing Process
Automate Payment Collection
Processing and posting individual payments is time-consuming and reduces the productivity level of your employees. Moreover, manual handling potentially leads to human error. An automated IVR system processes and captures information automatically hence enabling fast and efficient payments.
Reduces Operational Costs
All businesses need call centers for customer service and satisfaction. Adding an IVR payment solution alleviates the stress on your employees to cover a wide variety of service needs quickly and professionally. This streamlines your daily operations by only having your clients talk to a live representative when a matter is complicated and requires human interaction.
Final Thoughts
One of the things customers look for in a business is convenience. Clients are more willing to work with companies that allow them to make payments when best for them. This is precisely what an IVR system offers. If you have questions on how adding an IVR solution to your payment arsenal is beneficial, please reach out to the Payment Savvy team. Since 2010, we have provided our clients with innovative payment solutions at an affordable rate. As always, we never require contract terms and work hand-in-hand with each of our clients to create the perfect customized payment solution for their business needs.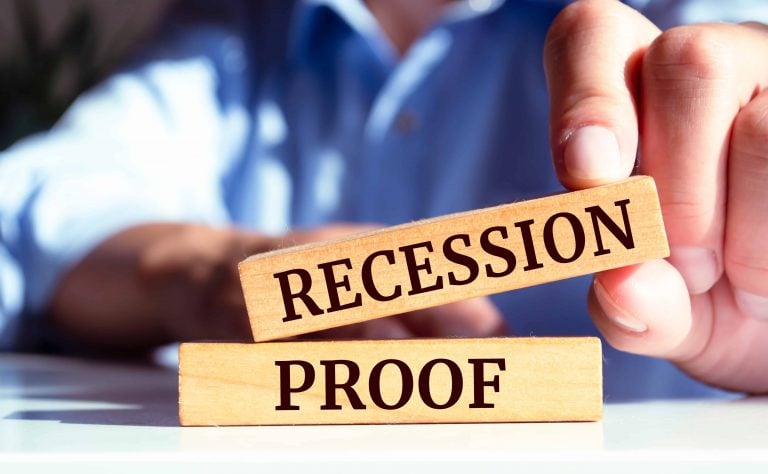 While it is by no means a pleasurable experience, the simple truth of the matter is that recessions are a part of life and something we should accept as an occasional occurrence. We are going to face them once in a while – there is no avoiding that fact. Depending on your perspective (and at…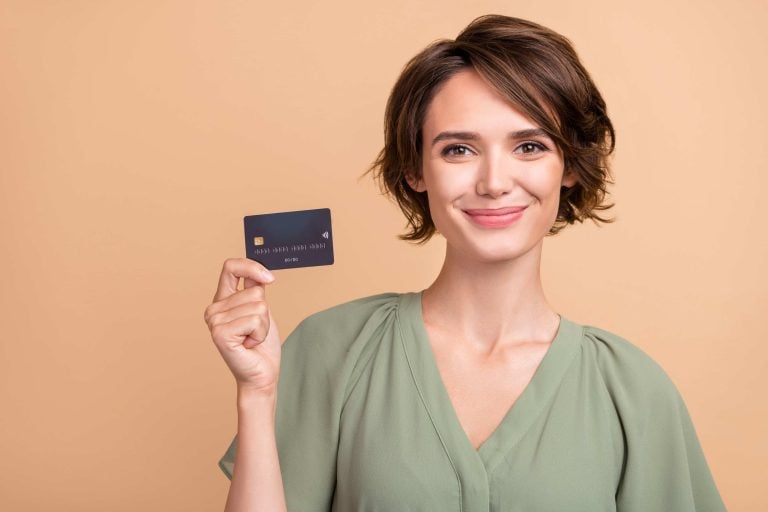 What Are BINs? A Bank Identification Number (BIN) is the first four or six numbers found on any debit or credit card. Essentially, this set of digits specifies the financial institution that issued a payment card. Every BIN number can be checked to prevent fraud and ensure the protection of both merchants and consumers when…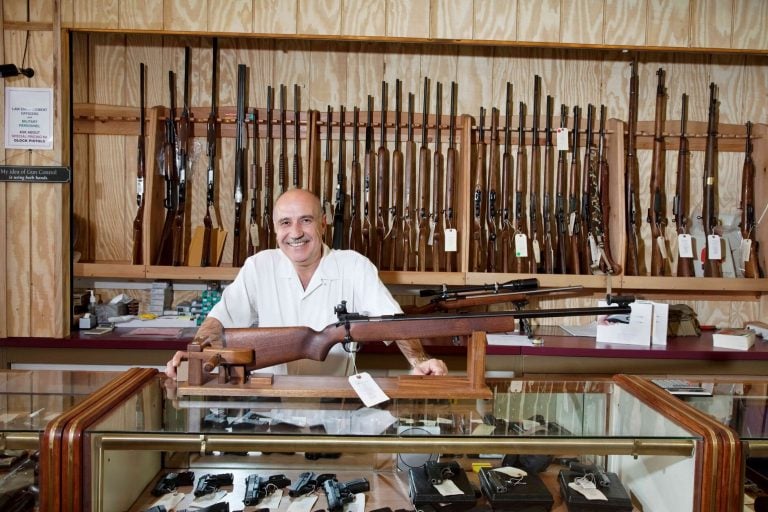 The Federal Firearms License (FFL) is a cornerstone for businesses in the flourishing firearms industry. In 2022 alone, a staggering 16.4 million firearms were sold across the United States, underscoring the industry's robust growth. Furthermore, the U.S. firearm industry's contribution to the economy is substantial, injecting 28 billion dollars into the economy. This booming industry…