Businesses that accept electronic ACH payments need to be aware of the rules and regulations as set forth by the National Automated Clearinghouse or NACHA. Being aware of standard ACH errors and declines is also essential.  Payment Savvy's ACH payment processing solutions are engineered to be compliant and secure. The following information will help you learn more about NACHA rules your business should follow when accepting ACH payments. If you'd like to learn more about recent NACHA changes, be sure to check out this article.
NACHA Rule #1- Secure Transmission
NACHA rules state that any transmission of a customer's banking information must be encrypted using "commercially reasonable" encryption technology. The bottom line is that you cannot submit a customer's bank account or routing number through standard email.
You cannot enter a customer's bank account information on an unsecured web form through an unsecured system. If your company collects or sends a customer's financial information, only use encrypted email. The good news is that Payment Savvy includes this function as part of the ACH payment processing solution.
NACHA Rule #2- Routing Number Validation
NACHA rules state that all originators take "commercially reasonable" steps to guarantee all routing numbers' validity. This rule not only takes measures to prevent fraudulent activity but also reduces errors. Routing number validation can be easily accomplished using a simple algorithmic check to determine if the provided routing number uses a valid format.
Another method is to have the originator match the routing number with a database of all valid routing numbers.
NACHA Rule #3- Identity Verification
NACHA rules state that originators use "commercially reasonable" methods to verify the customer's identity before processing ACH payment transactions authorized by the customer over the phone or via the web. There is a good reason for this additional security measure. The only information required to process a phone or online ACH transaction is the customer's name, address, routing number, and account number.
All of this information is accessible on paper checks and stolen regularly. There are some relatively simple methods to verify a customer's identity:
The transaction originator can collect and verify the customer's driver license or other identification cards OR
The customer can confirm the number of test deposits into their accounts, or you can use a third-party identity verification service.
Hopefully, we've provided clarity on NACHA rules. Check out our in-depth blog on NACHA security rules if you'd like to educate yourself further.
Payment Savvy specializes in providing companies of all sizes with the best payment processing solutions available on the market today. Please contact Payment Savvy to review your options, apply for an ACH payment processing solution, and obtain answers to your questions. We look forward to hearing from you and working with your company!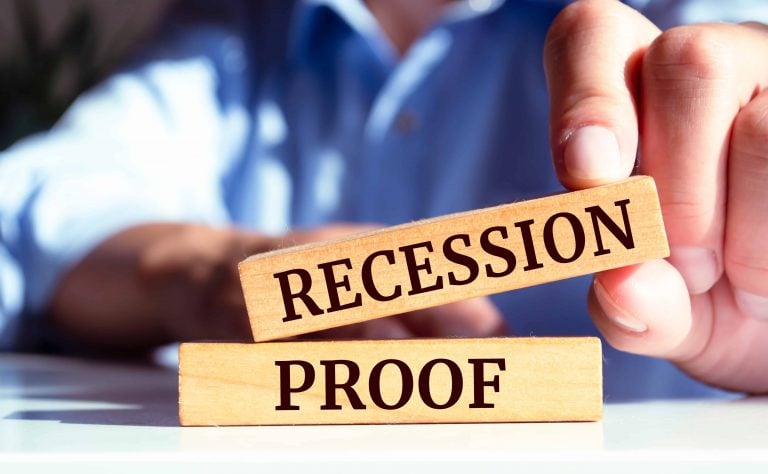 While it is by no means a pleasurable experience, the simple truth of the matter is that recessions are a part of life and something we should accept as an occasional occurrence. We are going to face them once in a while – there is no avoiding that fact. Depending on your perspective (and at…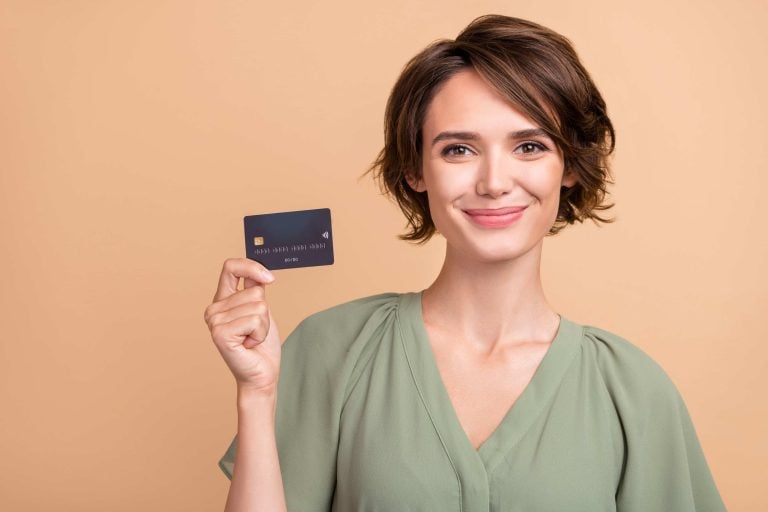 What Are BINs? A Bank Identification Number (BIN) is the first four or six numbers found on any debit or credit card. Essentially, this set of digits specifies the financial institution that issued a payment card. Every BIN number can be checked to prevent fraud and ensure the protection of both merchants and consumers when…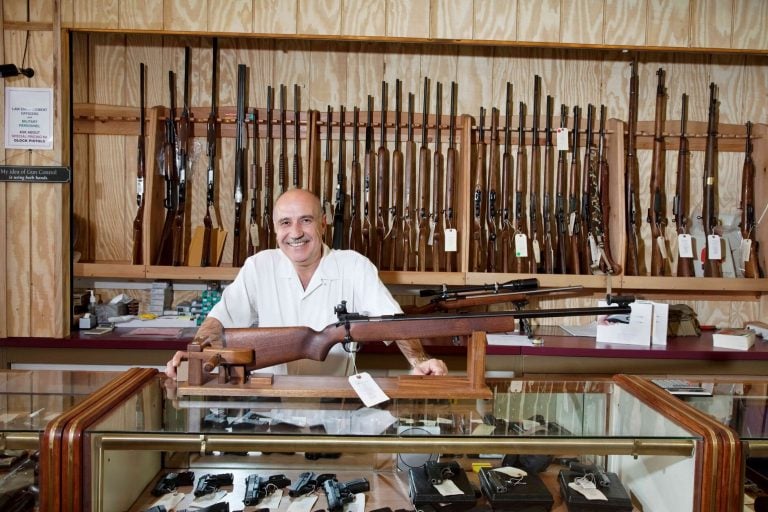 The Federal Firearms License (FFL) is a cornerstone for businesses in the flourishing firearms industry. In 2022 alone, a staggering 16.4 million firearms were sold across the United States, underscoring the industry's robust growth. Furthermore, the U.S. firearm industry's contribution to the economy is substantial, injecting 28 billion dollars into the economy. This booming industry…