Business owners today have more ways to collect payments from their consumers than ever. Although credit and debit cards are prevalent, the processing costs can add up fast. Sure, paper checks can be an option, but they too have their problems. Between long waiting periods for the payment to clear and daily deposit trips to the bank, paper checks can quickly turn into a nightmare.
You need a payment solution combing the speed and convenience of a card transaction and the security of a paper check. This is where the ACH payment comes into play. ACH payments allow you to electronically access your customer's bank account for payment of goods and services. The method also bolsters your current payment arsenal. Giving consumers a wide array of payment options means more sales and income for your business. Let's take a look as to why ACH payments are a perfect payment solution for your business.
ACH Payment Acceptance
ACH payments offer many advantages over traditional paper checks and even electronic card transactions. Businesses adding ACH to their payment system often see a dramatic boost in sales. Here are some of the ways in which ACH payments bolster your business.
1. ACH Payments are Cost-Effective
One of the most significant advantages of an ACH payment is the cost. Processing an ACH payment costs only a fraction of their electronic card counterparts. This is due to not having to pay card brand fees, which add up quickly monthly. A lower processing cost translates to more profit for your business. This reason alone is compelling enough to add the payment method.
2. Quick Processing
Every business owner is aware of the agony accepting paper checks entail. You need to deposit them physically at your local bank branch, wait days for them to process and clear, and it can be a hassle to collect if the payment comes back as NSF or non-sufficient funds. Today's advanced ACH payment solution is anything but cumbersome. Funds can be available as soon as the next business day, and plenty of solutions offer the ability to check a consumer's bank balance before processing to ensure appropriate monies are available. This increases cash flow and reduces risk.
3. Secure Transactions
Security and safety are crucial in any financial transaction. ACH payments eliminate some of the security problems of conventional paper checks. The technology has been in existence since the 1970s, and security features have consistently and steadily improved as the years ticked by. Additionally, NACHA (National Automated Clearing House Association) maintains the ACH rules ensuring the utmost and advanced security is employed on every transaction.
4. Best for Recurring Subscriptions
ACH payments genuinely shine in the recurring subscription model. They quickly reduce the mountain of hefty transaction costs associated with accepting their card-bard counterpart. A single card payment's average price is between 1.3% to 3.4%, whereas an ACH transaction averages $0.20 – $1.50. The savings are clear – ACH payments are the way to go!
Payment Savvy – Your ACH Payment Partner
As we just saw, accepting ACH payments make a lot of fiscal and business sense. Now you need a reliable and secure way to receive the payment method. While there are many options to choose from, take your time selecting your payment provider. Safety, security, and speed are of paramount importance.
Payment Savvy understands business needs. We know a consistent cash flow is necessary to maintain and grow your business. As such, our payment solutions are built to maximize income at the lowest possible cost to your business. We offer ACH processing to all enterprises, including collection agencies, utility companies, educational facilities, and medical offices. We have an unparalleled service where your safety, security, and convenience take priority. Still need more reasons why we excel over the competition? Check these out!
Speed
When it comes to ACH payment processing, Payment Savvy is miles ahead of the competition. While our competitors settle ACH payments in 3-5 business days, we offer Next-Day Funding. Availability of funds in such a quick time can make an enormous impact on your business.
Safety and Security
Our cutting-edge software takes the risk out of payment acceptance. As soon as you enter a customer's bank account details, our automated system screens the information against bad checks and other risk factors. If you want to customize your ACH payment program to streamline your business, Payment Savvy is here to help.
Cost reduction
Payment Savvy cuts processing costs. Period. End of story. Since 2010, our offerings are consistently the lowest-cost in the industry—all without giving up an innovative platform. If you are looking for a better payment solution, give us a call and start saving today.
Contact Us Today!
We are here to help – talk to one of our dedicated and qualified ACH consultants to chalk out a plan that works best for you. Our experience speaks volumes, and we will help your business reach its maximum potential.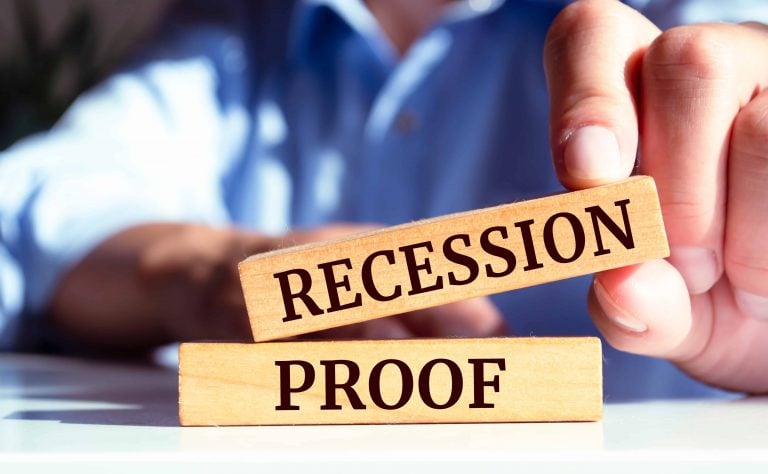 While it is by no means a pleasurable experience, the simple truth of the matter is that recessions are a part of life and something we should accept as an occasional occurrence. We are going to face them once in a while – there is no avoiding that fact. Depending on your perspective (and at…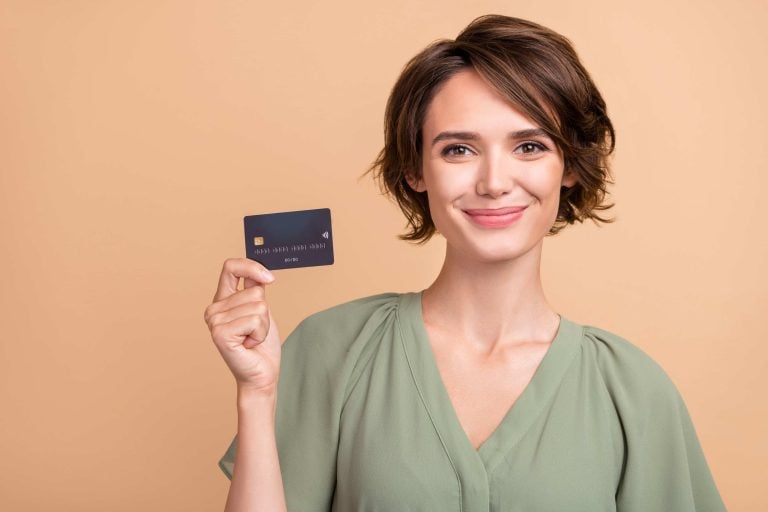 What Are BINs? A Bank Identification Number (BIN) is the first four or six numbers found on any debit or credit card. Essentially, this set of digits specifies the financial institution that issued a payment card. Every BIN number can be checked to prevent fraud and ensure the protection of both merchants and consumers when…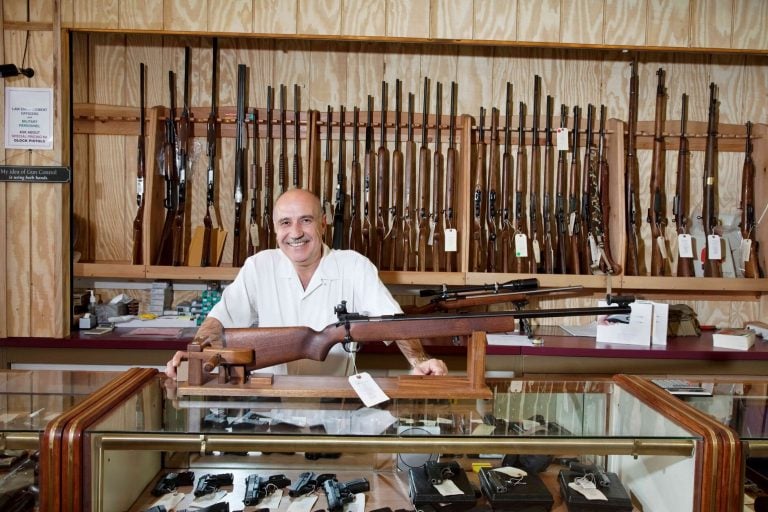 The Federal Firearms License (FFL) is a cornerstone for businesses in the flourishing firearms industry. In 2022 alone, a staggering 16.4 million firearms were sold across the United States, underscoring the industry's robust growth. Furthermore, the U.S. firearm industry's contribution to the economy is substantial, injecting 28 billion dollars into the economy. This booming industry…