Benefits of a Interactive Voice Response Payment System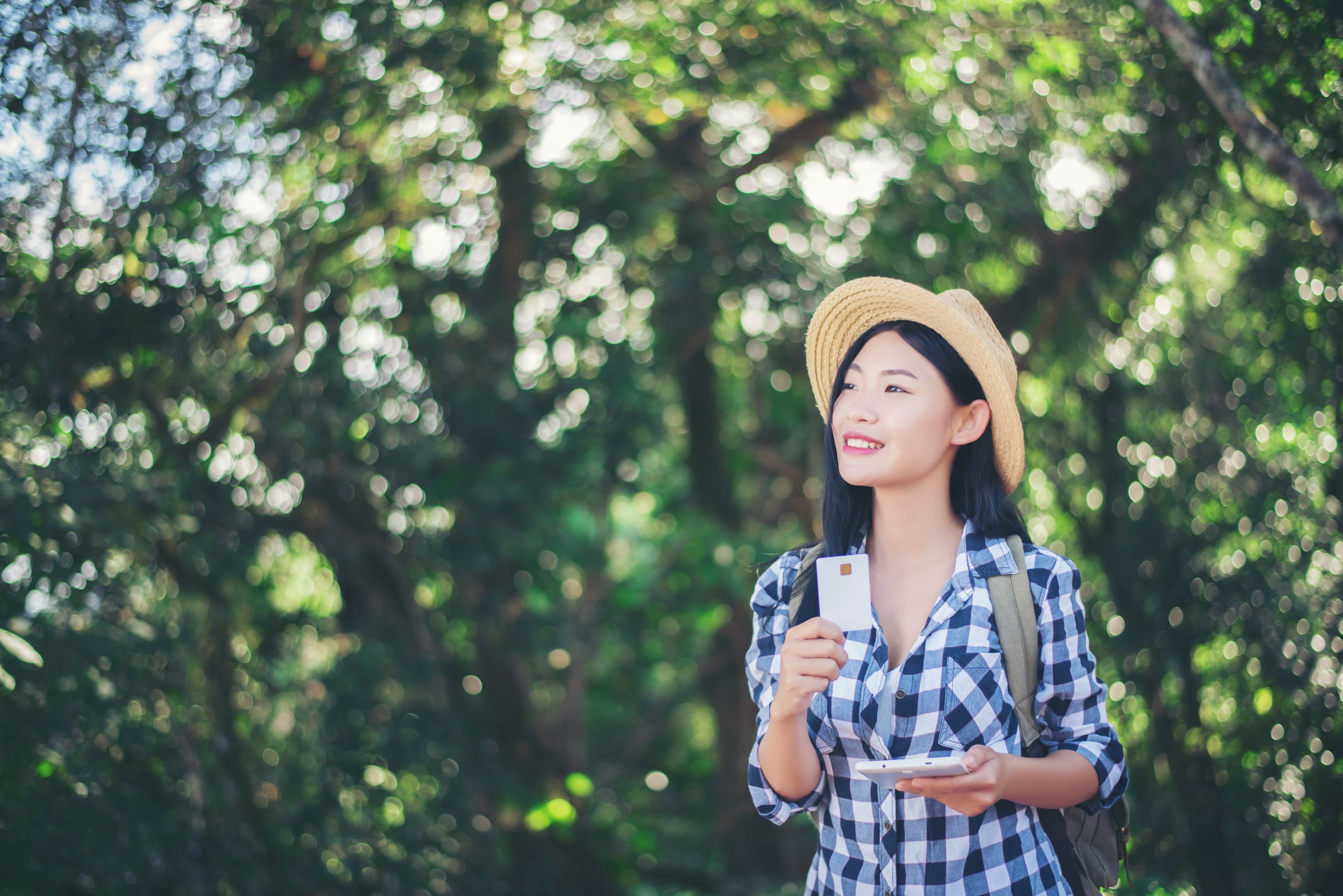 Have you ever made a payment by phone without ever talking to an actual person at the other end of the line?  If so, you have used an interactive voice response payment system. This innovative technology is the perfect solution for organizations concerned about their customer base making timely & regular payments. Utility companies, automobile loan businesses, and mortgage lenders are a few examples of industries that greatly benefit from this technology.
Interactive voice response, or IVR, allows computers to interact with humans using cell phones and traditional landlines. It accomplishes this task by using two different interactive technologies. The first technology is called DTMF input. It enables a user to enter answers to questions into the system through the use of a keyboard. The second interactive technology is called voice response. Learn more about IVR's beginnings here.
Voice response enables a user to respond to questions and prompts them to act by using their voice. There are many advantages to incorporating this technology into your payment system platform. So without further ado, here are some of the critical benefits of an IVR payment system.
Interactive Voice Response Payment Systems Save Money
Previously the only way for companies to accept payments by phone was through the use of employees dedicated to that particular task. In essence, it was a full-time job for one or more people. All of those person-hours add up to a significant expense. Interactive voice response payment systems do not need an operator. They reduce or even eliminate those person-hours. It can save your business tens if not hundreds of thousands of dollars per year.
IVR Systems Enhance Company Image
Most people are under the false impression interactive voice response systems are incredibly expensive, and only large corporations can afford the technology. In truth, it is quite affordable. Additionally, an IVR pays for itself soon after installation. This is good news for any business, but even better news for small to mid-size companies that desire the ability to look larger than they are. Adding voice response into your payment system will no doubt enhance the overall image of your business.
An Interactive Voice Response Payment System Improves Customer Service
You may be scratching your head and asking yourself how a computer can provide better customer service than an actual person? The answer is a simple one. Removing the human element speeds up the process. Customers do not typically enjoy paying their bills. The faster you can get them off the phone and back to their daily lives, the better it is from a customer's standpoint. Quicker payment processing times also considerably reduce the amount of time that customers need to spend on hold waiting for service. When all is said and done, interactive voice response payment systems improve the overall customer service experience.
Payment Savvy specializes in providing clients with creative and efficient methods of doing business. Please contact Payment Savvy today for answers to questions, review your options, or begin the interactive voice response payment system process. We look forward to hearing from you and working with your company.
If you have enjoyed reading this article and found it informative, please share it with all of your social media contacts. Payment Savvy greatly appreciates your efforts in this manner. Please stay tuned for more exciting articles in the days ahead.