The way law firms bill clients can make a big difference in customer satisfaction and a firm's success. See how Payment Savvy can lend a hand when it comes to law firm client billing. With the right payment processor and proper billing etiquette, a law firm is bound to be ahead of the game.
Take the Billing Process Seriously
It's a shame, so many law firms don't take the nuances of billing processes seriously. If they knew how profoundly it could affect their client's satisfaction and prospects, they would undoubtedly be scrambling to revise their law firm client billing.
Billing for legal services is the direct link between the customer and the firm.  Handling this important step unprofessionally absolutely affects a client's confidence in the firm. Having innovative, secure, and simple billing practices quickly gives you a leg up on the competition. If done right, it is a way of establishing financial stability and growth.
Why Law Firm Client Billing Practices are Important
Untimely and unprofessional invoices are not great for a law firm's reputation. Delayed billing negatively affects the relationship between the client and the firm in several ways:
Untimely invoicing communicates to the client that prompt payment is not important to the firm.
Inconsistent client payments make it difficult to predict cash flow.
Client billings sent late most often mean a full payment for services already rendered will not be received.
Surprising a client with a late and hefty invoice will likely and unnecessarily upset them. This reduces the opportunity to work with them again or gain a valuable referral.
In conclusion, client billings should always be sent on time and presented professionally. Keeping acceptable billing practices a priority directly influences clients' opinions and a law firm's standing. If you are looking to add a quality billing system to your business, give Payment Savvy a call. Since 2010, we've provided innovative, secure, and scalable payment solutions to law firms across the nation. We understand the billing process is not to be taken lightly, which is why we work hard to create custom billing solutions that satisfy our merchants and their clients.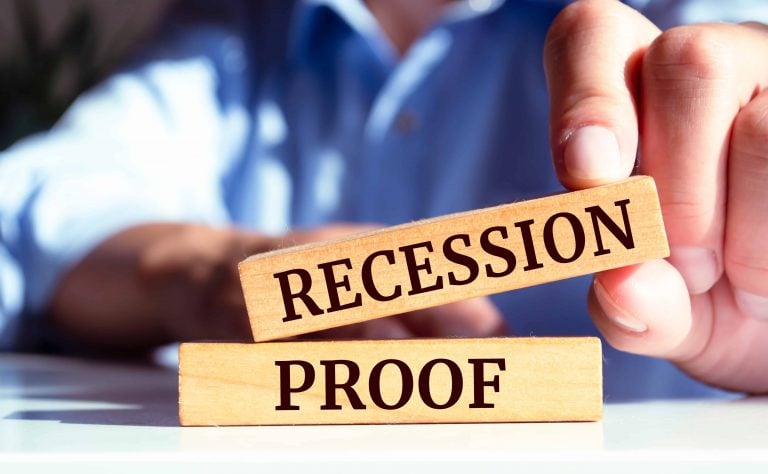 While it is by no means a pleasurable experience, the simple truth of the matter is that recessions are a part of life and something we should accept as an occasional occurrence. We are going to face them once in a while – there is no avoiding that fact. Depending on your perspective (and at…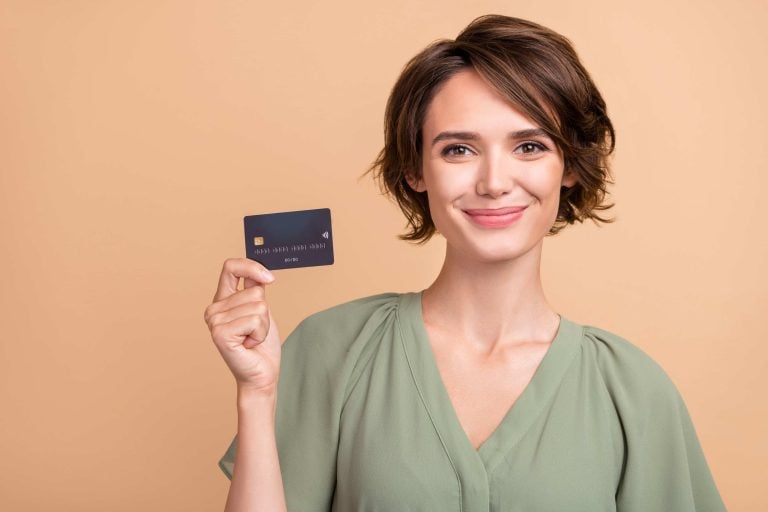 What Are BINs? A Bank Identification Number (BIN) is the first four or six numbers found on any debit or credit card. Essentially, this set of digits specifies the financial institution that issued a payment card. Every BIN number can be checked to prevent fraud and ensure the protection of both merchants and consumers when…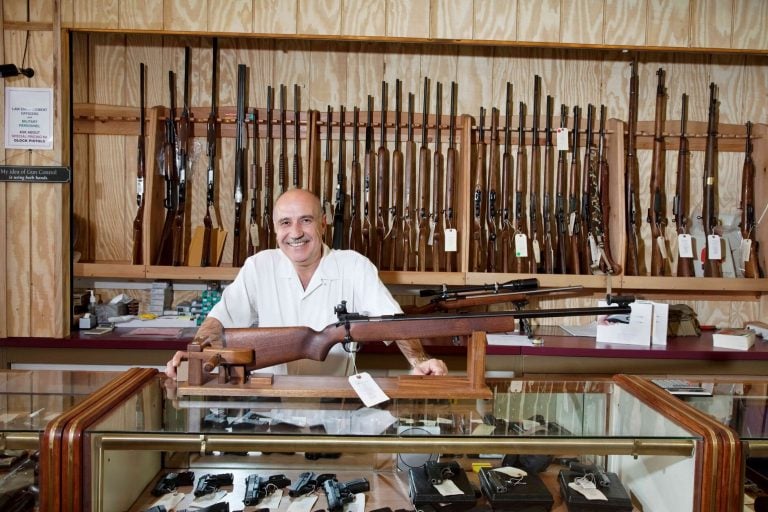 The Federal Firearms License (FFL) is a cornerstone for businesses in the flourishing firearms industry. In 2022 alone, a staggering 16.4 million firearms were sold across the United States, underscoring the industry's robust growth. Furthermore, the U.S. firearm industry's contribution to the economy is substantial, injecting 28 billion dollars into the economy. This booming industry…